The Nikon D5600 is the newest of Nikon's upper entry-level DSLR cameras. It packs a lot of impressive features and settings into what is meant to be a "consumer" DSLR, and the result is quite good – but not without flaws. Do the benefits outweigh the problems? In this review, we will cover everything you should know before deciding on the camera for yourself.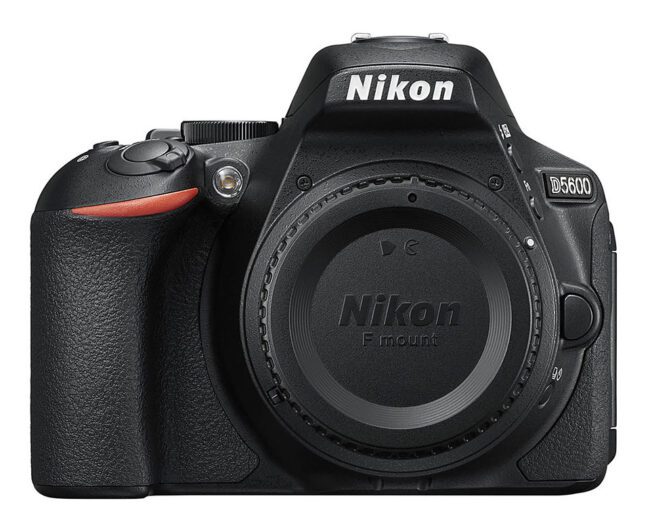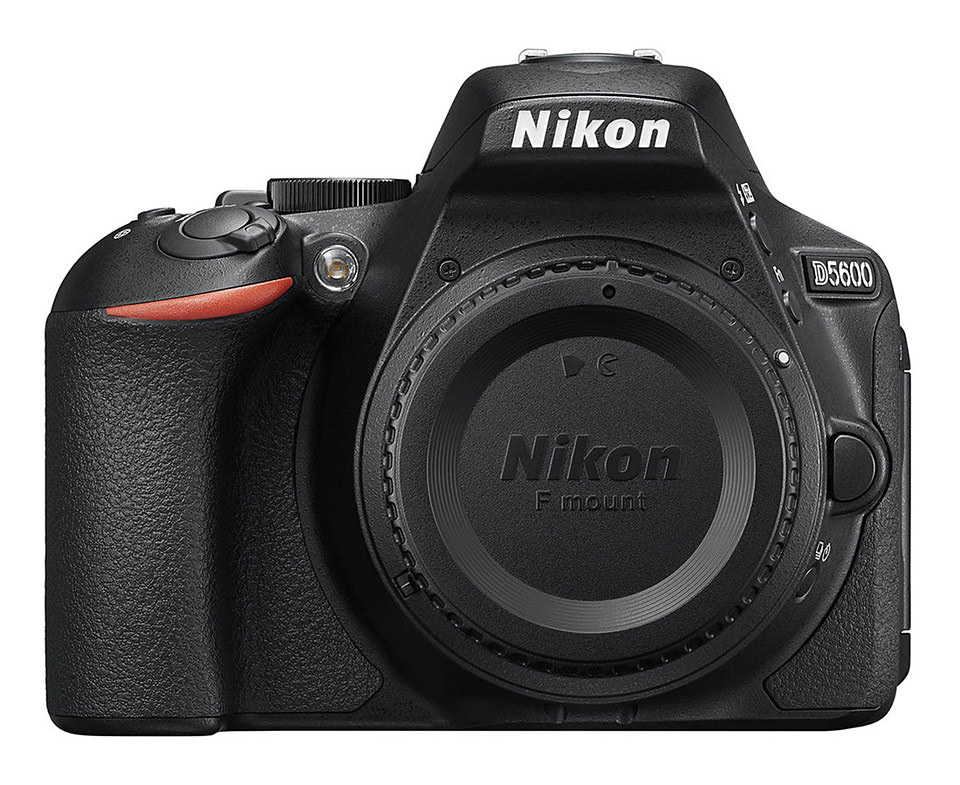 Nikon D5600 Specifications
The Nikon D5600 is the sixth camera in Nikon's D5000 lineup. The first – the D5000 itself – was released in April 2009.
Nikon skipped the D5400, but all the others exist (D5100, D5200, D5300, D5500, and this D5600). My personal first DSLR was the Nikon D5100, so this lineup has been close to my heart for a while.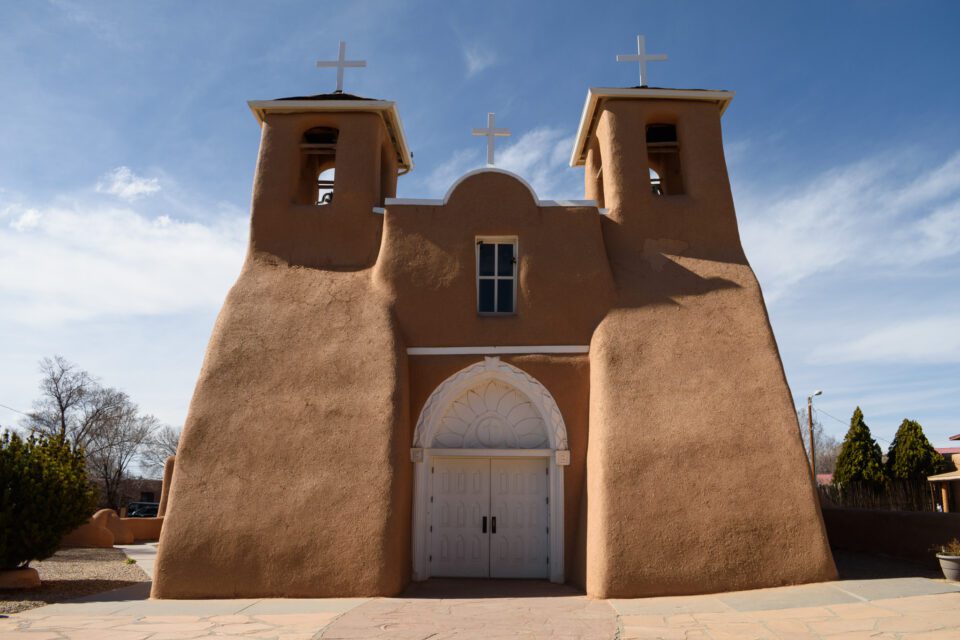 That said, it is hard to argue that each one of these successive DSLRs adds many new features upon its predecessors. From the D5200 to the D5300, Nikon added GPS, WiFi, extra battery life, and a slightly sharper screen. It was a noticeable update, if not a particularly big one.
In the next generation, Nikon added a touchscreen and a bit more battery life to the D5500, but they took away GPS. Some people, particularly those who do not use the touchscreen feature on a DSLR, considered it to be a downgrade.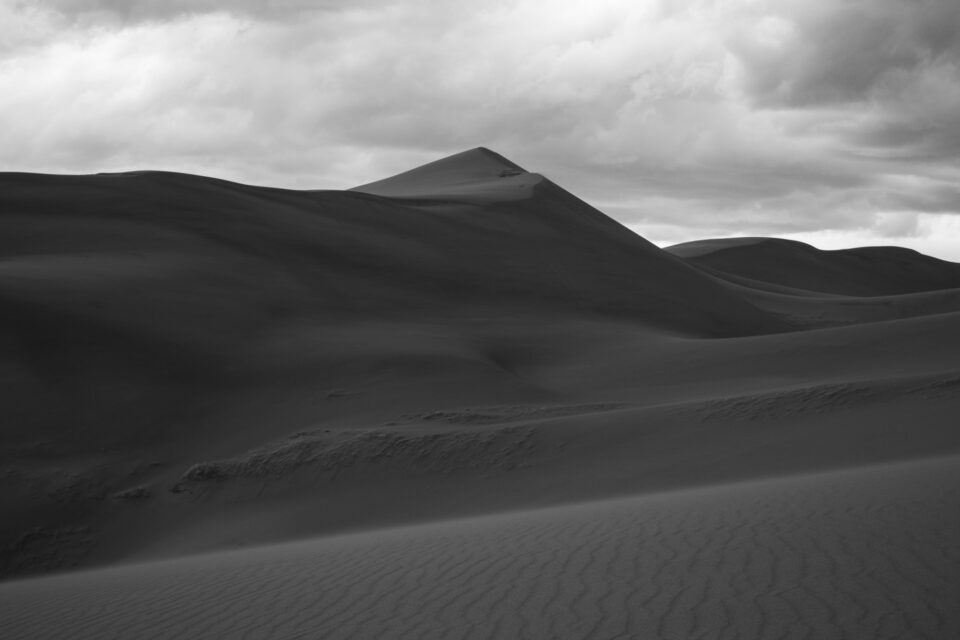 The newest Nikon D5600 builds upon prior cameras in the lineup mainly by adding Nikon's SnapBridge, which is a way to sync photos (most commonly 2 megapixel JPEGs) to your phone automatically while taking pictures. SnapBridge also lets you see live view remotely and take pictures, although it is not yet sophisticated enough to let you control other camera settings.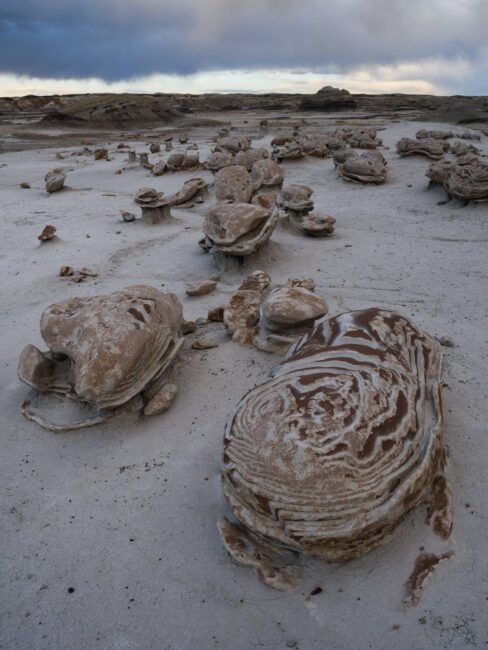 So, it is not unreasonable to think that a photographer considering the Nikon D5600 would be just as well-served with an older version of the same camera, even going back to the D5200 (which has a similarly high-quality 24-megapixel camera sensor). On the "Comparisons" page later in this review, you can see exactly how the D5600 stacks up against other models in the same lineup.
For now, here is a more detailed look at the Nikon D5600 specifications:
| Camera Feature | Nikon D5600 |
| --- | --- |
| Sensor Resolution | 24 Megapixels |
| Sensor Type | CMOS |
| Sensor Size | 23.5×15.6mm |
| Sensor Pixel Size | 3.92µ |
| Low Pass Filter | No |
| Image Size | 6000 x 4000 |
| Image Processor | EXPEED 4 |
| Viewfinder Type | Pentamirror |
| Viewfinder Coverage | 95% |
| Viewfinder Magnification | 0.82x |
| Built-in Flash | Yes |
| Storage Media | 1x SD |
| Continuous Shooting Speed | 5 FPS |
| Buffer Size (RAW, 14-bit) | 11 |
| Max Shutter Speed | 1/4000 to 30 sec |
| Shutter Durability | 100,000 cycles |
| Exposure Metering Sensor | 2016-pixel RGB Matrix Meter, 0 to 20 EV |
| Base ISO | ISO 100 |
| Maximum ISO | ISO 25,600 |
| Autofocus System | Nikon Multi-CAM 4800DX |
| Focus Points | 39-point, 9 cross-type AF system |
| AF Detection Range | -1 to +19 EV |
| Auto AF Fine-Tune | No |
| Group AF Mode | No |
| Face Detection | Yes, in live view |
| Video Output | MOV, H.264/MPEG-4 |
| Video Maximum Resolution | 1920 x 1080 (HD) up to 60 fps |
| 4K Time-lapse Recording | No |
| LCD Size | 3.2″ diagonal TFT-LCD |
| LCD Resolution | 1,036,800 dots |
| Tilting LCD | Yes |
| Touchscreen LCD | Yes |
| Built-in GPS | No |
| Built-in Bluetooth | Yes |
| Built-in Wi-Fi / NFC | Yes, NFC |
| Battery | EN-EL14a Lithium-ion Battery |
| Battery Life | 970 shots (CIPA) |
| Battery Charger | MH-24 Charger |
| Weight (Body Only, Including Battery + Card) | 465 g |
| Dimensions | 124 x 97 x 70 mm |
| Price | $699 list price; currently $597 (body only) |
On the next pages of this review, we will dive into more details on the Nikon D5600, including build quality, autofocus performance, and image quality. Click below to jump to the section that interests you: