Image Sensor and the new Expeed Processor
The most exciting new change for a gear-head like me, is the more powerful Expeed 2 camera processor, along with the new 16.2 MP (megapixel) high-resolution camera sensor on the D5100. Although I prefer better image quality over a higher number of pixels, the jump from 12 MP to 16 MP is certainly good for folks like me who are into landscape and wildlife photography. Higher resolution sensor means larger prints and more cropping opportunities when photographing wildlife. Nikon has been quite successful in keeping high ISO noise amounts low, while keeping image quality standards high in their latest generation DSLRs with more megapixels. With a 4 megapixel jump, does the Nikon D5100 keep up with image quality of the 12 MP Nikon D90? The answer is further down in this review, where you will find a detailed comparison between the Nikon D5100, D90, D3100 and D700. In short, the sensor on the Nikon D5100 and D7000 DSLRs is Nikon's best DX sensor thus far.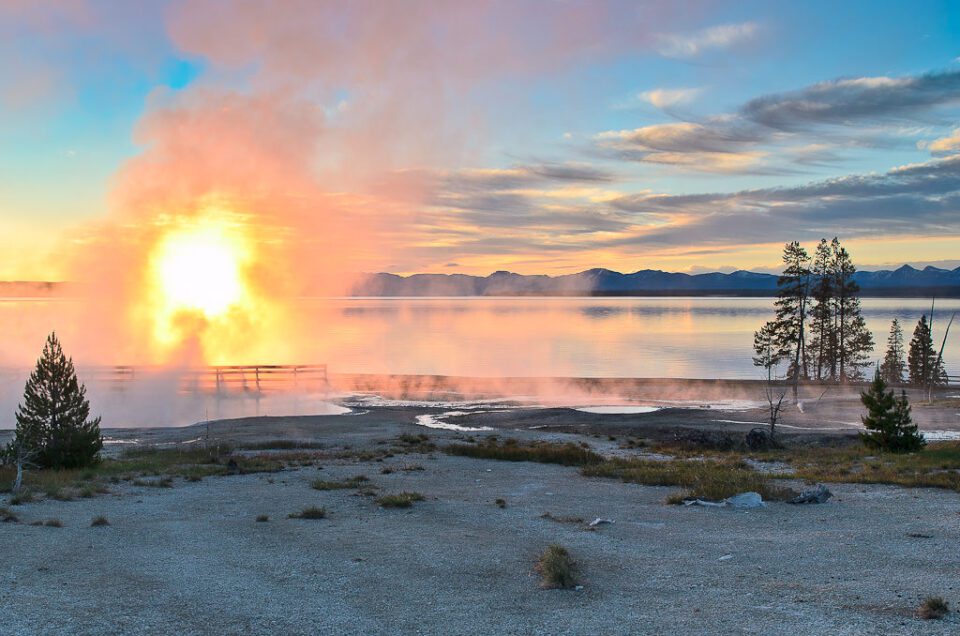 Autofocus Performance
The Nikon D5100 uses the same 11 Focus Point AF System (1 cross-type sensor) found on the Nikon D90. While it is not as robust as the 39 Focus Point AF on the D7000 (9 cross-type sensors), it is plenty enough for a camera of this class. Autofocus performance in daylight is fast and accurate; I had no problems with getting good focus even when shooting with telephoto lenses like the Nikon 200-400mm f/4 + TC-14E II teleconverter. The three available AF modes (AF-S, AF-C and AF-A) work very well – AF-S is great for single focus and low-light situations; AF-C successfully tracks moving subjects and AF-A works great for most photography needs. I left the D5100 on AF-A 90% of the time and had great results with it. When shooting birds and wildlife, I switched to AF-C mode and shot some image bursts at 4 frames per second. I used SanDisk Extreme Pro SD cards and the camera kept up with the speed quite well in JPEG mode. RAW is obviously much slower and eats up the buffer memory too quick, so only use it when speed is not that important. I found 4 FPS to be fast enough for most of my needs.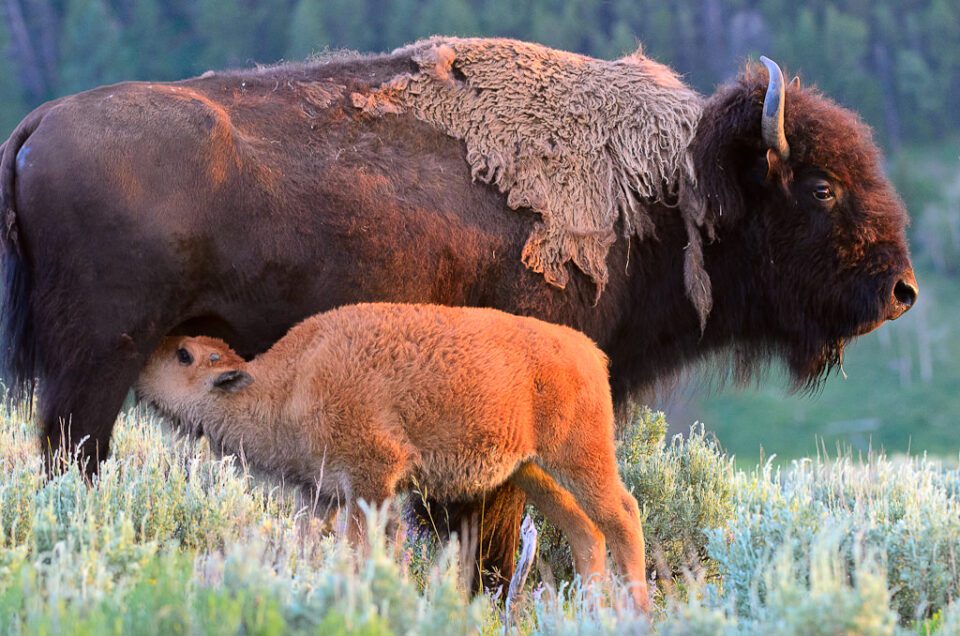 Autofocus accuracy will certainly suffer in low light, especially when using outer focus points, which is normal. Because this camera only has 1 cross-type sensor (which is the most accurate AF sensor in the center of the frame), you just need to pay a little more attention to how you use the AF system in low light situations. If your lens starts to hunt, which is when the lens cannot acquire focus and starts moving back and forth from close focus to infinity and back, first try switching the active focus point to the center (which is cross-type). In order to do this, you will have to be in Single-Point AF Area Mode. If you still have focus issues, try switching to Single Servo (AF-S) mode, which should turn on the AF assist lamp on the front of the camera to illuminate your subject.
Unfortunately, Nikon does not provide the "AF Fine Tune" functionality on entry-level DSLRs, so if your lens has front/backfocus issues, you will have to send it to Nikon together with the D5100 for re-calibration. If you can never get sharp images even in broad daylight with your D5100, I would highly recommend to perform a focus test. Overall, no surprises with the AF system on the D5100 – it is good and reliable.