Nikon D500 vs D7200 High ISO Performance
Let's take a look at how the Nikon D500 compares to the Nikon D7200 in high ISO performance, from ISO 1600 onward:
Both cameras perform similarly from ISO 100 all the way to ISO 3,200. At ISO 6,400 we see a bit more chroma noise on the D7200, but it is not that noticeable. At ISO 12,800, we can clearly see that the D500 handles chroma noise better in comparison to the D7200, which is further seen at ISO 25,600. In all honesty, there is very little difference in IQ on usable ISOs – I would not want to push either of the cameras beyond ISO 3200…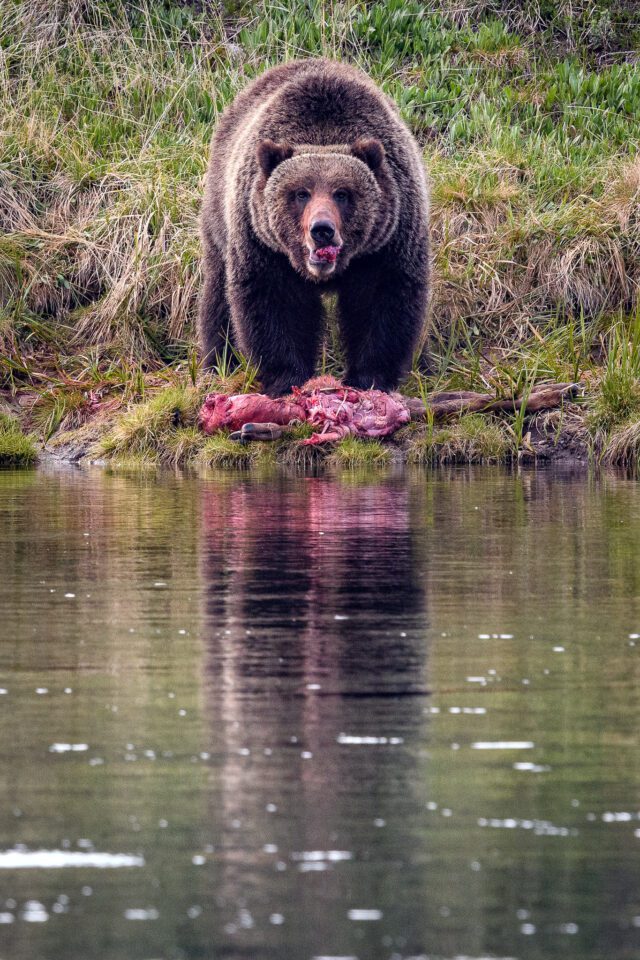 Nikon D500 vs D810 High ISO Performance
What if we compared 100% view on the D500 to the down-sampled D810 image? Let's see how the latest generation DX sensor does compared to high resolution FX:
Bringing resolution down from 36 MP to 20 MP definitely shows its effect – the D810 images look more detailed as a result and the grain in high ISOs is visibly smaller in comparison. As expected, we generally see a bit more noise on the D500, especially at high ISOs. Noise levels get pretty bad on both cameras starting from ISO 6,400 and things go downhill from there. Interestingly, chroma noise on the Nikon D810 looks worse at very high ISOs like ISO 51,200.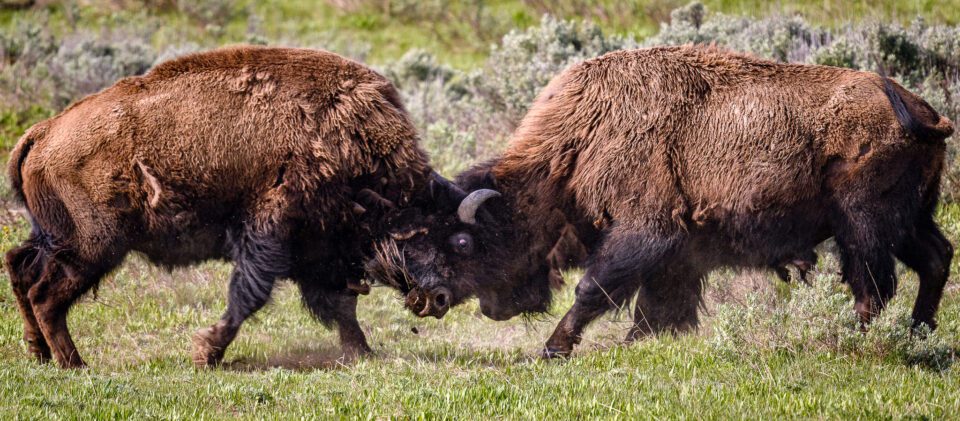 Nikon D500 vs D5 High ISO Performance
Now let's take a look at how the D500 performs when compared to its big brother, the Nikon D5:
Right away, we can see a pretty big difference in performance between the Nikon D500 and the Nikon D5 at ISO 1,600 – the D5 looks much cleaner in comparison. The same thing can be observed at ISO 3,200 and 6,400 – the Nikon D5 looks visibly better in all areas. At ISO 12,800 and 25,600, the D5 does much better both in luminance and chroma noise levels, as can be seen from the above images. If you look at ISO 51,200 for fun (unusable on both), the D5 does a pretty good job at retaining colors and details. And the same thing happens at ridiculously high ISOs like 102,400. To be honest, it is puzzling to see why Nikon would even include such high ISOs in their newly-released cameras – anything above ISO 12,800 is practically unusable anyway, let alone ISO 3 million!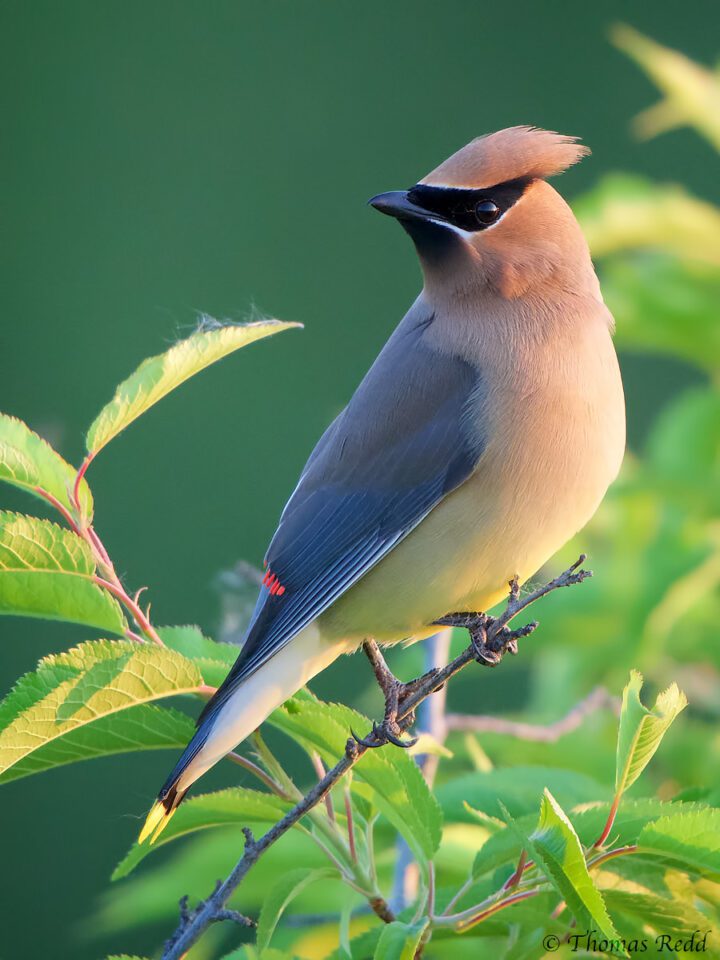 Nikon D500 High ISO Performance Summary
Although many of us were hoping to see visibly better ISO performance, it is pretty clear that the current CMOS sensor technology has pretty much hit the innovation wall. We see very slight improvements here and there, but for the most part, high ISO performance has not changed all that much in the past few years. As you can see from the above comparisons, ISO performance on the Nikon D500 is not remarkably better when compared to the D7200. So don't expect the D500 to provide unrealistic performance results – it is still a cropped / DX sensor…