Summary
Despite the fact that the Nikon D4s does not offer significant advantages in image quality when compared to the D4, Nikon incorporated a few important changes to the D4s that make the flagship camera noticeably better than its predecessor. The biggest change is in the autofocus department – thanks to the much faster EXPEED 4 processor and the newly designed mirror mechanism, autofocus performance is certainly better and more reliable, especially when tracking fast-moving subjects. Our team collectively came to the conclusion that images resulting from the D4s definitely have a better keeper rate than the D4. Although it is hard to quantify the difference in numbers, our numbers ranged between 10% on the low-end to as much as 30% for actively tracking subjects – a rather significant change for an action camera. Combined with its huge buffer, autofocus improvements, better battery life, and various firmware improvements, the D4s is, without a doubt, Nikon's best action camera to date.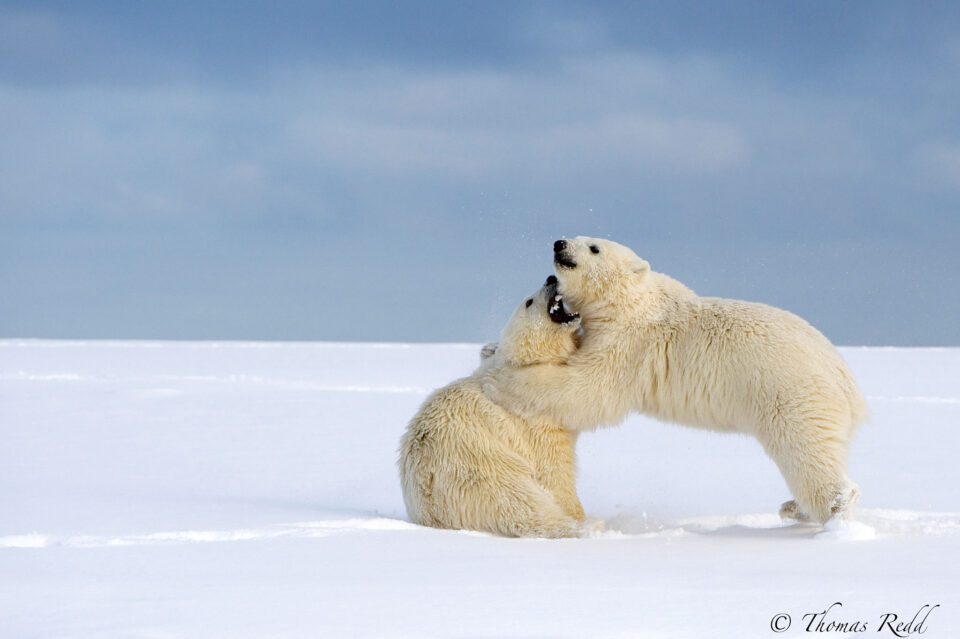 However, this does come at a cost – at $6,500, the D4s is not a small pill to swallow for most photographers out there. Nikon has been raising the price of its flagship DSLR with every update and the D4s is now the second most expensive camera in Nikon's history after the D3x. While the price is certainly a limiting factor, Nikon knows that those who shoot sports, news or wildlife professionally, or have deep pockets, will still end up getting the D4s, because it pushes their limits even further and unlocks more possibilities.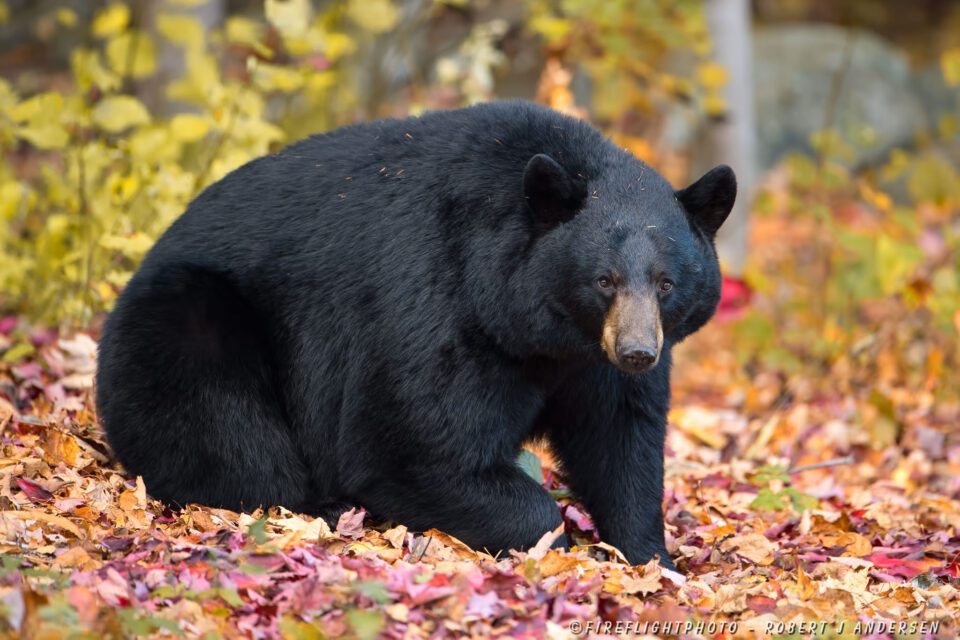 Sadly, with Nikon intentionally crippling its lower-end cameras with slower frame rates and smaller buffer capacities, and refusing to release a high-end DX update, the current budget-friendly options are rather limited. On the lower end of the scale we have the 24 MP Nikon D7100 DX camera at 6 fps, with its puny 6 RAW image buffer that does not last more than a second before the buffer fills up. Next, we have the 24 MP Nikon D750 FX camera, which shoots a tad quicker at 6.5 fps and can fit about 15 images in its buffer, giving less than 3 seconds of continuous shooting time. Lastly, we have the resolution monster, the 36 MP Nikon D810 FX camera, with a 5 fps shooting speed and a more respectable 28 RAW image buffer. So for a sub $3,500 budget option, the choice is currently limited to either lower megapixel cameras with small buffers or a high-resolution camera that has a workable buffer. It is pretty clear that Nikon does not want its lower-end cameras to compete in any way with the D4s…
Overall, like its predecessors, the D4s is an amazing camera – a work of art on its own, built to serve for many years. It might not be of great value with its steep price, but it is not a camera for everyone to begin with. Those who buy such fine tools as the D4s know their needs and they know very well that they can rely on Nikon's best.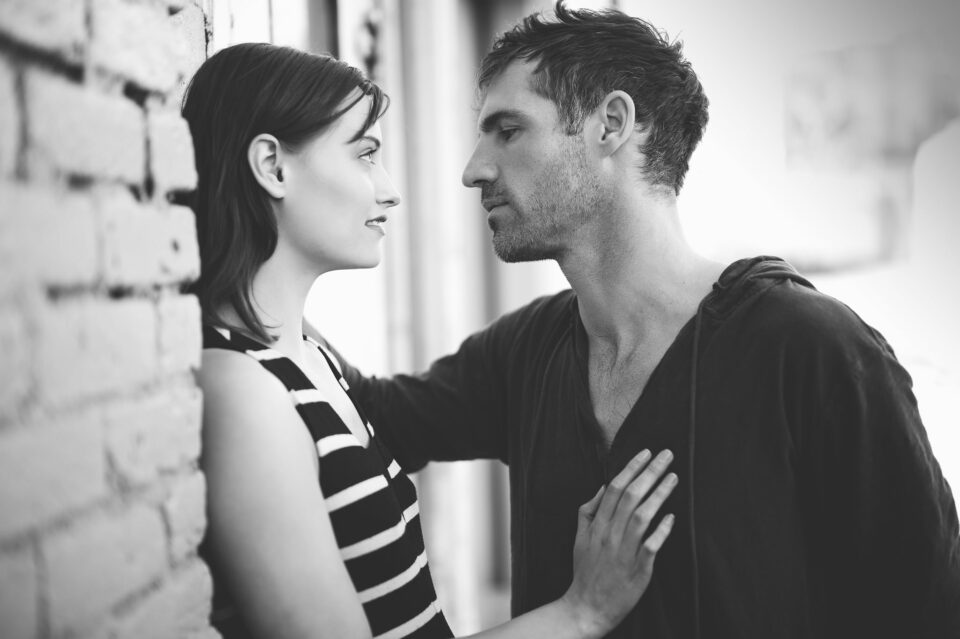 Nikon D4s
Features

Build Quality

Focus Speed and Accuracy

Handling

Value

Image Quality

High ISO Performance

Size and Weight

Metering and Exposure

Movie Recording Features

Dynamic Range

Weather Sealing
Photography Life Overall Rating