Summary
With its excellent image quality, extreme low-light sensitivity capabilities, reliable metering, fast speed, quick and accurate AF, weather-sealed magnesium alloy body, dual card slots and a boatload of customization options, the Nikon D3s can satisfy even the most demanding sports, news and wildlife photography needs today.
Whether you are shooting events in low-light situations or photograph nature in extreme weather conditions, the Nikon D3s delivers. However, as I have already pointed out, all this comes at a price – with its bulky size, heavy weight, a steep $5K price tag, the Nikon D3s can be classified as a very "specialized tool". Its low-resolution (by today's standards) 12 MP sensor is more than enough for event photography and portraiture, but rather low for landscapes and fashion.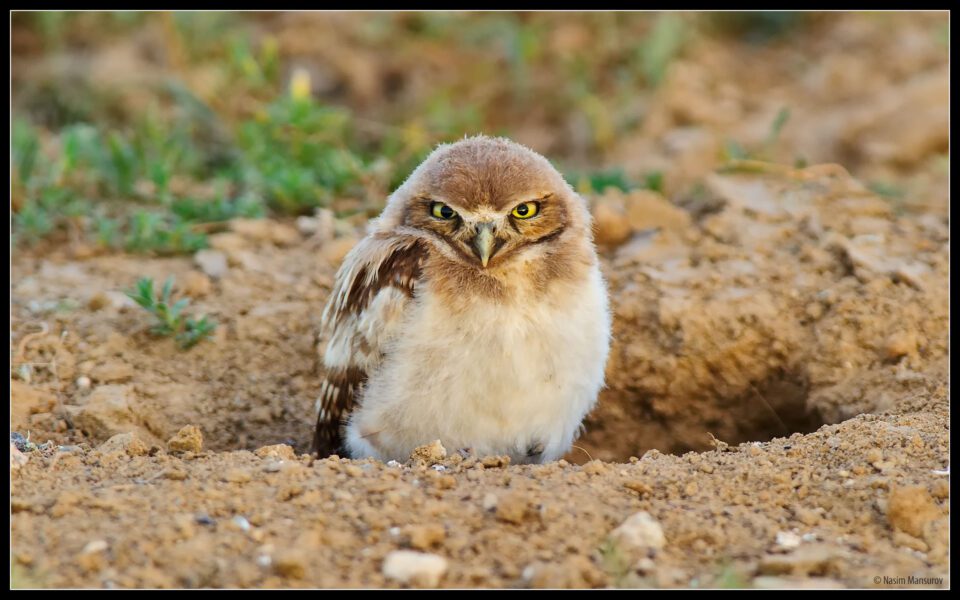 Its lack of built-in flash and AF assist lamp means that you will have to plan ahead of time and most likely carry a speedlight or at least a bright flashlight with you, especially when shooting in dark environments. And if you are into street photography, the size and the bulk of the camera can easily intimidate people around you. And if you suffer from back pain, neck pain or have carpal tunnel, you might want to think again before even considering it.
My wife Lola shot a couple of weddings with the D3s and she was not happy with it. She was very happy with the images she was getting, but carrying the D3s with a couple of lenses all day long was too painful for her. Towards the end of the day, she just could not take any pictures anymore. I have seen a couple of cases when photographers sold their high-end DSLRs to get something smaller and lighter.
So before you commit to a camera like the D3s, prioritize your needs and ask yourself if it is worth the investment. If you are into sports and wildlife photography, with your camera and very heavy/long lenses mounted on a tripod, then the Nikon D3s is a no-brainer.
Nikon D3s
Features

Build Quality

Focus Speed and Accuracy

Handling

Value

Image Quality

High ISO Performance

Size and Weight

Metering and Exposure

Movie Recording Features

Dynamic Range
Photography Life Overall Rating