Autofocus Performance
Just like the Nikon D3 and D700 DSLRs, the Nikon D3s sports the industry-leading Multi-CAM 3500FX 51-point AF system with 15 cross-type sensors. AF is incredibly quick and accurate, even in low-light situations. Both Lola and I have shot many different events with the D3s in mixed light environments and the AF system just never disappoints. You can customize AF behavior through the camera custom settings menu and the Nikon D3s provides lots of options to control and tweak the AF system. You can choose between Single and Continuous Servo modes and use continuous mode in combination with four different AF driving modes: single point, dynamic-area, 3D tracking and Area AF. You can choose from 9 to 51 AF points and you can even set focus tracking delay, which holds focus for a specific amount of time when the subject moves out of the focus area. Speaking of which, I use the Nikon D3s for bird photography and I am amazed by how well subject tracking works. I can set my camera one way for perched and slow birds, while for quick action and birds in flight I modify my AF and subject tracking settings and I end up with a lot more in-focus images. Overall, this AF system is so good, that many Canon sports and wildlife pros that got sick of the plagued AF system on their Canon 1D ended up switching to the Nikon D3 and D3s cameras.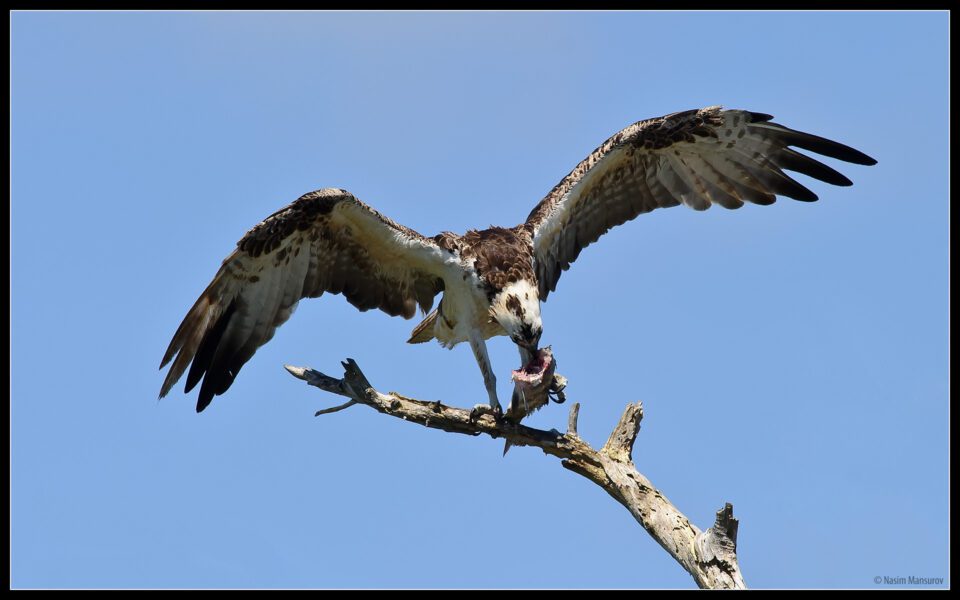 The 100% FX viewfinder coverage is very nice, because I know that I get exactly what I am looking at, whereas with the D700, I have to plan for the extra space that the viewfinder does not show. While this is not a critical feature, it is always nice to know that "what you see is what you get". The large FX viewfinder on the Nikon D3s simply cannot be compared to DX viewfinders, making it much easier to see if your subjects are out of focus – yes, it is that much bigger in size.
All in all, and I know most pros will agree with me on this, Nikon's 51-point AF system is still the best on the market today.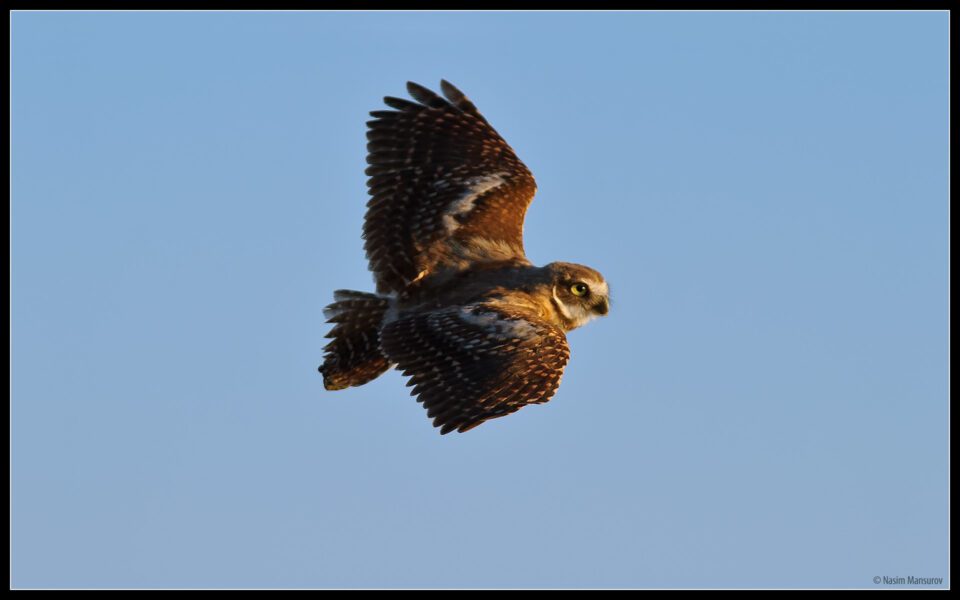 Metering and Exposure
What about metering and exposure accuracy? While the Nikon D3s features the older 1,005 pixel RGB metering sensor (the Nikon D7000 has a 2,016-pixel RGB sensor), I personally like it better than the new one. As I have described in my Nikon D7000 review, the new 2,016-pixel RGB sensor can be tricky to work with, especially if you are used to the 1,005 pixel RGB sensor. The new face recognition patterns, along with the new complex sensor system seem to prioritize skin tones more, often resulting in over-exposure. I mainly shoot in 3D Matrix metering mode (about 90+% of the time) and occasionally in spot and center-weighted metering modes. All three have given me great exposures on the D3s in normal lighting conditions. When the light is tricky, I usually use exposure compensation to get the result I need. There are times when I dial +1 EV and shoot like that for a while and there are times when I dial -1 to -2 for the best exposure. But that does not happen very often – the metering sensor on the D3s is usually very accurate.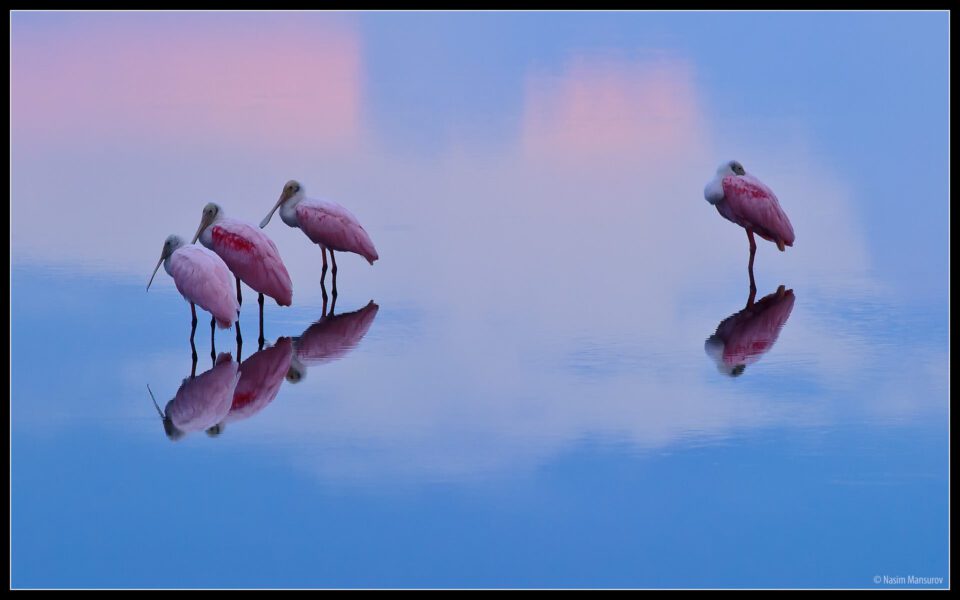 Shooting Speed (FPS) and Battery Life
The Nikon D3s is Nikon's flagship sports and wildlife camera, which is why it has the fastest speed Nikon can deliver on a pro body. At 9 fps you can capture action and when using DX lenses, you can get up to 11 fps (I can't imagine anyone would shoot with a DX lens on a full-frame body, because resolution is halved). In comparison, the Nikon D300s and the Nikon D700 can shoot 6 and 5 fps, respectively (without a grip; up to 8 fps with the MB-D10 grip). The battery lasts up to 4,200 shots on a single charge, which is more than 4 times what the D700/D300s batteries can do. I also found the EN-EL4a battery to perform very well in extremely cold conditions, whereas the EN-EL3e battery used by the D700/D300s does not last very long in temperatures below 32F.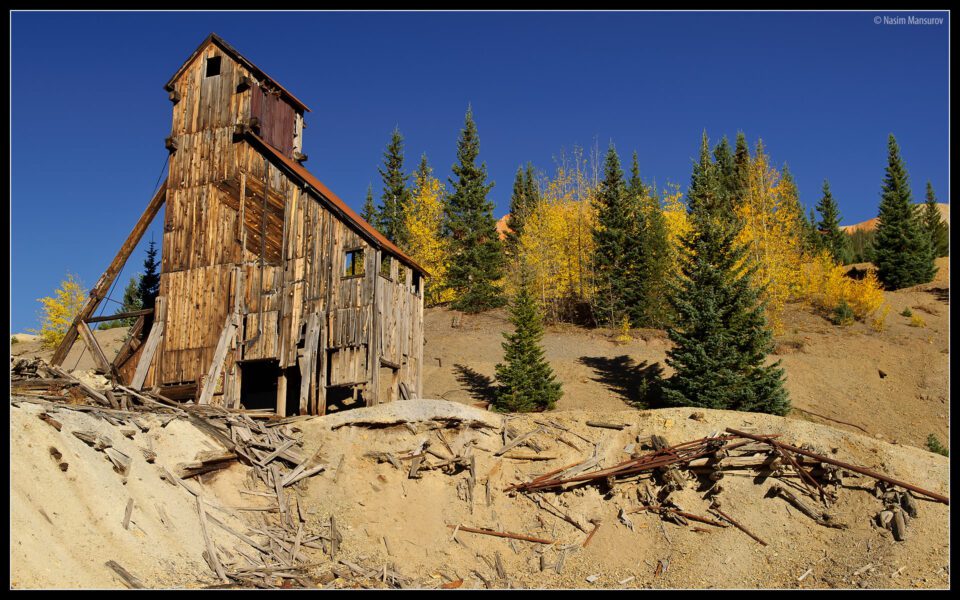 Movie Recording
I remember when Nikon announced the D3s, the videography community was rather disappointed with its maximum 720p video mode. Canon was leading the game by putting 1080p in all of its new cameras, including many of the entry-level models, while Nikon was stuck with the same puny 720p 24fps AVI that it pioneered on the Nikon D90 DSLR. Granted you can shoot 720p with really high ISO levels and get incredible videos at night, the 720p limit just does not cut it anymore. If you are looking for a good video camera, you will be disappointed – even the new mirrorless Nikon 1 V1 camera beats the D3s in video capabilities. The reason why Nikon could not deliver high resolution videos was related to the older EXPEED processor that it used on the Nikon D3s – the processor just could not handle that kind of bandwidth. Nikon finally delivered 1080p with the EXPEED 2 processor and we will surely be seeing 1080p on the upcoming Nikon D4 as well, which will feature Nikon's latest EXPEED 3 processor.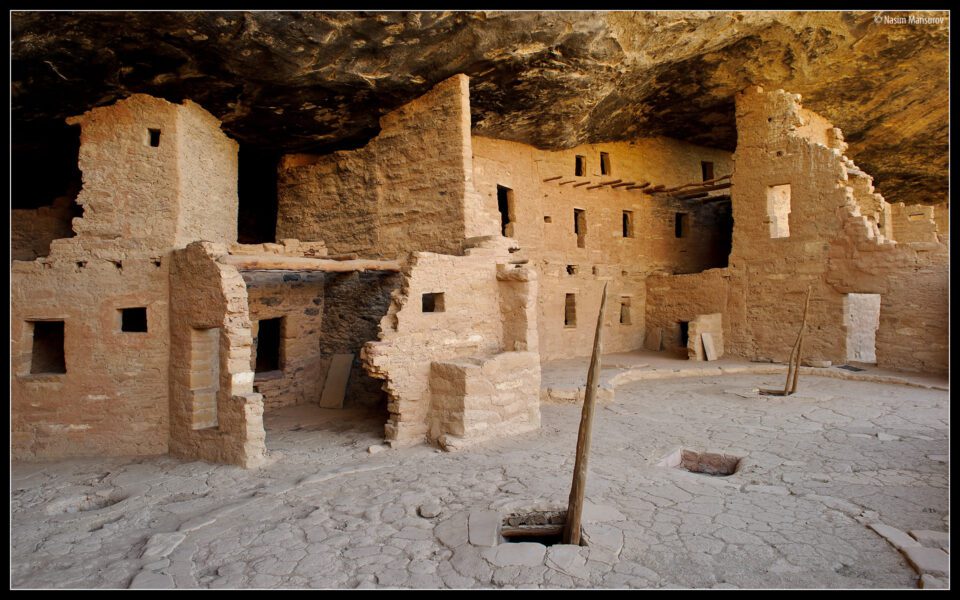 Dynamic Range
The dynamic range on the D3s is excellent, but not quite as good as some of the newer sensors from Nikon, including the Nikon D7000 DX sensor. While you can surely recover plenty of details from base ISO images if your scene is exposed correctly, some of the great dynamic range capabilities are lost because the Nikon D3s does not have a native ISO 100 capability (dynamic range is largest at base ISO and is reduced as ISO is increased). For this reason, DxOMark rated Nikon D3s only 38th in its "dynamic range" rating chart, with Pentax K-5 topping the list and Nikon D7000 coming second. In contrast, the Nikon D3x (which is considered to be a landscape camera) is rated #3, because it offers much greater dynamic range at native ISO 100. But again, take all this with a grain of salt – you can still recover lots of data from D3s 14-bit RAW NEF files. Nikon found a way to go back to ISO 100 without compromising ISO performance, so all new cameras are manufactured with ISO 100 as base ISO. The new Nikon D4 will also feature native ISO 100, so its rating in the DxOMark charts should be very impressive once the results are published. Don't be disappointed with this D3s dynamic range score though – the overall score from DxOMark still puts D3s 6th on the list, right along medium format cameras from Pentax and Phase One. That's because by losing on dynamic range, it regains its ground on low-light ISO charts, where it ranks #1.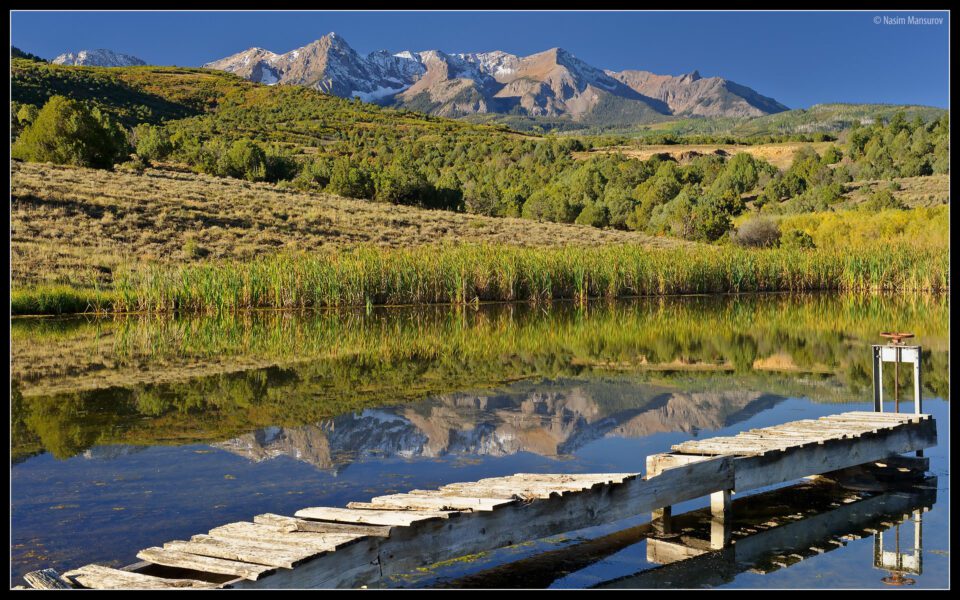 My field tests have proven that shooting between ISO 200 and 800 is quite acceptable without much loss of dynamic range. Anything beyond ISO 800 will decrease dynamic range dramatically, especially beyond ISO 1600. So when I shoot landscapes (often hand-held), I try to stay below ISO 800-1600. When photographing people and wildlife, on the other hand, I do not hesitate to crank up ISO all the way to 6400 and sometimes even to 12,800. There is some loss of detail at ISO 12,800 though.
See the next page to see more examples of D3s' ISO performance, along with comparisons against Nikon D700 and D300.