The Nikon D3s has received numerous awards, including "best product / camera" from various reputable organizations and websites. And it did for a reason – its image quality, high ISO performance, superb autofocus, fast speed, and rich features make it a phenomenal camera – truly one of the best cameras in the world. I have been shooting with the Nikon D3s for over two years now and I finally decided to write this review based on my extensive experience with the camera.
Please note that the Nikon D3s has been replaced by the Nikon D4.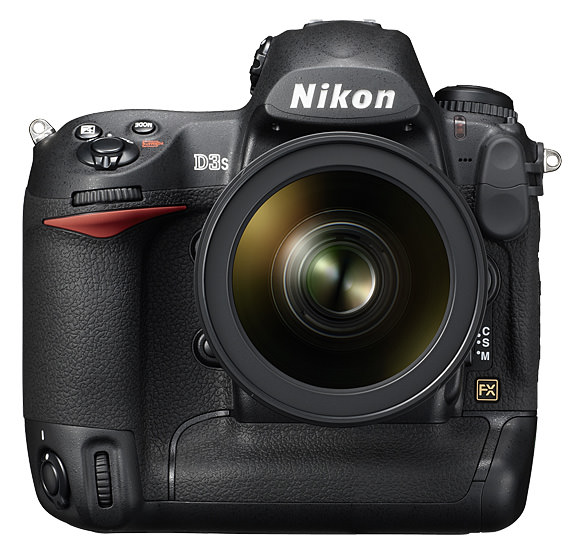 I clearly remember the day I ordered the D3s. For a while we were quite happy with our two cameras – the Nikon D700 and the D300. I would normally shoot with the D700 and Lola was doing most of her work, including food photography, with the D300. As Lola started to shoot more weddings and events, I was often left with the D300. After a short while, neither Lola nor I wanted the D300 anymore. Yup, we both got spoiled by the full-frame sensor. Realizing that we would eventually fully move to full-frame, I got rid of all DX lenses by then and using lenses like the Nikon 24-70mm f/2.8G or the standard Nikon 50mm f/1.4G on DX just did not feel right. By then, Lola was already in love with the Nikon D700 + 50mm f/1.4 combo and she would simply refuse to use the D300 with the 50mm lens. With her wedding work and my passion for nature photography, it was clear that we did not need another DX camera. That's when Nikon announced the D3s. After seeing image samples and camera specifications, it did not take long before both of us realized that we needed it for our work.
Ever since the Nikon D3s was announced back in 2009, it has been dominating the camera world with its impressive high ISO performance. It has been numerously called "the low-light king" by many well-known photographers and reviewers because it delivers outstanding image quality with an unmatched high ISO performance. For over two years now, there has not been any camera on the market that can do what the D3s can. A serious camera indeed! But the Nikon D3s is not for everyone. With its high price tag, bulky body and heavy weight, it is often hard to justify it. Lola does not like the D3s, because of its large size and heavy weight, especially after long and tiring wedding events. In this review, I will talk about my overall experience with the D3s and provide feedback on its strengths and weaknesses.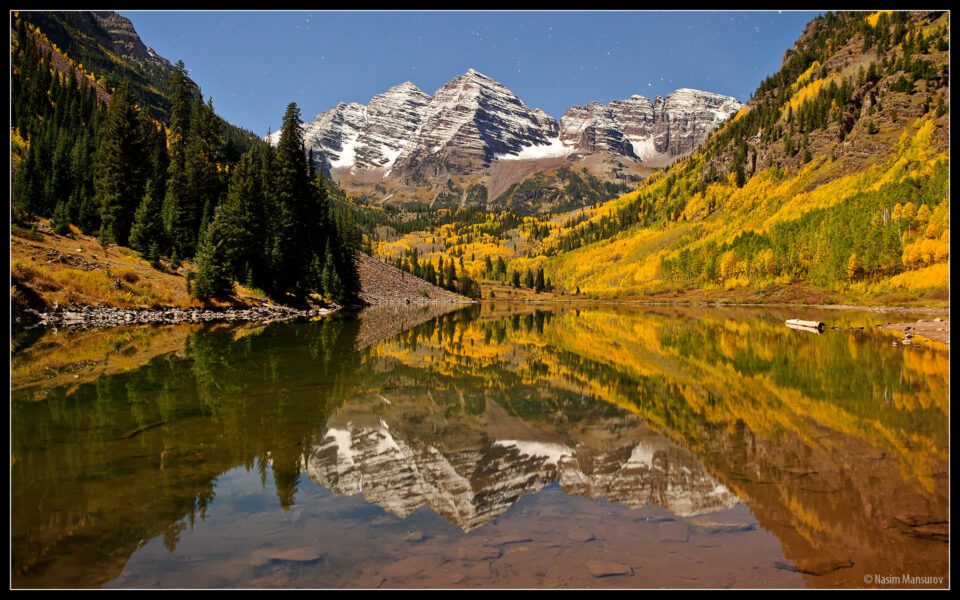 Camera Construction and Handling
The one area where one would expect to have no complaints whatsoever on the D3s is camera construction. With its magnesium-alloy camera frame and fully weather-sealed body, the Nikon D3s is designed to be abused. Like many other pros, I heavily rely on these features, whether I am shooting landscapes in extremely cold, hot, humid or dusty conditions, or photographing wildlife in rain and snow. My Nikon D700 took a lot of beating, but my D3s took even more. And I expect it to live for many more years to come. The phrase "build like a tank" easily applies to the D3s, enough said.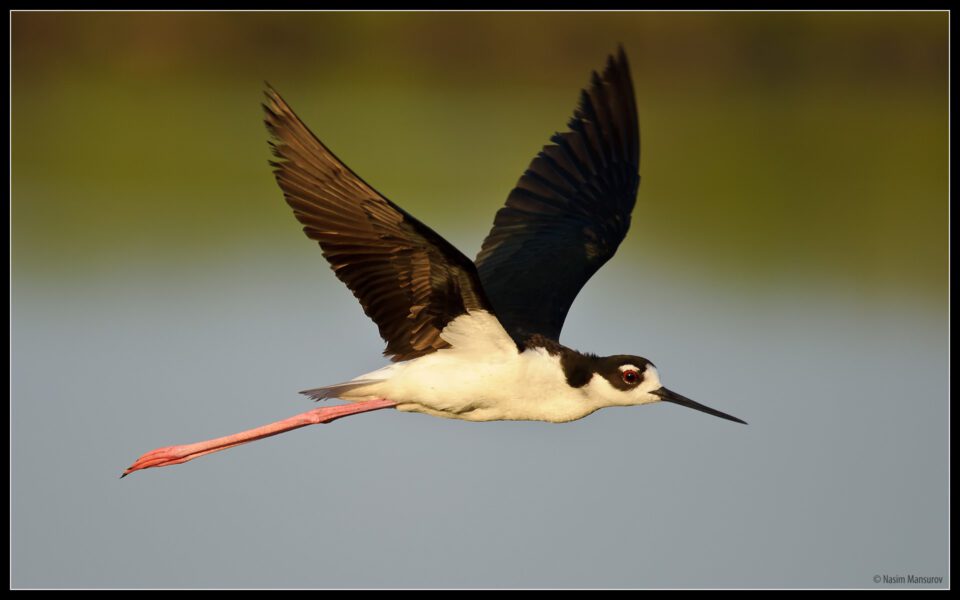 Handling-wise, the D3s is superb, with the exception of two issues. The first one is its heavy weight and bulk. As I have already pointed out, Lola does not like the D3s because of this reason alone. At over 1.2 kilos without a battery, the camera is very heavy, approximately 20% heavier than the D700. While 20% might not sound like a lot, once you add a pro lens and a flash, it all adds up. This difference is even greater with batteries, because the EN-EL4a is twice the size and weight of the EN-EL3e. Size-wise, the Nikon D3s is also much taller than the D700 and is almost as big as the D700 with a battery pack. On the positive note, the Nikon D3s is slightly smaller and lighter than the D700 with a battery grip and two batteries. So if you already have a Nikon D700 and you are comfortable using it with the MB-D10 grip + batteries, then you will find the Nikon D3s to be overall easier and lighter to handle. The second issue has to do with button placement on the back and the top of the camera.
While I absolutely love the extra display with three buttons on the rear of the camera, the "QUAL" button (stands for "Quality", changes image format) right next to the ISO button is a very bad design mistake in my opinion. I had a few accidents, when I found myself shooting TIFF or JPEG, just because I accidentally changed my image format while attempting to change ISO in low light, with my gloves on. On one occasion, my whole day of photography went to waste because I managed to set the camera to "JPEG BASIC" without knowing it. Nikon should make these buttons programmable, or at least allow us to turn them on and off, so that this does not happen. Sure, I could have taken my gloves off and could have used a flashlight, but it was -10F at night! I did not want to use a flashlight, because my friend was standing right next to me and taking a long exposure.
I really wish this "QUAL" button went on the top left dial of the camera, just like on the D700, and replaced the useless "L" (Function Lock) button that I have not been using at all. Other than these annoyances, I find the rest of the camera layout to be great. I often use the rear buttons without even looking at them, which speaks for the superb ergonomics of the professional Nikon D3s camera. By the way, Nikon has been paying Italian designers to design every pro camera since 1980, including the original Nikon D3; Nikon D3s has the same camera body design and very similar button layout as the D3.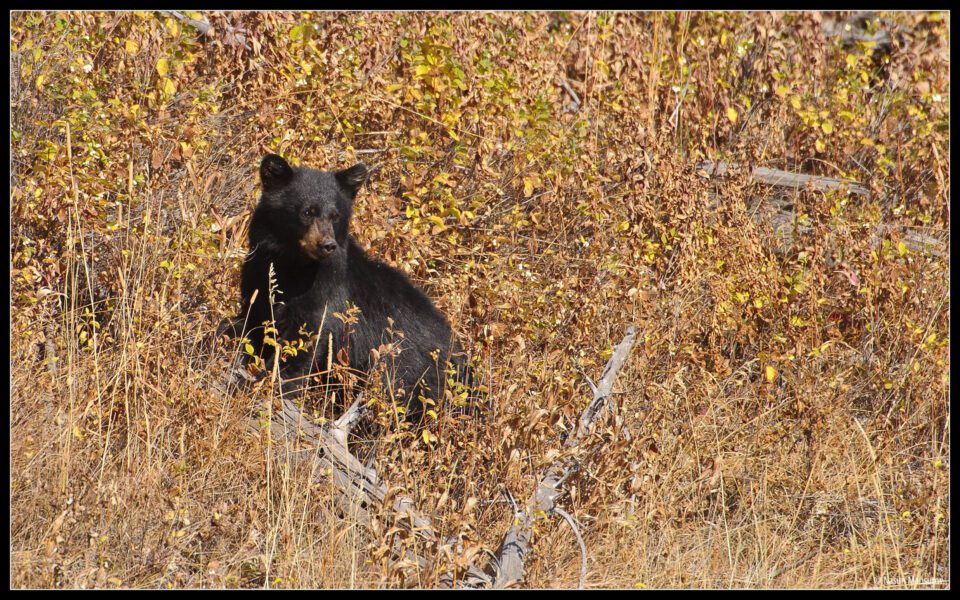 The Nikon D3s balances very well with all heavy professional Nikkor lenses like Nikon 14-24mm, Nikon 24-70mm and Nikon 70-200mm – you just grab the lens with the left hand and the camera with the right. When using smaller lenses like the Nikon 50mm f/1.8G, holding the camera can be a little awkward, because the lens is too light. In those situations, I use my left thumb, index and middle fingers to hold the lens, while resting other fingers on the camera body and using my left palm to support the camera. My right hand goes on the grip, with my thumb holding the "AF-ON" button that I use for focusing and my index finger on the shutter. The grip is superb and very comfortable.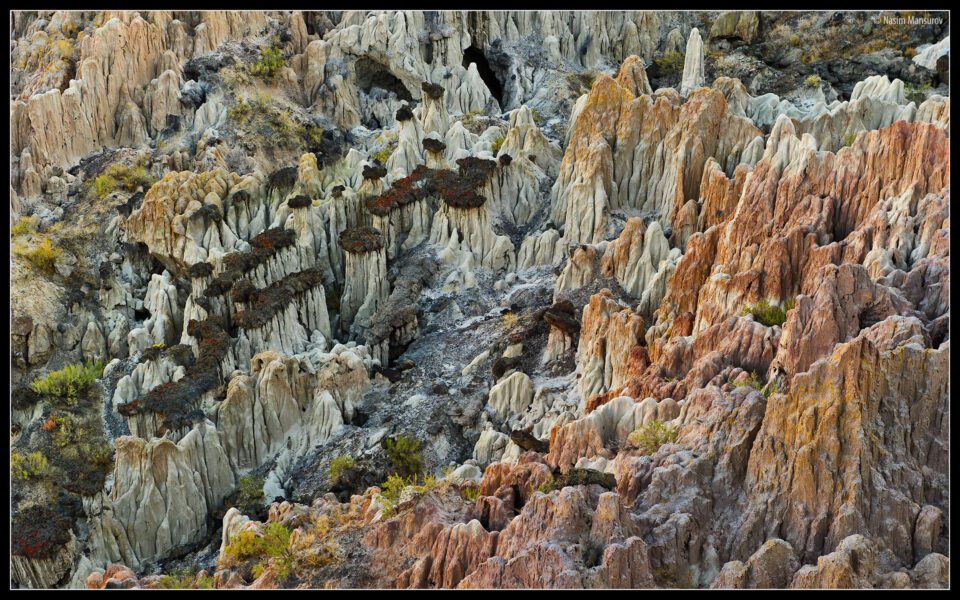 The dual card slots on the D3s are extremely useful. When shooting important events, I just use two identical CF cards and configure the camera to write photos to both cards simultaneously. This way I know that the photos are protected against potential failure and it also helps to keep my clients confident that their photos won't be lost due to card failure. Dual card slots used to be considered a "pro-only" feature in the past – even the Nikon D700 does not have dual card slots (which I believe is a huge disadvantage). However, Nikon has been adding dual card slots to all new semi-pro and pro cameras lately (even the Nikon D7000 has dual card slots), so we should be seeing this feature on most Nikon cameras in the future. When shooting wildlife and landscapes, I typically use the "overflow" method, which writes to one card and then switches to the next one when it gets full.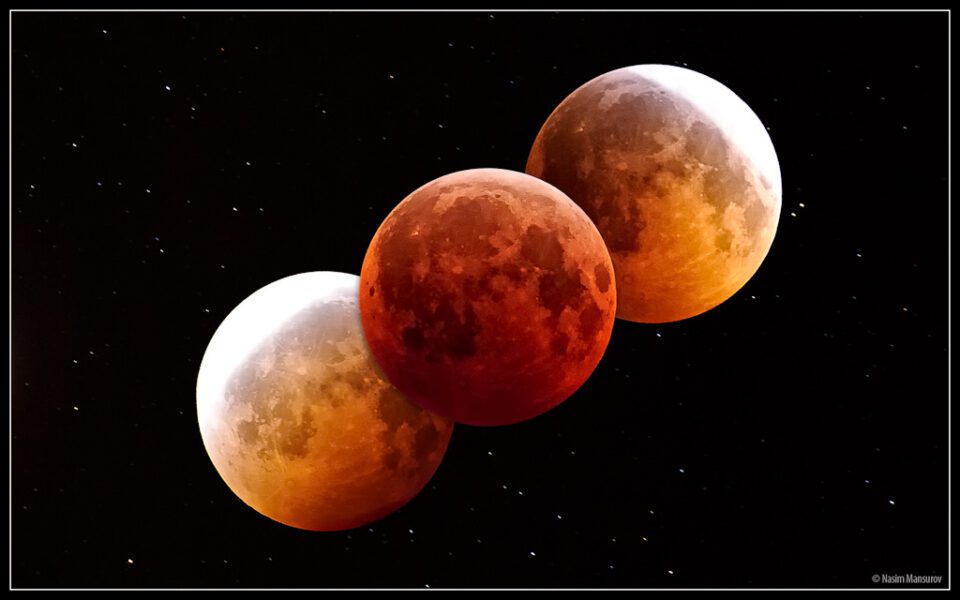 Just like all other top-of-the-line Nikon DSLRs, the Nikon D3s does not have a built-in camera flash. While this is done primarily for better weather-sealing, it is a definite disadvantage if you have been using a built-in flash in emergency situations or perhaps as a master to trigger an off-camera speedlight. It does not come with an AF assist lamp either, so focusing in extremely dark environments can be more problematic.
Nikon D3s Specifications
Main Features:
Nikon-original FX-format CMOS Sensor: Newly engineered for striking image fidelity and low-noise, optimizing pixel size and count in a 12.1-megapixel sensor to produce extraordinarily rich files.
Continuous Shooting Up to 9 FPS: Secure exacting moments in time with an expanded buffer, allowing continuous capture of up to 82 JPEG (fine) or 36 14-bit NEF (RAW) images.
One-button Live View with Two Shooting Modes: Two modes for studio or remote shooting—Tripod Mode offers 27x magnification for precise focus confirmation.
Dynamic Integrated Dust Reduction System: Ultrasonic process combats the accumulation of dust on the optical low-pass filter, safeguarding image quality.
Fast, Accurate 51-Point AF System: 4 Dynamic modes and 15 cross-type sensors deliver AF precision and razor sharpness.
Scene Recognition System: Referencing an onboard image database, teamed with RGB metering, SRS enhances exposure and white balance evaluation and improves AF speed and accuracy.
Nikon Picture Control: Four preset options and 9 customizable settings provide personalized style control.
Dual CF Card Slots with Overflow, Backup and Copy Options.
Approx. 4,200 Images per Battery Charge.
Low Noise ISO Sensitivity from 200 to 12,800: Renowned low-noise performance at 12,800, plus expanded settings to an astounding ISO 102,400 (equivalent) and ISO 100 (equivalent).
HD Video Capture: Record smooth 24 fps HD video, leveraging low-noise D3S image quality along with high fidelity stereo sound capability.
3-Inch Super-density 921,000-dot VGA LCD Monitor: D3S monitors are individually calibrated during assembly to assure accuracy.
Nikon EXPEED Image Processing: Drives breathtakingly rich image fidelity, low-noise and fast image processing.
1,005-Pixel 3D Color Matrix Metering II: Nikon-pioneered RGB metering includes color information to intelligently determine more accurate exposures.
Rugged and Precise Magnesium Alloy Construction: Effectively protected from invasive dust, moisture and electromagnetic interference with a self-diagnostic shutter mechanism tested to exceed 300,000 cycles.
100% Viewfinder Coverage
Virtual Horizon Graphic Indicator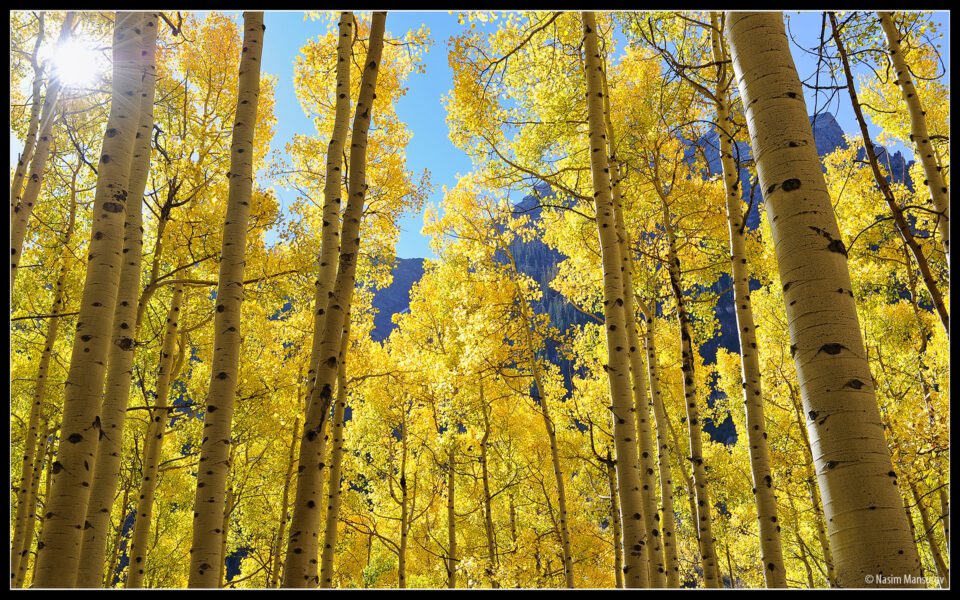 Detailed camera specifications can be found on Nikon USA.
Image Sensor
The Nikon D3s has a modified full-frame sensor from the legendary Nikon D3 camera. While the size and the number of pixels remained the same, Nikon found a way to push high ISO performance to new limits with the D3s. As can be seen from the next page of the review, it is roughly 1-1.5 stops better at high ISOs, which is incredible. Shooting at ISO 6400 on the Nikon D3s gives better results than shooting at ISO 3200 on the original Nikon D3 and Nikon D700 cameras! As I have already pointed out, the Nikon D3s has been the king of low-light photography since it was announced in 2009. However, this incredible high ISO performance comes at a cost – the Nikon D3s still has the same 12 Megapixel sensor as the original Nikon D3. Considering that most new cameras from other manufacturers now have at least 16-18 MP, 12 Megapixels is definitely on the low side (the new Sony A77/A65/NEX 7 cameras have a 1.5x crop factor sensor with a whopping 24 MP!), so Nikon needs to start catching up with a higher resolution sensor. Sure, many of us rarely need more than 12 MP, but for photographers like me that shoot nature and events it would be nice to have one camera that sort of sits in the middle, having a good balance of resolution and high ISO performance.