Build Quality and Feel
The Nikon D3000-series cameras are not known for being comfortable to use or particularly well-built. They don't fall apart, but they certainly don't feel sleek or reassuring.
That's why I was so impressed with the D3500 by comparison.
Before handling this camera in person, I thought Nikon's redesign was just a gimmick – something to make the D3500 seem different from the D3400, nothing more. I was wrong. The D3500 is much better in how it feels and handles – in line with the D5600, finally.
First, the deeper, more streamlined grip is much easier to hold. The previous version always felt… odd. Like it wasn't designed for human hands. It's hard to describe online, but if you have a chance to hold them side-by-side, you'll know what I mean.
Second, the grip material is now more similar to that of Nikon's other DSLRs, rather than the strange plasticky grip on the earlier D3000-series cameras. The D3500 still isn't up to the standard of, say, Nikon's pro DSLRs, but it's much improved.
Below is a top view of both cameras:
You can see some clear differences between them; the D3500 is slimmer, with a more angular grip. But even though the D3500 looks sleeker, it's not until you hold both side-by-side that you can tell how much better it really is. In practice, it's not even close – the D3500 is way more comfortable to hold.
What about weatherproofing? The D3500 doesn't work in adverse conditions as well as other Nikon cameras, especially in heavy rain, but it's better than you may think. I used mine for hours in humid, foggy conditions with periodic rain, including a brief downpour. No problems or malfunctions to report.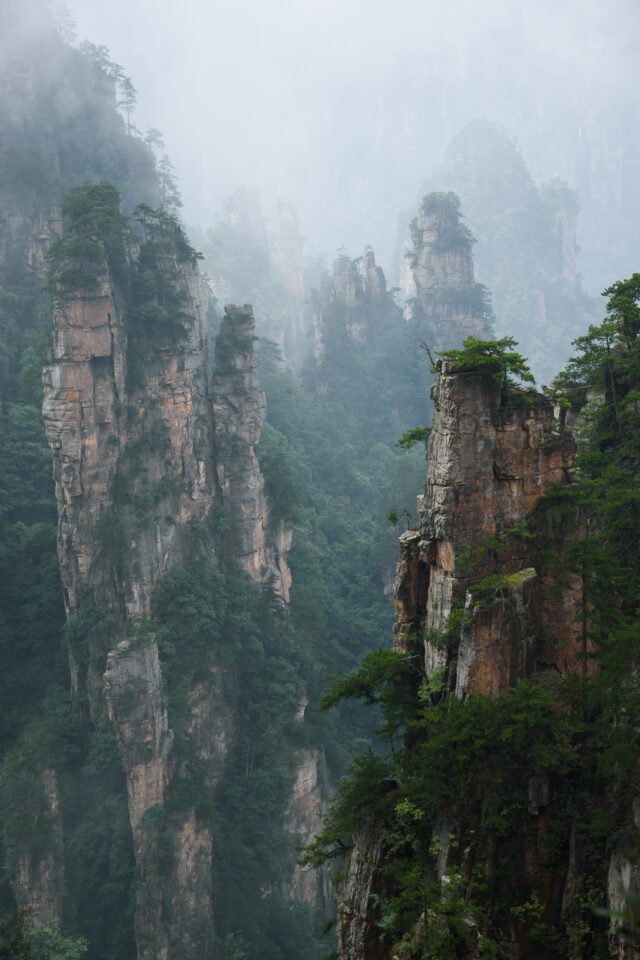 Ease of Use and Handling
It's not just the build of the D3500 that changed – the whole button arrangement did, too. Here's a comparison between the D3400 and D3500 layouts: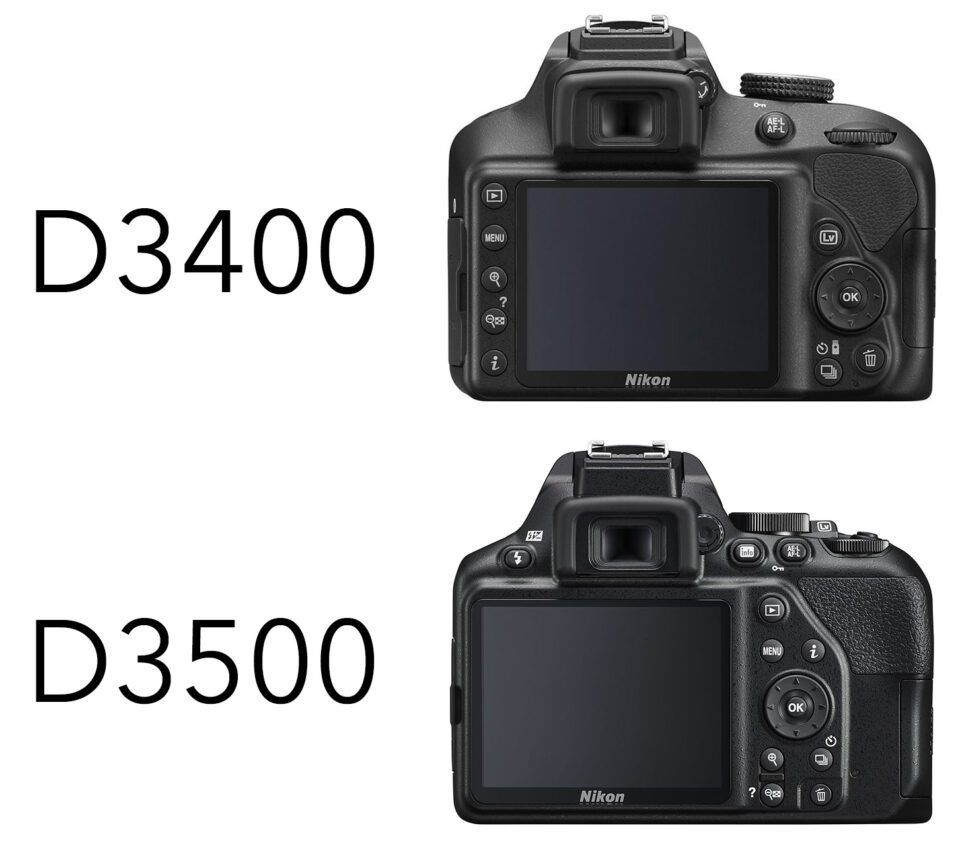 The D3500 now has all its main buttons to the right of the rear LCD, while the D3400 and earlier cameras were very left-hand heavy. To me, this is a nice improvement, making it easier to adjust the D3500 one-handed while looking through the viewfinder. It's just a quicker process overall.
That said, the D3400's button layout was never its main issue. Instead, the problem was a lack of certain buttons, especially customizable ones. Unfortunately, the D3500 doesn't solve that problem. In fact, it makes things worse.
Indeed, on the D3500, Nikon eliminated the one customizable button that the previous cameras in the series had (the "Fn" button, on the front of the D3400 near the popup flash button). To change simple settings like ISO, metering mode, and autofocus servo mode, you have no choice but to use the "i" button or use the D3500's main menu. How does this work for manual mode? You need to change shutter speed with the command dial, aperture by holding down exposure compensation while turning the command dial, and ISO via the i button. It's a bit of a strange setup.
This is not the sort of thing that will bother a lot of beginning DSLR users, at least at first. But more advanced users will find it more time-consuming to change camera settings on the D3500 than other DSLRs. That can be annoying in the field – though it's par for the course with entry-level DSLRs.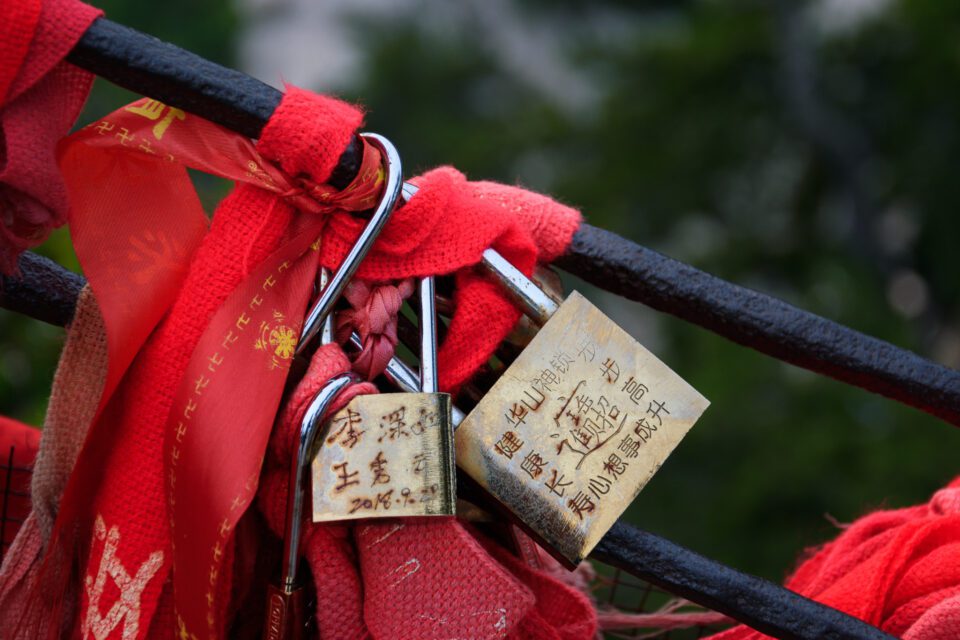 Features
A number of useful menu options and features are either missing or severely limited on the D3500. That's not out of character for a camera at this price, but it's still annoying. Here is a list of the most glaring features that the D3500 is missing:
One command dial rather than two
More limited Auto ISO implementation – requiring you to open the menu to access – and without "faster" or "slower" fine-tuning for Auto Minimum Shutter Speed
No "My Menu" at all, only the more limited "Recent Settings" menu
Time-consuming method of adjusting ISO, metering, and autofocus servo modes – accessed via the "i" button
Must enter the "i" menu to change exposure compensation in manual mode
No autofocus motor, reducing your selection of autofocus lenses to those with a built-in motor
No menu banks or custom mode dial to save your settings
Lower quality, smaller viewfinder that makes your subject harder to see
No autofocus fine-tuning in case your lens is consistently back-focused or front-focused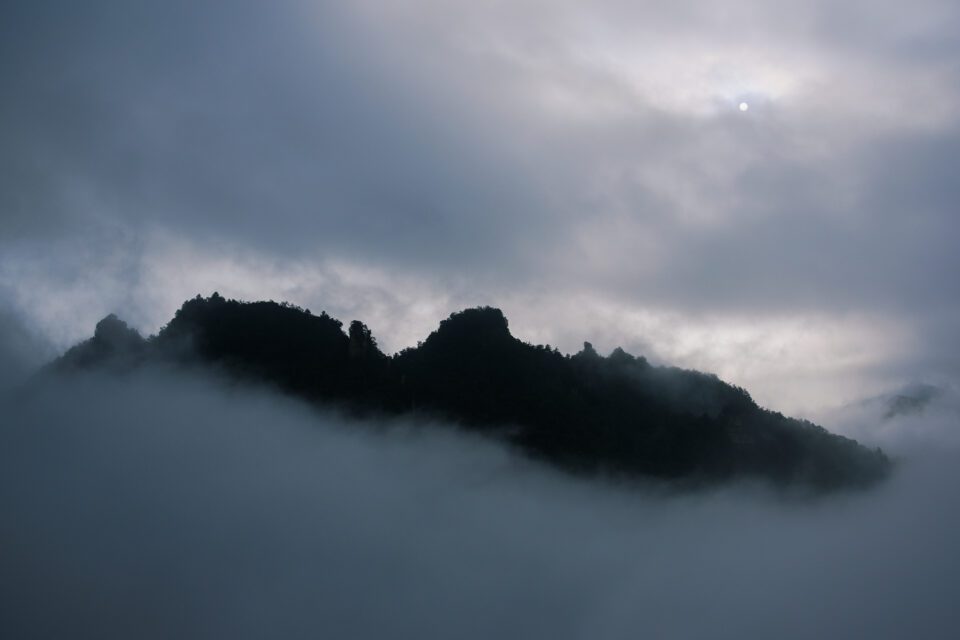 Along with that, a few other omissions on the D3500 may bother photographers who require more specialized features:
No way to reverse the direction of aperture or exposure compensation dials (personally, I always reverse aperture)
No "time" exposure mode to take 30+ second exposures without a remote control (unlike the Nikon D5600)
No mirror lockup or exposure delay mode (only the self-timer)
No 14 bit RAW, only 12 bit compressed
No more IR sensor to use the Nikon ML-L3 wireless remote – but you can do the same thing by connecting your smartphone via Bluetooth
That is a lot of missing features, but, frankly, none of them will be deal killers for the typical photographer. And many of them are not unique to the D3500; most entry-level DSLRs, Nikon or not, have similar lists.
But are any of these issues enough to upgrade to another camera? If they are, you'd probably already know. For a majority of people who are considering the D3500 – that is, photographers who simply want a camera that can take high quality photographs and give them more flexibility than a phone or point and shoot – the lists above are pretty much irrelevant.