Summary: Pros and Cons
The Nikon D3400 is a solid camera all around, but its main benefit over other options today is the impressively low price. At $400 including a kit lens, it is very hard to match the value you get out of this camera.
No, it is not built as well as some options on the market, including many of Nikon's other DSLRs. It also doesn't have a top-of-the-line autofocus system or button layout. If you are seeking a camera with cutting-edge features and technology, you probably shouldn't get the D3400.
But if you want a compact DSLR that is capable of highly detailed photos at a good price, it is hard to beat. I can see the D3400 being ideal for someone's first "real" camera, or as a backup option for pros who want something lightweight and well-priced.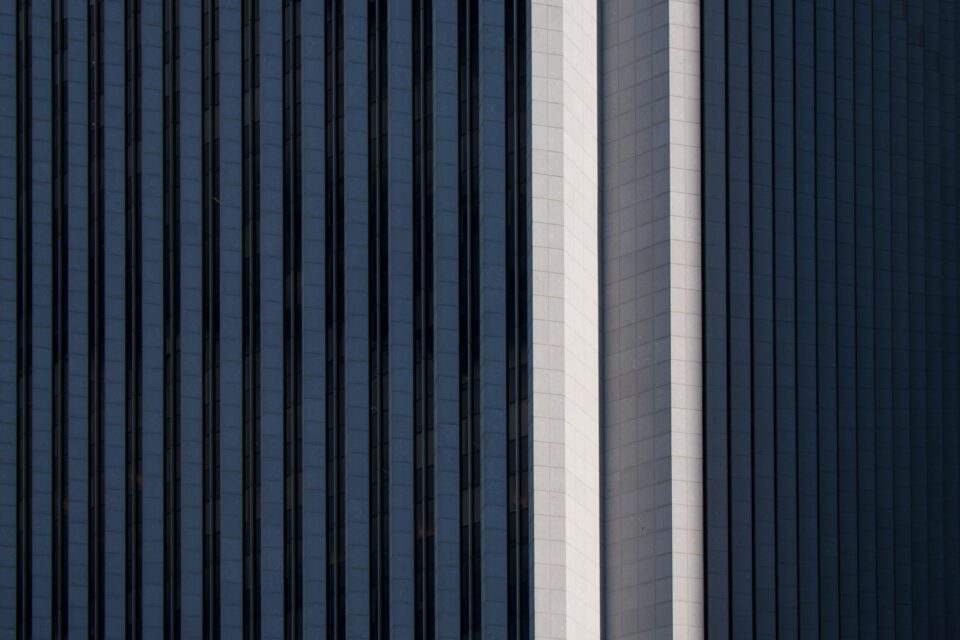 Here is a quick list of the pros and cons of the Nikon D3400:
Pros
Excellent image quality, among the best in class for a DX crop sensor
Very good value at just $400 with a kit lens
The autofocus system, despite having just 11 points, is surprisingly fast and accurate
Cons
Few specialized menu options and features, making it slow for advanced users to set properly
Low-end grip material and build quality
Few new upgrades over the D3300 camera from 2016, or even the D3200 from 2014
So, the Nikon D3400 is a very good camera, particularly if things like image quality, price, and weight are more important to you than having an advanced button layout and menu system. Certainly, most Nikon D3400 users will find the camera more than good enough to capture the photos they need.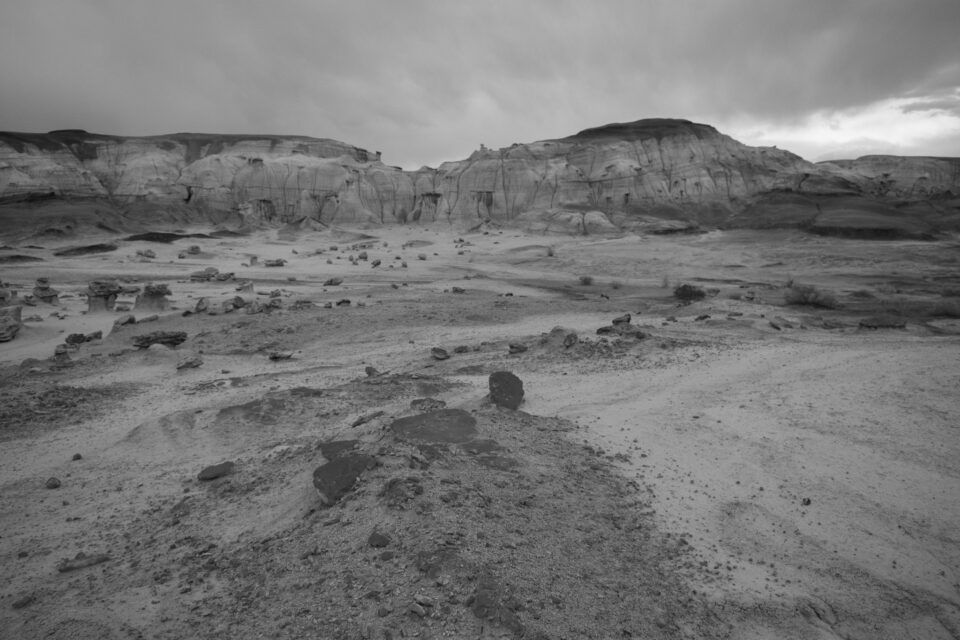 In the end, it is hard to beat this camera's price and image quality – the combo that matters most to many photographers (even if things like build quality and usability should be considered equally important).
If you want to buy the D3400, you can say thanks to Photography Life for this review by purchasing from the following B&H link, where we will earn a small commission:
Warning:
No matter where you buy this camera, do not purchase the Nikon D3400 as part of an "accessories kit" – a bundle that can cost $100 or more compared to the D3400 and lens alone. These bundles are intended, more than anything else, to oversell cheap accessories to a first-time DSLR buyer. (Note that I'm not talking about kits with something small like an extra memory card, but about much larger bundles – with a tripod, filters, camera bag, off-brand telephoto lenses, and so on.) In most cases, these accessories will be so low in quality that they are a complete waste of money.
With that, if you have any questions or thoughts about the Nikon D3400, please let us know on the following page! Also, if you already own the D3400, check out our article on recommended settings so you know how to configure the menu properly.
Nikon D3400
Features

Build Quality

Focus Speed and Accuracy

Handling

Image Quality

High ISO Performance

Size and Weight

Value
Photography Life Overall Rating