Autofocus Performance
One of the biggest reasons to buy a more advanced DSLR than the Nikon D3400 is to get a better autofocus system, right? After all, the D3400 only has 11 focus points, which is quite small compared to the 39-point system on the Nikon D5600, let alone some mirrorless cameras targeted at a similar audience which may have upwards of 100 focus points. Yet, I was surprisingly impressed by the accuracy and speed of the D3400's system.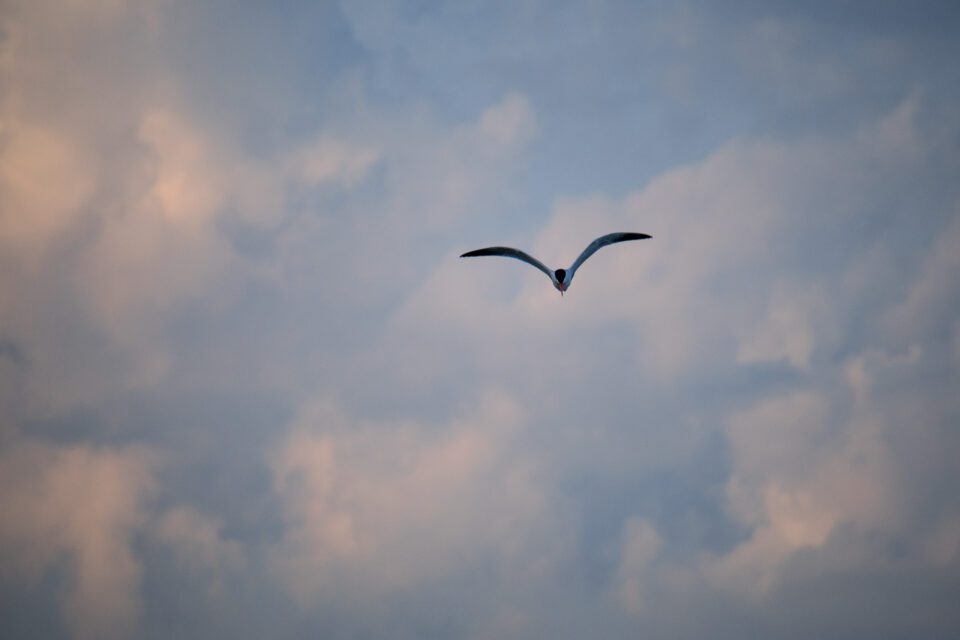 After testing six crop-sensor DSLRs simultaneously (the Nikon D3400, D5600, and D7500; and the Canon SL2, T7i, and 80D) – it seemed to me that the main disadvantage of the D3400 versus its more advanced siblings was mainly in tracking fast-moving subjects across a scene from left to right. That is largely the fault of having so few focusing points, making it less likely that any of them covers the subject in the first place.
Here is a set of photos to illustrate that the D3400 can work quite well for focusing on fast-moving subjects. While I was out testing autofocus, this duck swooped in front of me unexpectedly. I didn't even frame my first photo until it had nearly touched down on the water. But, impressively, every image in this series is completely usable: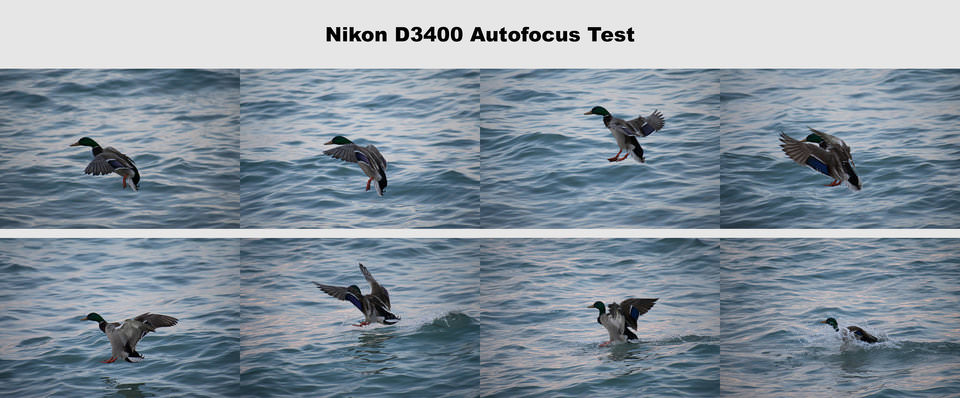 And here are crops from each image (unsharpened):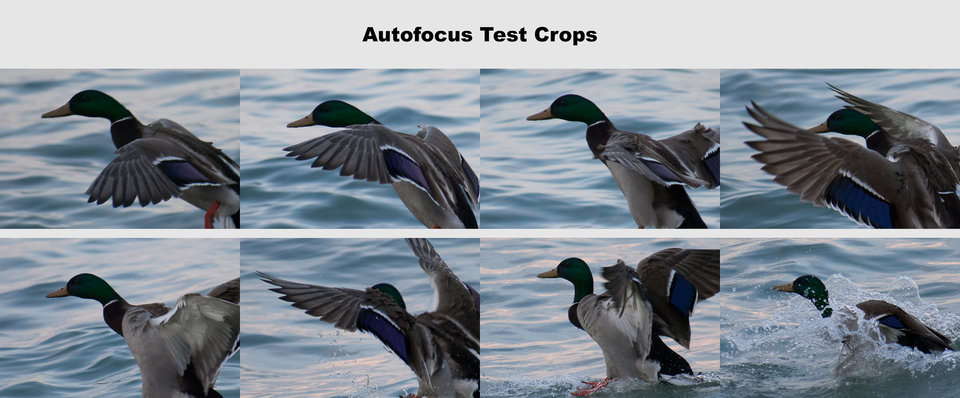 Although some of these are sharper than others – the first and sixth ones aren't perfect – there is not a single image in this sequence which is too blurry to publish. That is especially impressive considering that the duck was not the same distance from my camera the entire time, so the autofocus system definitely had some work to do. (Note that the duck's head becomes progressively smaller in each image.) And here is how an edited version looks at web resolution: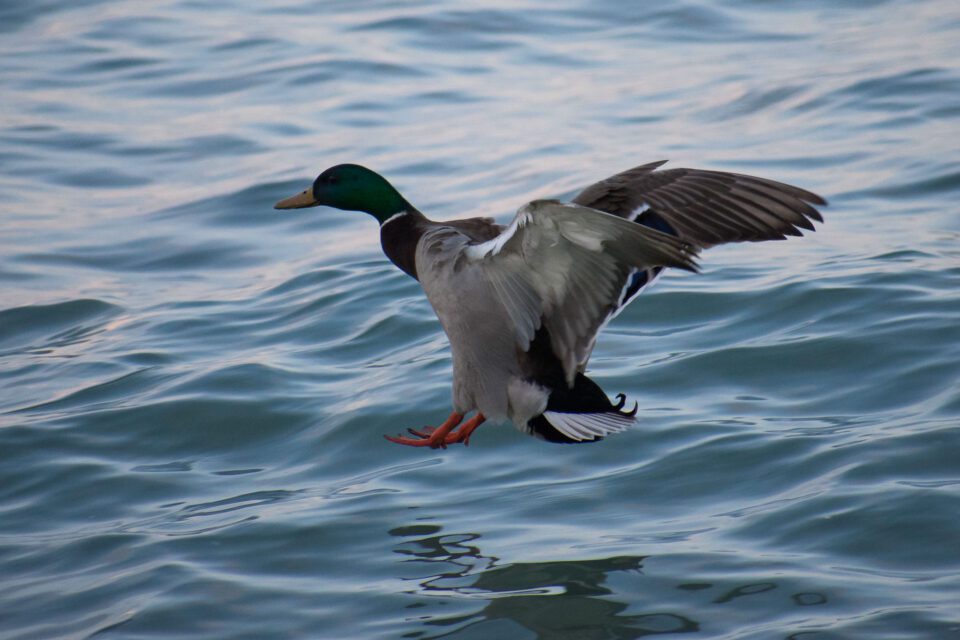 Not bad!
I wouldn't say that the D3400 has flawless autofocus, or even that it is at the level of Nikon's 39 point system in tracking ability (let alone the 51 point or 153 point systems of Nikon's top cameras). You won't get perfect focusing from a system with so few points. But, for the D3400's intended purposes, its autofocusing capabilities certainly exceeded my expectations.