The D3400 is Nikon's entry-level DSLR announced in August of 2016 to replace the D3300. The D3400 uses a top-of-the-line 24-megapixel DX sensor, which is capable of capturing very detailed and high-quality photos. But it isn't all perfect – the camera has noticeable compromises, especially in its handling and menu options. Is it still worth buying? Below, we'll cover everything you need to know to make your decision.
Please note that the Nikon D3200 has been replaced by the Nikon D3500.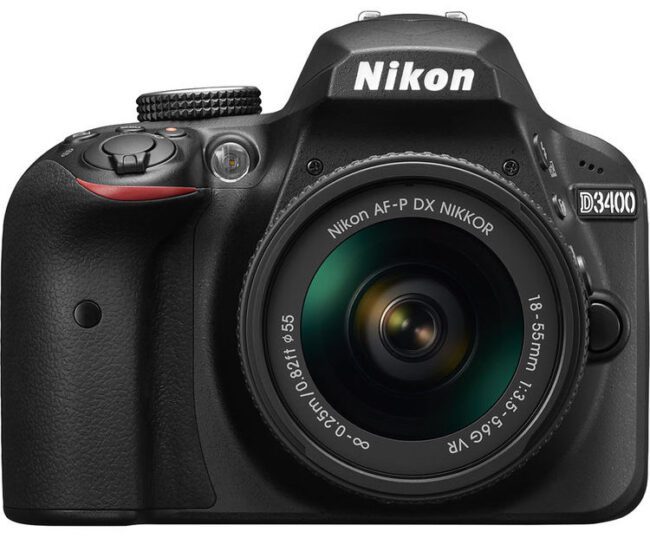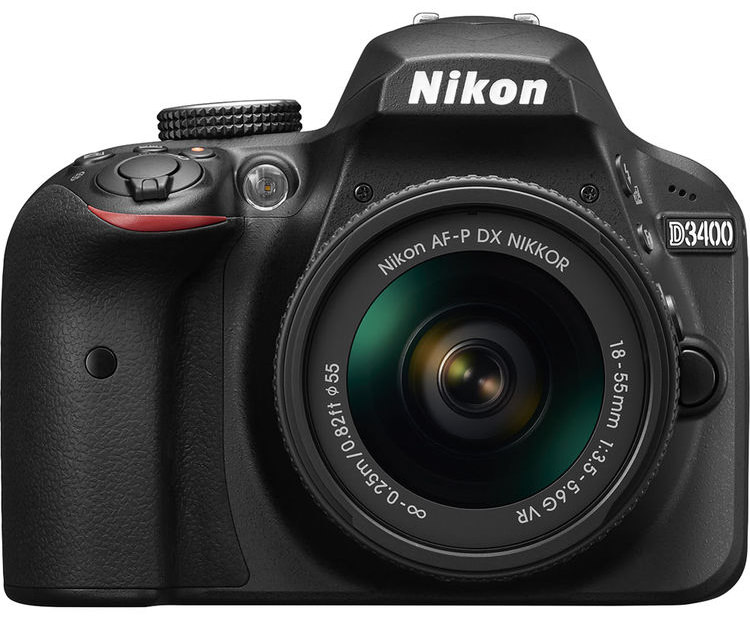 Nikon D3400 Specifications
On paper, the Nikon D3400 looks like what you would expect from an entry-level Nikon DSLR. The 24-megapixel sensor is just as good as the best crop-sensor cameras on the market, and it really is the primary selling point of this camera for many photographers. On the sports and action side of things, this camera is less impressive, with 5 frames per second and just 11 autofocus points. (Though, as the autofocus section of this review will demonstrate, the 11 point system punches above its weight.)
The D3400 doesn't have many bells and whistles. There is no tilt-flip component to the LCD (unlike Canon's competing Rebel SL2 DSLR). It's not a touchscreen, either. However, you do get Nikon's "SnapBridge" functionality, which lets you transfer low-resolution JPEGs automatically to a smartphone as you capture them. Note that the D3400 doesn't have WiFi, which means its implementation of SnapBridge is somewhat limited, without an option for remote shooting or movie transferring.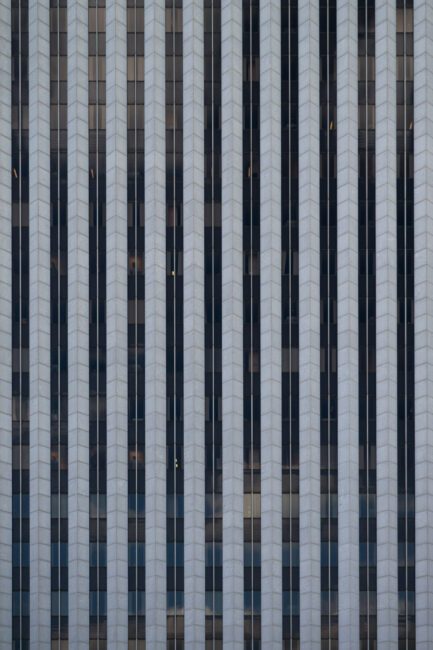 Compared to its predecessors, the D3400 doesn't add very much. This is not unusual for Nikon these days, frequently adding very few new features when they update their entry-level cameras. Case in point: Compared to the older D3300, the Nikon D3400's only improvements are an imperceptibly lower weight/size, better battery life, and SnapBridge (a way to transfer photos to your phone via Bluetooth). Given a gap of more than 2.5 years gap between the two cameras, that's not much to improve.
Does any of this mean the Nikon D3400 is a bad camera? Far from it. In terms of image quality, this is one of the least expensive cameras on the market to feature such an impressive sensor. If you are taking travel pictures, landscapes, architectural images, portraits, and so on, the D3400 will function akin to higher-end Nikon DSLRs in many ways. But there are plenty of reasons why it is considered Nikon's "entry-level" DSLR, as you will soon see.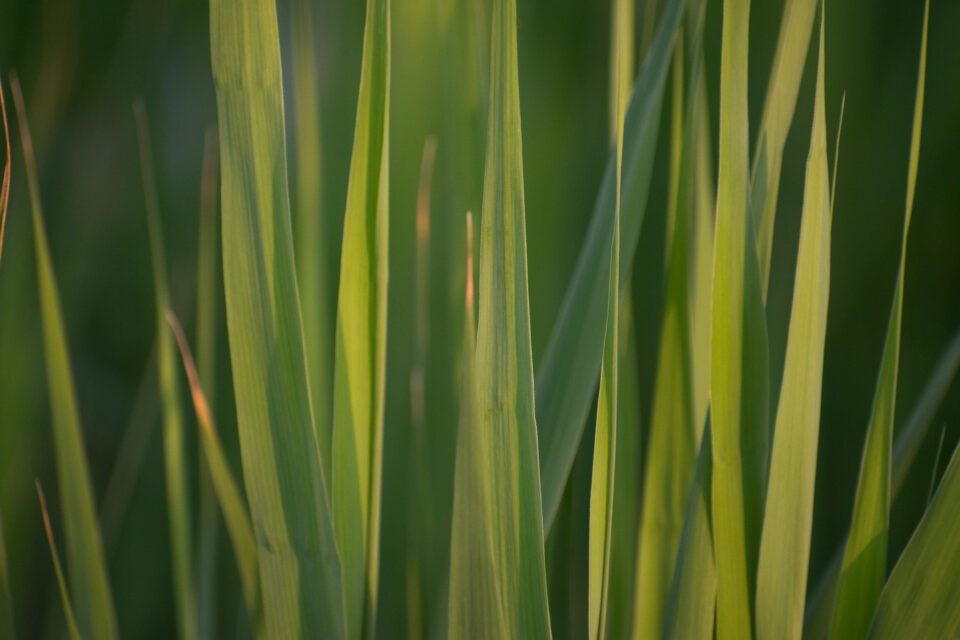 Here are some of the most important specifications of the Nikon D3400:
24 megapixels
ISO 100 to 25,600
11 autofocus points
5 frames per second
-1 to 19 EV autofocus
1920 × 1080 video
60 fps video frame rate
420-pixel RGB metering
0 to 20 EV metering
SnapBridge via Bluetooth
1200 shot battery life
0.85× viewfinder with 95% coverage
13.9 oz / 395 g weight, body only
124 × 98 × 75.5 mm /

4.9

× 3.9 × 3.0 inches
You can see more tech specs on Nikon USA's D3400 page.
Also, later in this review, I have added a list comparing the Nikon D3400 to the older D3100, D3200, and D3300 cameras, which are quite similar in many ways.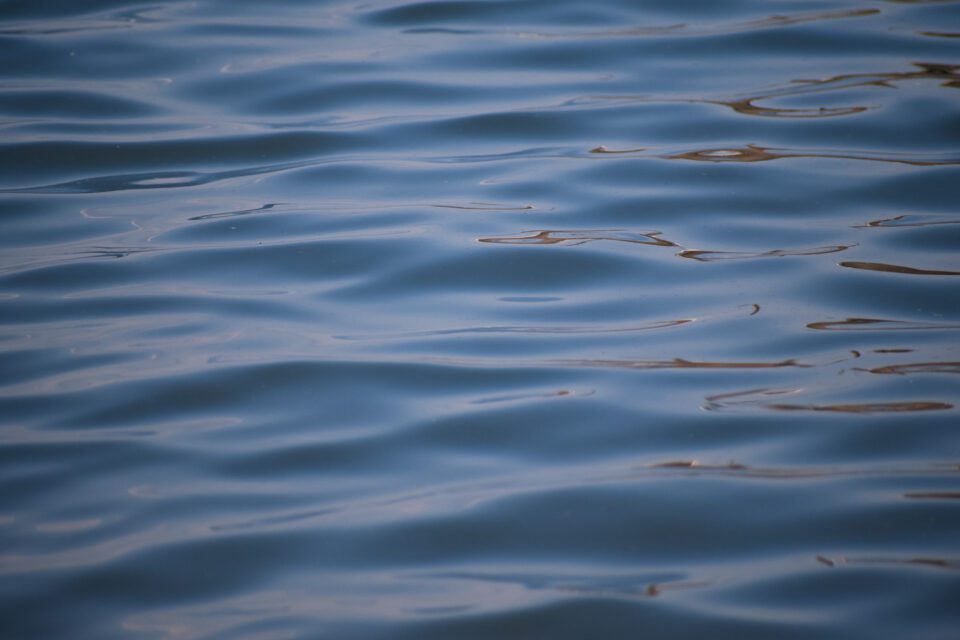 The next page covers build quality and ergonomics of the D3400. Will you be satisfied with the D3400's layout and feel? The answer might depend upon whether you are a first-time DSLR user, or a pro who is considering this camera as a lightweight backup to your current system.