Summary
Without a doubt, the Nikon D3200 is a very impressive little camera. Despite the fact that it is targeted at beginners and those upgrading from a point and shoot camera, the D3200 can deliver superb high-resolution images that closely rival even some of the higher-end offerings from Nikon. If one can take full advantage of the high-resolution sensor, understanding the benefits of down-sampling, there is a lot to like about the D3200.
Landscape and architectural photographers will be very happy with this camera, because it can produce large prints that are practically noise-free at low ISO levels. The weaker 11 point AF system on the D3200 is not a problem either, because landscape / architectural photographers often rely on manual focus or focus via live view. There is a difference in performance between the D3200 and the higher-end D5200 / D7100 cameras, but it is only visible at ISO 800 and above, which is not an issue for those that use a tripod and use low ISO anyway.
For portrait photographers, higher-end cameras such as D5200 and D7100 will yield slightly better images in low light, but obviously offer a lot more benefits such as much better autofocus, superior camera build, better ergonomics and other in-camera features. So it all depends on your needs – if you want a great camera for your everyday family moments or landscape /architectural photography needs, the D3200 has plenty to offer. For more specialized needs and better overall performance, higher-end Nikon DX cameras will obviously provide more options and capabilities.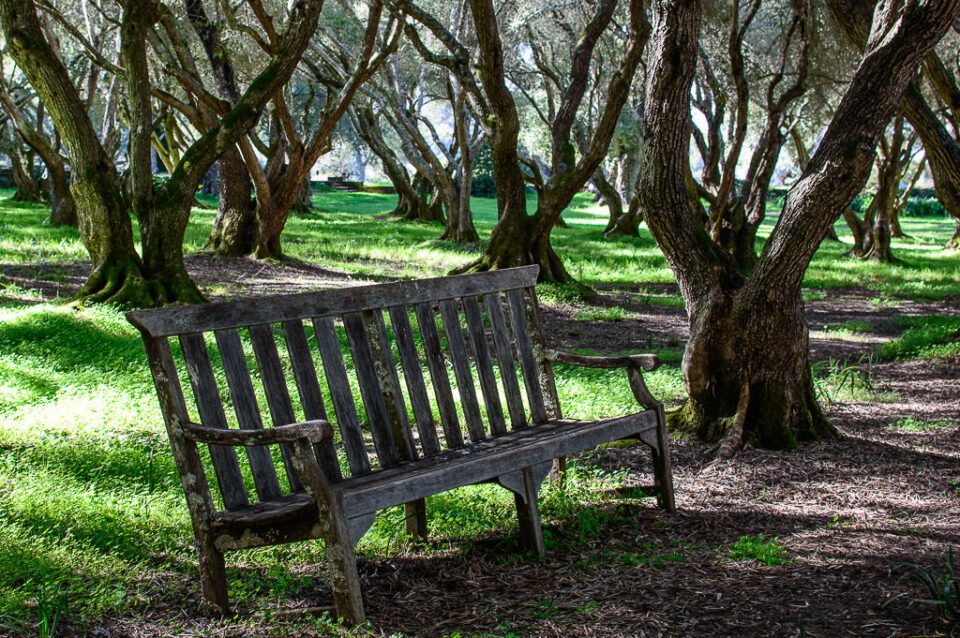 While I praise the high-resolution sensor on the D3200, I also feel that it can be an overkill for a casual photographer, or for someone who is just starting out. The thing is, 24 MP is a lot of pixels when you compare the camera to earlier models with 8 to 12 MP of resolution (even the previous generation full-frame Nikon D700 only has 12 MP of resolution!). Photography newbies often lack the understanding of the benefits of high-resolution sensors and might be bummed with more noticeable blur and noise at the pixel level.
While the 24 MP is great news for capable photographers, I feel that Nikon would have been better off using a lower resolution sensor. After all, not all beginners have super-fast computers with a boatload of storage to handle those huge D3200 RAW files. Another thing to keep in mind, is that the D3200 is much more demanding on lenses than lower resolution cameras. To take full advantage of the 24 MP sensor, one would need to use good lenses that are capable of resolving all that detail…
Overall, I am very impressed by the Nikon D3200 – it is without a doubt a great little camera not just for beginners, but also for amateurs that want to move up from a low-resolution DSLR.
Nikon D3200
Features

Build Quality

Focus Speed and Accuracy

Handling

Value

Image Quality

High ISO Performance

Size and Weight

Metering and Exposure

Movie Recording Features

Dynamic Range

Packaging and Manual
Photography Life Overall Rating