Movie Recording
As I have pointed out previously, the Nikon D3200 is capable of recording high definition 1080p video in up to 30 frames per second, which is more than plenty for occasional family videos. While you can hook up a microphone to the camera via a built-in mic input, you cannot monitor the sound with a headphone like you can on the Nikon D7100 and high-end DSLRs. Since the old lever + video record button are gone, you now need to first press the "Lv" button on the back of the camera (located to the top left of the multi-function button) to raise the mirror and get into Live View mode, then press the dedicated red video record button on the top of the camera to start recording video. Pressing the same button will stop recording video.
Since I am not a fan of shooting videos, I don't have any videos worth sharing for this review. But you can find plenty of those on the Internet.
One thing that is definitely worth pointing out is the LCD screen on the Nikon D3200. As I have already noted above, the D3200 has a better LCD screen. With 921,000 dots in a 3″ LCD, the camera now has the same screen as most high-end Nikon DSLRs. In comparison, the Nikon D3100 had a screen that had 4 times less pixels – only 230,000 total.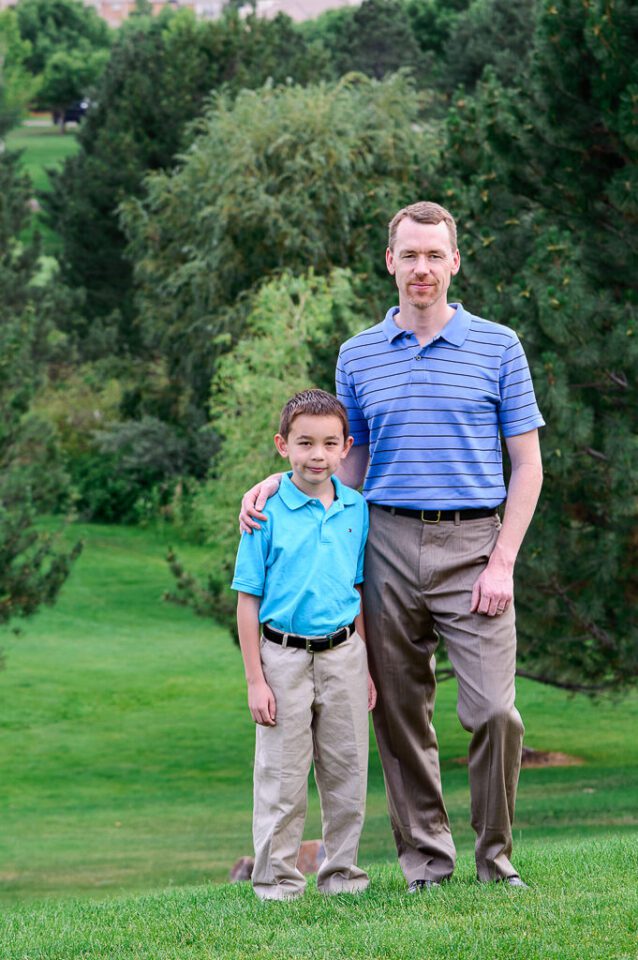 Dynamic Range
All recent Nikon DSLRs have shown excellent dynamic range results and the D3200 is no exception. DXOMark rates it at top #19 as of March 2013 with 13.2 EVs of dynamic range, which is pretty impressive. This puts it right in between excellent NEX-7 and NEX-5R Sony sensors. Considering that this sensor is fully developed by Nikon engineers, this shows that Nikon is capable of making excellent sensors on its own. Although I did not perform any scientific tests to measure the dynamic range, I used some high contrast sample images from the D3200 and tried to recover shadow details from RAW files. The results were quite impressive for an APS-C sensor, very similar to what I was getting with the NEX-series cameras. Don't forget that dynamic range decreases as you increase ISO, so if you want to be able to recover the maximum amount of details, you should be shooting at ISO 100 on the D3200. This is especially important for HDR photography – always shoot at base ISO of 100 and use a tripod.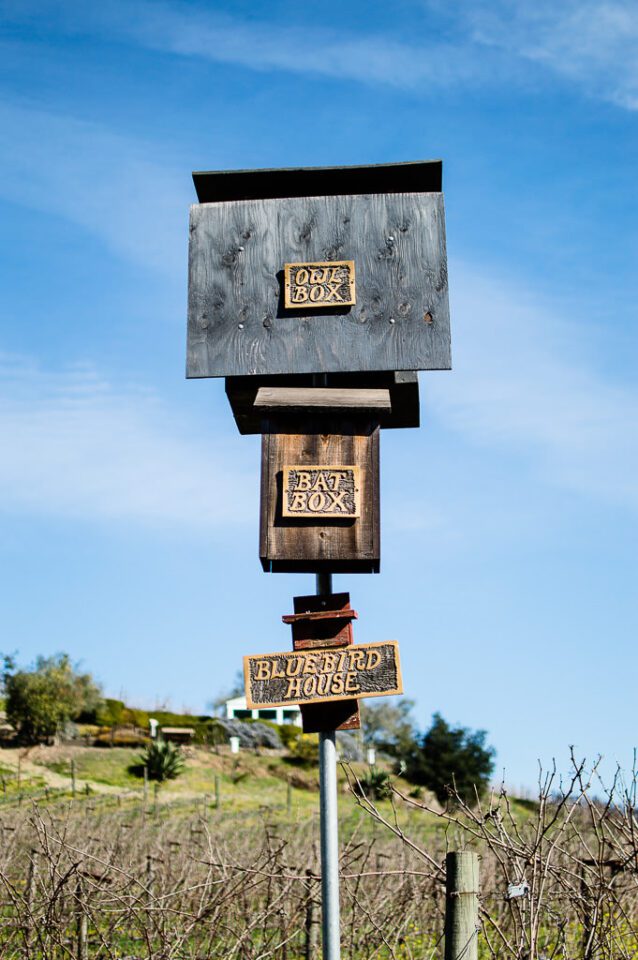 If you are wondering about how to shoot HDR images with this camera (since it has no built-in bracketing capability) here is a quick tip for you – just change your camera mode to Manual Mode, set your aperture to one number like f/8.0, set ISO to 100 (and turn off Auto ISO), then look at the built-in meter inside the camera and adjust your shutter speed. Take a sample picture and make sure that it is not severely overexposed or underexposed. All you have to do from this point on, is take a picture with the shutter speed twice less the current value and twice more the current value (for 3 brackets) or you can take more pictures at slower/faster shutter speeds for more information. For example, if your aperture is f/8.0, ISO 100 and shutter speed is 1/500th of a second, take one picture at 1/250th shutter speed, then another at 1/500th and finally one at 1/1000th – you will have three bracketed images with lots of details (three full stops) for an HDR photo. If you need more information for a very high contrast scene, take more pictures at slower shutter speeds and then at higher shutter speeds. When decreasing the shutter speed, divide the last number by two and when increasing the shutter speed, multiply the last shutter speed value by two. This method is obviously slower than using a built-in HDR feature, but it works quite well for most situations.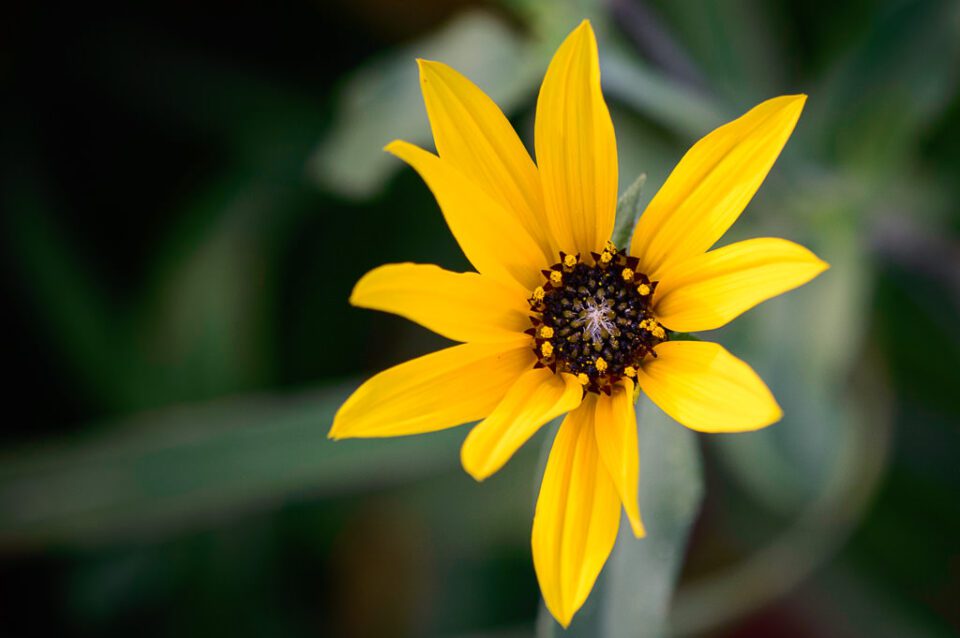 As for Active D-Lighting, if you shoot RAW (and you absolutely should) and do not use Nikon's Capture NX2 product, you should just turn it off. For JPEG images, leaving Active D-Lighting On works great and the camera does a pretty good job with balancing highlights and shadows.
Built-in Flash
The built-in flash is identical as in Nikon D3100 and earlier models, with no new or special features. Sadly, the entry-level DSLRs do not have the capability to control other flashes, so you will see no option to "command" other flash units through the camera's pop-up flash as I show in my "How to get the best out of your pop-up flash" article. The built-in flash works great as fill flash and can be used in low-light situations, although you have to watch out for subject distance, shadows, red eye, size of lens hood and other potential problems when using flash.