Image Sensor and the EXPEED 3 Processor
To be honest, I was quite surprised when Nikon announced the D3200 with a 24.2 MP sensor. Since all previous entry-level DSLRs had relatively less resolution, I expected the D3200 to be around 14-18 MP. There is both good and bad when dealing with such high resolution sensors. The good is that you get plenty of resolution for large prints, more cropping options and with a good downsampling technique you can significantly reduce the amount of noise in images, as I have demonstrated in my previous reviews. The bad is large files, more visible blur and more visible noise at pixel level. So for an experienced photographer that knows how to take advantage of high resolution, the sensor on the D3200 is capable of producing very impressive images. Landscape and architectural photographers will be happy. However, for those who are just starting out in photography, I believe that 24 MP is an overkill. And since the D3200 is targeted at that specific group, I believe Nikon should have been a little more considerate and should have used a lower resolution sensor. The excellent 16 MP Sony sensor that many manufacturers, including Nikon have been using for the past couple of years would have been a much better choice for this particular camera in my opinion. Take a look at the Sony NEX-5R, for example. Its pixel level performance is superb and the images are pretty clean even past ISO 1600.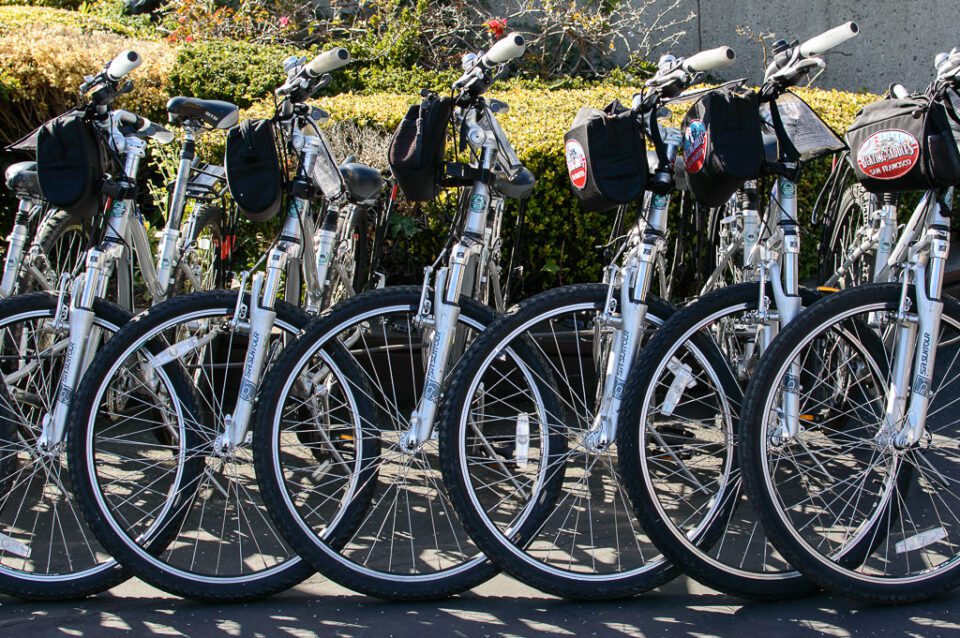 Now mind you, I am not saying that the sensor on the D3200 is bad. On the contrary; as you will see from the camera comparisons page of this review, it is a very capable sensor. All I am saying is that 24 MP just feels like a lot for a beginner, especially when higher-end DSLRs like Nikon D5200 and D7100 also have 24 MP sensors. When the D3200 came out, I thought that it sported the same 24 MP Sony sensor that we have seen on such cameras as Sony NEX-7. However, my assumptions proved to be false – the sensor on the D3200 has been fully developed by Nikon. The 24 MP sensors on the Nikon D5200 and the D7100, on the other hand, were developed by Toshiba. So it seems like Nikon has been moving away from using Sony sensors in its recent DX cameras.
As for the processor, Nikon did not go short on that one either. The Nikon D3200 has the same EXPEED 3 processor as on high-end cameras like D600, D800 and D4. This means that you can expect the D3200 to handle high-resolution files very quickly and effectively, with superb response times. It also means that the D3200 is capable of handling high definition video. The camera can record 1080p at up to 30 fps and 720p at up to 60 fps.
For a more detailed comparison between Nikon D3200 and other DSLRs, see the Camera Comparisons page of this review.