Summary
For many years Nikon has been supplying the camera market with great entry-level DSLR cameras that are very easy to use, pleasant to handle and fun to shoot with. The Nikon D3100 continues this tradition with the much-needed ability to record high-definition 1080p movies, live view mode, a better higher resolution image sensor, longer-lasting battery and some other cosmetic and handing changes, making the D3100 a major update over its predecessor, the Nikon D3000. The D3100 was Nikon's first DSLR to feature the new and faster EXPEED II image processor and was also the first DSLR in the world to incorporate autofocus while recording video.
While all these changes and innovations are definitely welcomed, Nikon clearly lost a good share of the video-recording niche to Canon, which has been putting 1080p into all new DSLRs (including entry-level models) since 5D Mark II was introduced back in September of 2008. Nikon was not able to respond quicker because of the first-generation EXPEED processor that just did not have the speed and throughput to handle high-bandwidth 1080p video. With the introduction of the new processor, Nikon addressed this problem, but as I have pointed out on the first page of the review, the video recording capability still lags behind the competition with slower frame rates and the inability to manually control the exposure. The new video recording autofocus feature is only nice for slow-moving subjects with predictable motion. Trying to track fast-moving subjects results in a lot of focus error, making this feature practically useless in many situations, so I really don't see much value in it quite yet.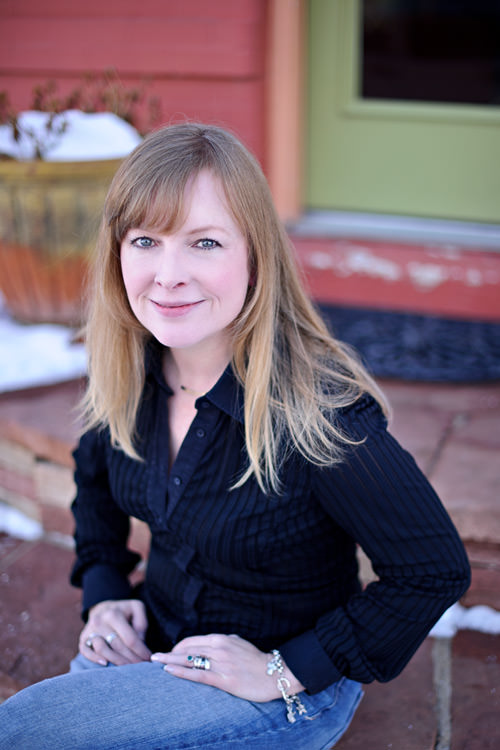 When it comes to image quality, the Nikon D3100 does not disappoint. With a 4 MP jump in resolution over D3000, one would expect image quality to degrade, given the smaller pixel size. As I have demonstrated in pages 1, 2 and 3 of this review, the Nikon D3100 performs very well against the semi-pro Nikon D90 at high ISOs and similarly well against the new Nikon D7000 DSLR. Some sample images from D3000 that I had show heavy noise above ISO 800, so the new D3100 is clearly better than its predecessor in every way. Dynamic range is pretty good for an entry-level DSLR and the colors are very pleasant – similar to Nikon D7000's.
But best of all, the Nikon D3100 is super easy to use. With the easy to follow camera manual, guide mode, menu help and very simple user interface, the D3100 is clearly designed to help transition a person from a point and shoot camera to a DSLR. Nikon has always paid a lot of attention to ergonomics and handling and the Nikon D3100 body went through some substantial changes to make it even a more pleasant shooting experience for beginners. As for the 18-55mm lens that comes with the Nikon D3100, it is a great lens to start, although I would personally recommend adding the cheap but great Nikon 35mm f/1.8G DX lens to your purchase for portraits and low-light situations.
Overall, I am very impressed by the Nikon D3100 – it is without a doubt a great little camera for anyone that wants to get into photography.
Nikon D3100
Features

Build Quality

Focus Speed and Accuracy

Handling

Value

Image Quality

High ISO Performance

Size and Weight

Metering and Exposure

Movie Recording Features

Dynamic Range
Photography Life Overall Rating