Bottom Line
The Nikon P900 is a camera that tries to do everything from macro to supertelephoto, and does a surprising number of things well. With its 24-2000mm equivalent zoom, it doesn't just replace a whole bag of lenses, it replaces a trunkful. Bird watchers who are not looking forward to spending a ton of money on big and heavy gear will be delighted by this camera. It's best for people who shoot JPEG (no RAW available) and who's primary output is web-sharing or prints no bigger than 8"x10". If you plan on printing bigger than 11"x14" or simply delight in viewing your files at 100%, this is definitely not the camera for you.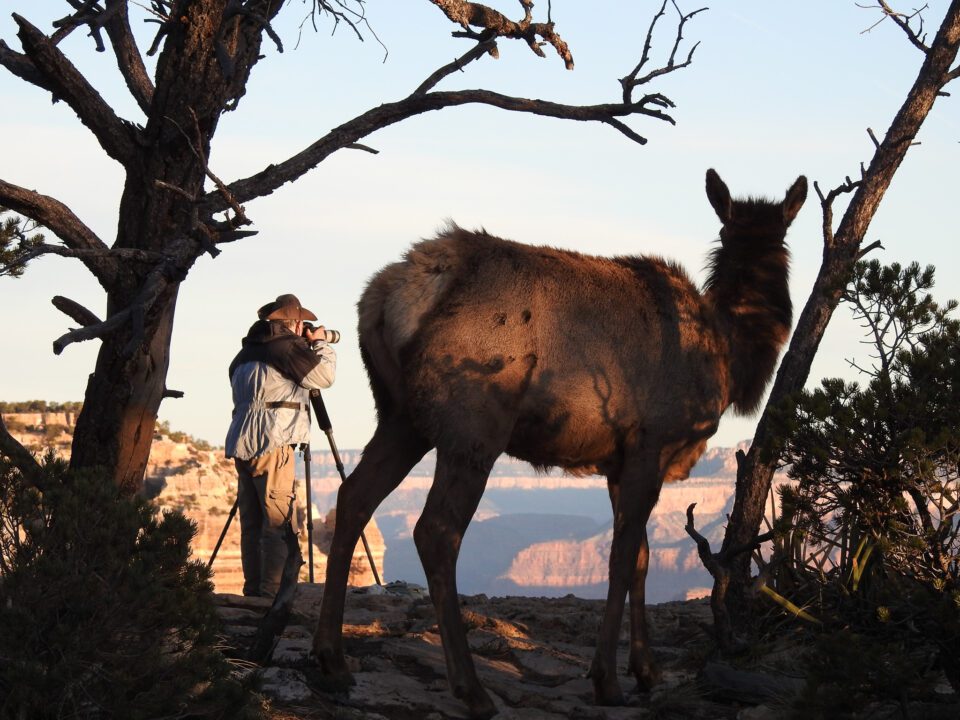 The 24-2000mm equivalent lens, the longest zoom of its kind, exceeds expectations; though to achieve such a huge zoom range in such a compact lens, it needs to be paired with a small 1:2.3" sensor. This small sensor primarily limits its low-light performance – it's preferable to use a tripod rather than resort to speeds above ISO 800. The amazing telephoto range suggests this would be good for wildlife and sports. However, it is very slow to use in PSA or M modes and even in Auto, the long shutter lag and lazy zoom speed is a real drag. This doesn't do well for quick-moving subjects, hence for sports or wildlife, it's a poor choice. But for slower long-distance subjects, say celebrity cellulite on the beach, the P900 will do the trick. For most everything else, from close-ups of flowers to detailed shots of the moon, it produces nice results and you don't have to hassle with changing lenses or cleaning sensors.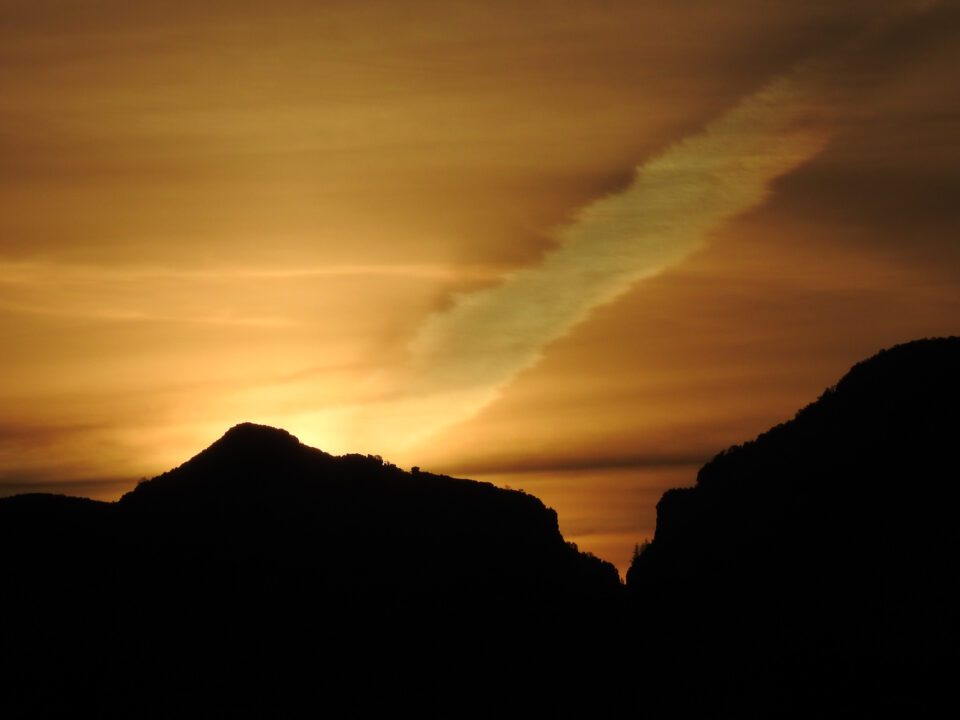 The Nikon P900 is a helluv fun to shoot in point-and-shoot mode, and I'll be a little sad to return my review copy.
Where to Buy
As usual, you can purchase the Nikon P900 from our partner, B&H Photo Video. As of 04/08/2015, the Nikon P900 is listed at $596.95.
Text and photos © John Sherman unless otherwise noted.
Nikon Coolpix P900
Optical Performance

Features

Build Quality

Focus Speed and Accuracy

Handling

Value

Image Quality

High ISO Performance

Size and Weight

Metering and Exposure

Dynamic Range
Photography Life Overall Rating