Construction and Ergonomics
The build quality seems good. It's mostly plastic, but there's nothing obviously flimsy. The only thing I'd worry about is busting off the LCD flip screen if you manhandle it. Ergonomically it felt good, with a nice deep secure grip. I didn't like the video button right under my thumb as I'm addicted to rear button focus on my DSLRs and I repeatedly accidentally hit record. As well the wi-fi button is close enough to the playback button that I hit it by mistake a lot. The 3" LCD 921K dot monitor works well even when viewed at an angle. The eye sensor that turns off the LCD and turns on the EVF is easy to block. You'll know because your LCD inexplicably turns off. The EVF is utilitarian, which is a nice way of saying it shows you the scene and a bunch of pertinent data, but is pretty small, of moderate resolution and jumpy when panning.
The P900 is about the same size and weight as a small consumer DSLR such as a D3300 with kit lens. This is not a pocket camera and you'd need a decent size purse to slip it in. Furthermore, pairing it with a light tripod is the best way to get the most out of the P900, especially for landscapes.
Other notes
I tried the Wi-Fi and successfully triggered the camera with my phone. Sometimes it didn't want to connect.
Here's the breakdown on maximum apertures: f/2.8 to 30mm, f/3.2 to 55mm, f/3.5 to 85mm, f/4.0 to 150mm, f/4.5 to 300mm, f/5.0 to 650mm, f/5.6 to 1200mm, f/6.3 above 1200mm.
I got 725 shots on a full charge. It's only rated to 360 shots, but I used the EVF a lot instead of leaving the LCD running. To charge a fully exhausted battery takes 3 hours 40 minutes. Best to carry a spare.
And lastly, what a heck, it only comes in black?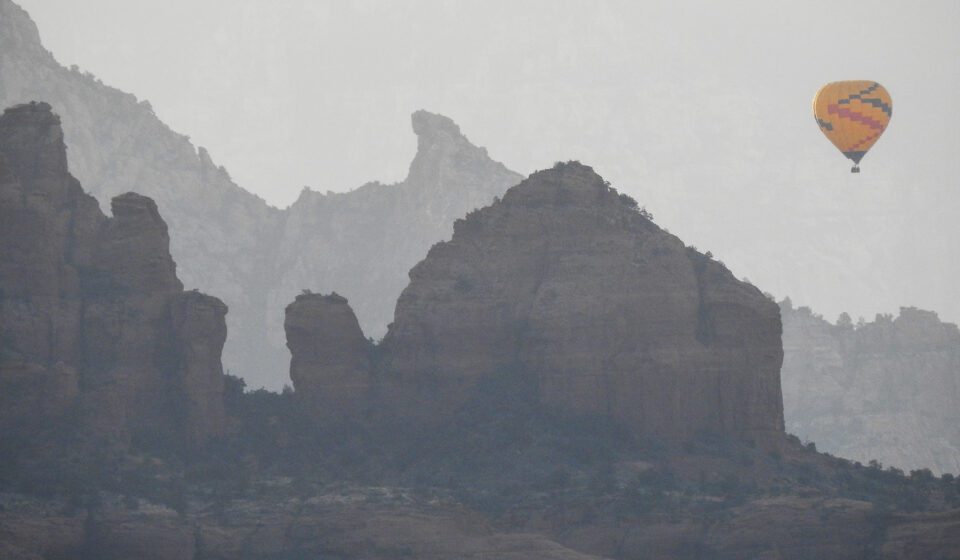 Looking Forward
The P900 uses the Expeed C2 processor, which is like 100 years old in computer years. I'd be intrigued to see what it could do with something equivalent to the new EXPEED 5A processor just introduced in the Nikon 1 J5. Would we have pre-shooting cache abilities at full resolution? If so, all my complaints about the slow operation and shutter lag hurting the wildlife capabilities would vanish. How about 60 fps at full resolution? The EXPEED 5A is being offered in a $500 camera so one would think it wouldn't bump the price up too high. The optical technology is there, the processor technology is there, sensors keep getting better (but would likely be the weak link). As we've seen with the sample photos, that little 1:2.3" sensor isn't doing that bad. The real question is would Nikon be bold enough and smart enough to let the consumers have what they want? Throw in RAW capability and I'd buy that camera because it would let me get shots I couldn't get with my other cameras, even my D4s. Yeah, yeah, the image quality wouldn't be close to the D4s, but guess what? I could care less about the image quality of the shots I miss.