Summary
Similar to the Nikon 50mm f/1.8G, the Nikon 85mm f/1.8G seems to be an excellent performer that competes with its much more expensive, bulkier and heavier brother, the Nikon 85mm f/1.4G. While it does not have the same complex optical design of the 85mm f/1.4G, it very closely rivals it in terms of colors and bokeh.
It shows very good resolution and contrast at all apertures, especially wide open. It has a couple of weaknesses such as pronounced focus shift, field curvature and ghosting and flare, but those issues are present in pretty much all fast prime lenses out there. Adobe has already built a lens profile for the Nikon 85mm f/1.8G, so if you are using the latest version of Lightroom, you should be able to correct most optical issues by clicking "Enable Profile Corrections" and "Remove Chromatic Aberration" within the "Lens Corrections" module.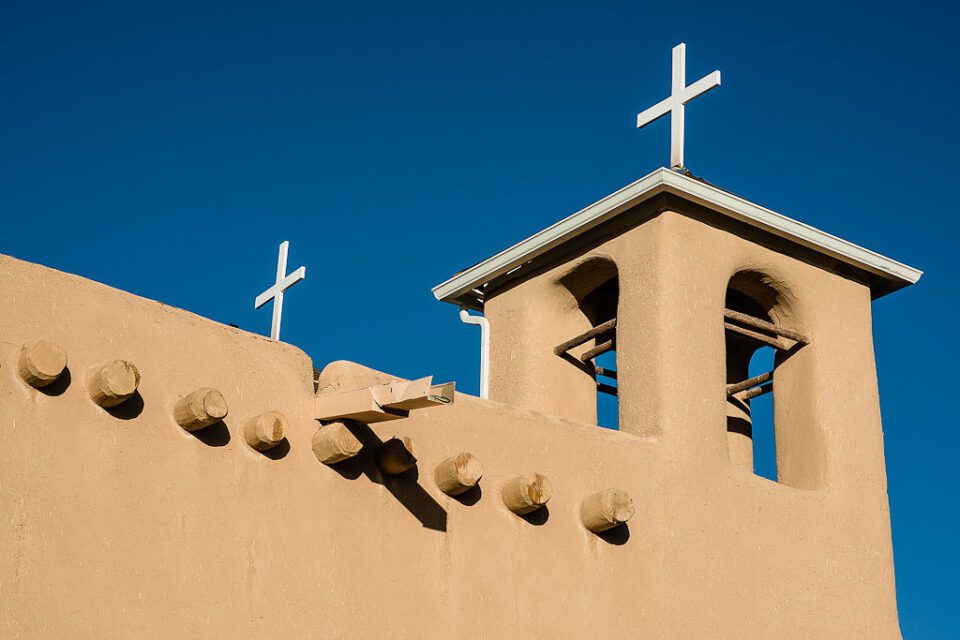 I have been shooting with the Nikon 85mm f/1.8G lens for a number of years and I have been enjoying it a lot. It is a light and compact portrait lens that balances really well on any modern Nikon DSLR. It produces beautiful images with plenty of sharpness, contrast and colors – exactly what portrait photographers look for in portrait lenses. Its AF performance is impressive and the lens delivers accurate results no matter what Nikon DSLR it is attached to. And best of all, with its low price of $499 MSRP, this lens is a steal, especially when compared to its big brother, the Nikon 85mm f/1.4G!
Where to Buy
B&H is currently selling the Nikon 85mm f/1.8G lens for $476.95 (as of 02/26/2018).
Nikon 85mm f/1.8G
Optical Performance

Features

Bokeh Quality

Build Quality

Focus Speed and Accuracy

Handling

Value

Size and Weight
Photography Life Overall Rating