Summary
Photographers buy 85mm lenses for their beautiful bokeh, colors and sharpness when shooting portraits at large apertures. As you have seen in this review, the Nikon 85mm f/1.4G exceeds expectations by being a very strong lens for portraiture needs, especially when it comes to its unique image rendering capabilities. It beats the Nikon 85mm f/1.4D in every way and although its AF speed might not be as fast as on the 85mm f/1.4D, it makes up in AF accuracy, particularly when focusing in low light. The Nikon 85mm f/1.4G is certainly an ideal candidate for any kind of portrait photography, where subjects are beautifully isolated from the backgrounds and the sharpness of the subjects is preserved.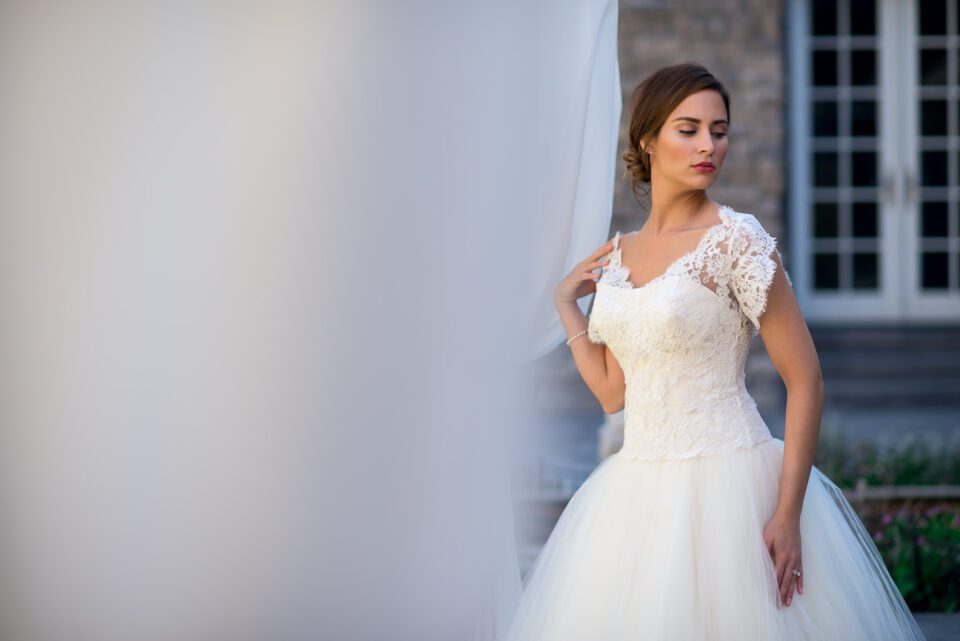 Like with any other f/1.4 lens, you have to be careful when focusing at large apertures, as even slightest changes in distance between the lens and the subject will cause the desired focus area to get out of focus, thanks to the extremely shallow depth of field. It can also be a bit challenging to focus in dim conditions, since critical focusing at large apertures requires a lot of light for the camera to nail focus each time. With some practice, it is something you can definitely get better at, although the latest generation Nikon DSLRs with better low-light performance will definitely make the Nikon 85mm f/1.4G shine more. The lens handles amazingly well on all Nikon DSLRs and as you have seen in this review, it surely does not disappoint when it comes to sharpness, colors and contrast.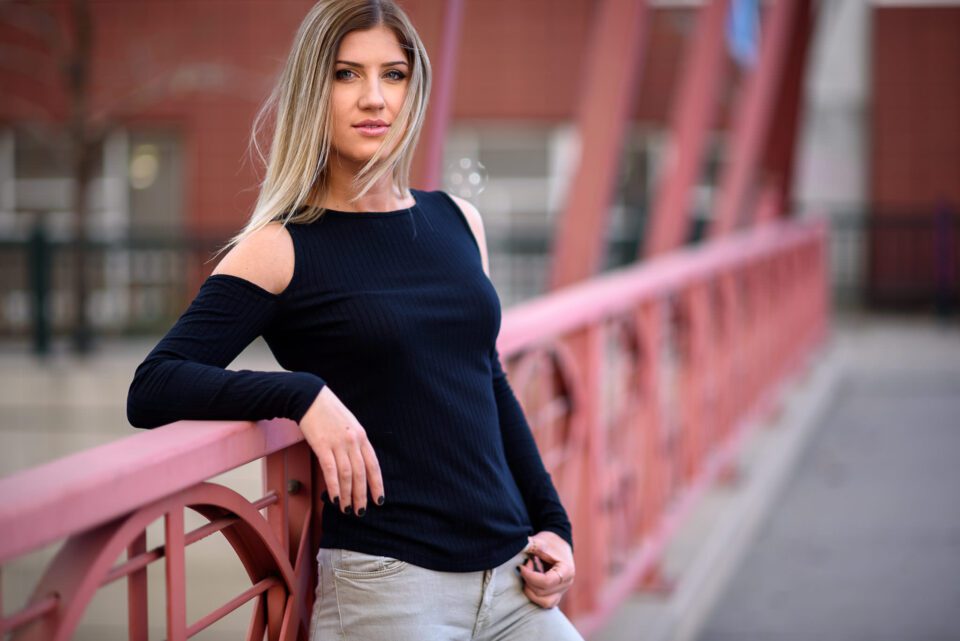 The Nikon 85mm f/1.4G truly is a stunning gem, definitely one of Nikon's finest. Ever since it was introduced back in 2010, it has made its way into the camera bags of many working professionals, who have been heavily relying on it to deliver high-quality images that please their clients. Lola and I have been using the 85mm f/1.4G pretty much ever since it came out and although I got rid of many lenses since then, the 85mm f/1.4G was never one of them – that's how much both of us love it.
Where to Buy
You can order your copy of the Nikon 85mm f/1.4G AF-S lens through B&H and other retailers – it is currently selling for around $1,596 as of 02/26/2018.
Nikon 85mm f/1.4G
Optical Performance

Features

Bokeh Quality

Build Quality

Focus Speed and Accuracy

Handling

Value

Size and Weight
Photography Life Overall Rating