Summary
The Nikon 800mm f/5.6E FL ED VR is yet another superb piece of engineering art. While it does have its own inconveniences like heavyweight and bulky construction, it is the longest lens in the modern Nikon super-telephoto line, beating the Nikon 600mm f/4G VR not only in focal length but also in weight, being 500 grams lighter. In fact, the Nikon 800mm f/5.6 is the first Nikon lens to truly rival Canon super-telephoto lenses. Canon has been using the lighter fluorite lenses in its high-end lenses for a while now, along with magnesium alloy construction for lighter weight, so they typically weigh 500 grams to 1 kilogram lighter in comparison, which is a big difference.
This is true for pretty much every super-telephoto lens from 300mm and up. The Nikon 800mm is the first Nikkor lens to seriously challenge the Canon 800mm f/5.6L IS USM in terms of weight (being about 100 grams heavier). There is still a huge price difference between the two (the Canon 800mm f/5.6L is about $4650 cheaper), but this difference will probably shrink a bit over time. Also, I seriously doubt that the Canon 800mm f/5.6L would outperform its Nikon counterpart optically.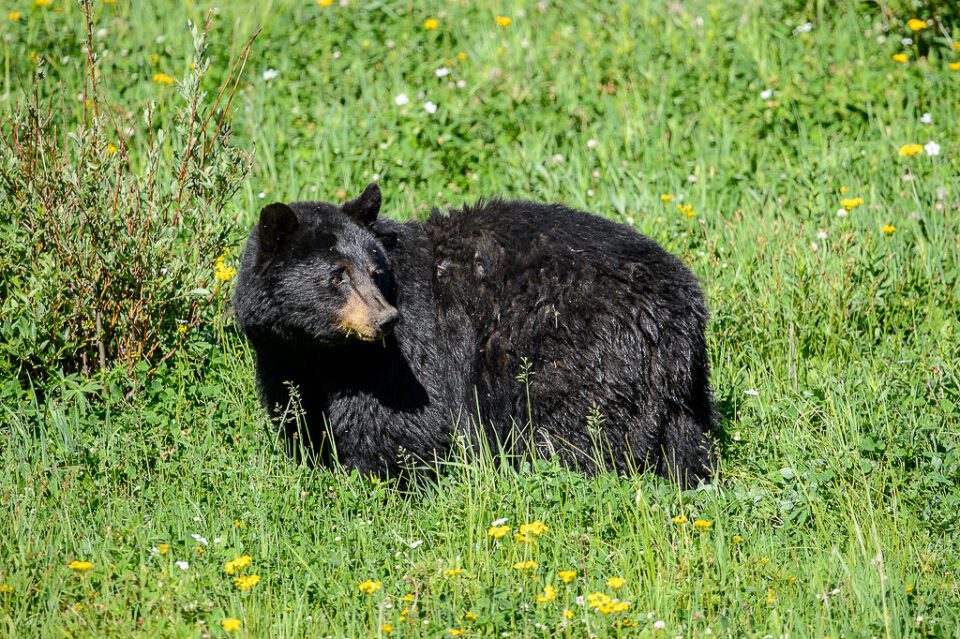 At the same time, the Nikon 800mm f/5.6 delivers unrivaled performance. As I have demonstrated in this review, nothing in Nikon's line can match the performance of the lens at similar focal lengths. Its performance at the maximum aperture is amazing, even with the included TC800-1.25E teleconverter. The lens also couples well with the TC-14E II teleconverter, although I would only recommend it with the latest generation Nikon DSLRs that can maintain autofocus up to f/8.
Overall, I am extremely impressed by the Nikon 800mm f/5.6E VR. It definitely deserves the highest praise for its optical performance and without a doubt, would be a dream lens for many of us. However, at its current price tag of $18K, the 800mm will not fit the bill for many sports and wildlife photographers. Considering the $10K price tag for the Nikon 600mm f/4G VR and the hand-holdable 500mm f/4G VR at $8K+, one has to wonder if the 800mm is worth the price of these two lenses…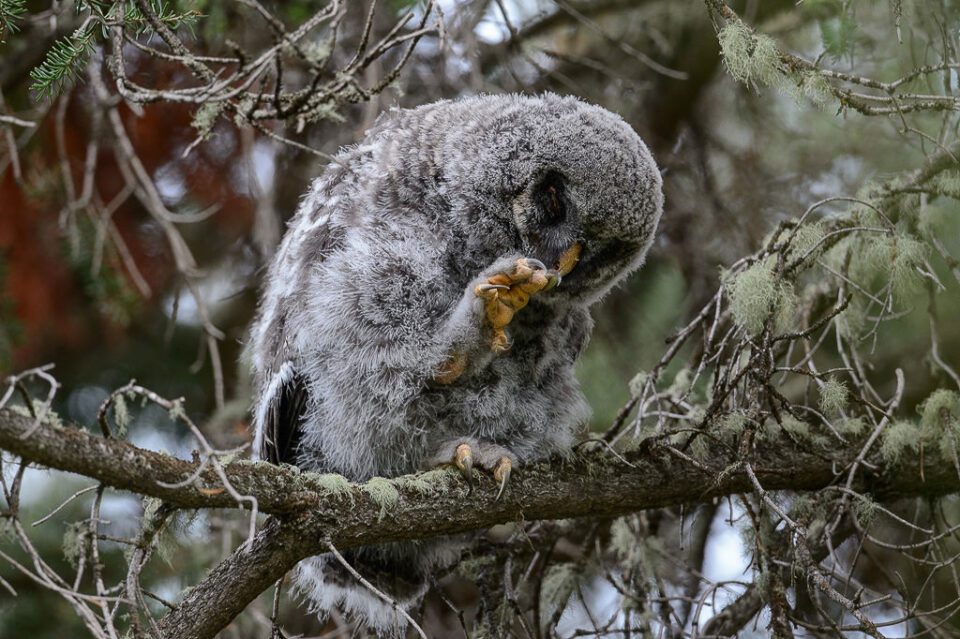 Where to Buy
You can order your copy of the Nikon 800mm f/5.6E VR lens at B&H for $16,296 (as of 01/22/2019).
Nikon 800mm f/5.6E FL ED VR
Optical Performance

Features

Bokeh Quality

Build Quality

Focus Speed and Accuracy

Handling

Image Stabilization

Value

Size and Weight
Photography Life Overall Rating