Summary
Despite being a consumer zoom level, the Nikon 70-300mm proved to be an excellent lens when it comes to performance, value and weight. Although it does have a few drawbacks such as focus speed and focus accuracy in low-light, inferior overall performance on full-frame bodies (especially on modern high-resolution Nikon DSLRs), visible distortion and reduced performance as you zoom towards 300mm, it is still a great lens that can be used for sports, nature, portrait and wildlife photographers who have tight budgets or want to be able to travel light. Sharpness and contrast-wise, it definitely beats any other consumer telephoto lens in the 200-300mm range.
Where I find the most value in this lens, is its portability. Hiking with heavy lenses is difficult and not always practical. The Nikon 70-300mm VR lens is very lightweight and can be easily carried around, hung on the neck or on the shoulder (it also nicely fits in most bags and backpacks). Price, without a doubt, is another key factor – it only costs around $500-$550, which makes it cheaper and optically better than such superzoom lenses as the Nikon 18-200mm VR on the telephoto side. It also works great for portraiture, because it can isolate subjects very well and render pleasant-looking bokeh.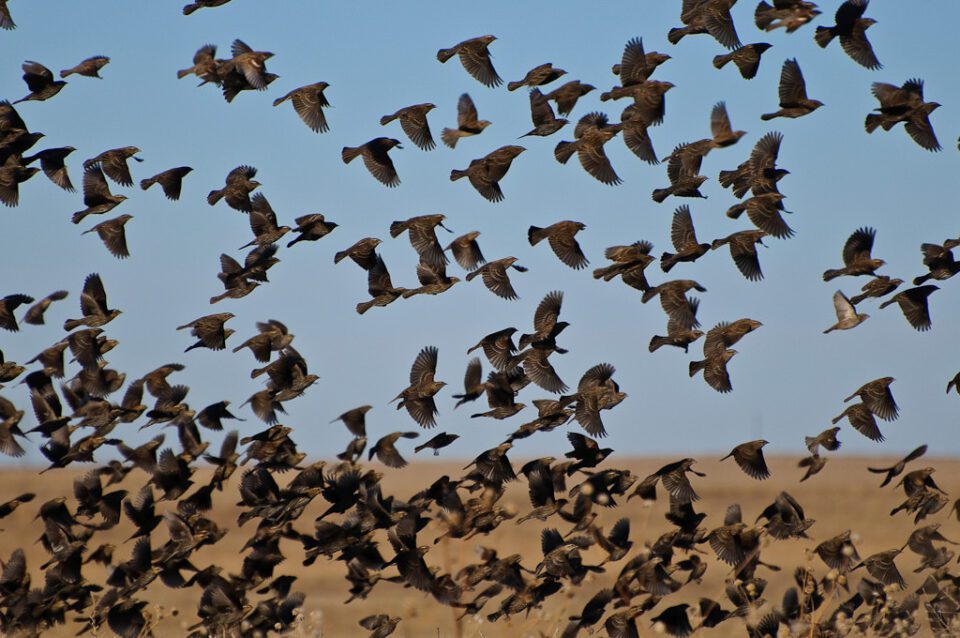 What about bird photography? I find that this lens performs reasonably well for birding during daylight and it can definitely produce great results for perched birds. For occasional birding, the Nikon 70-300mm is a good fit. Once you get a hang of how it performs in various conditions, I'm sure you can put it to good use. For fast-action bird photography, however, I still favor the Nikon 300mm f/4D AF-S (see my detailed review) over this lens.
Autofocus speed and accuracy are the two most important factors for birds in flight and the low-light performance of the Nikon 70-300mm VR is just not good enough, despite the fact that it features vibration reduction technology. Another problem with this lens, is that its performance is decreased at 300mm, which is problematic for birding (you always need more reach and sharpness). Corner performance at 300mm also suffers tremendously, as it is demonstrated in comparison with the Nikon 300mm f/4D. This is not such a big deal for most birding needs, but definitely a problem if you want to compose the shot with a bird in the corner.
Where to Buy
Ever since the Nikon 70-300mm f/4.5-5.6E VR AF-P was announced, this lens has been discontinued, so you can no longer purchase it from most retailers. However, you can still purchase a used version from eBay.
All Images Copyright © Nasim Mansurov, All Rights Reserved. Copying or reproduction is not permitted without written permission from the author.
Nikon 70-300mm f/4.5-5.6G VR
Optical Performance

Features

Bokeh Quality

Build Quality

Focus Speed and Accuracy

Handling

Image Stabilization

Value

Size and Weight
Photography Life Overall Rating