Summary
While traveling with the Nikon 70-300mm f/4.5-5.6E VR AF-P, the lens kept on surprising me with its impressive performance. In fact, on several occasions, I told myself that I should just buy this little gem instead of having to carry heavier and larger 70-200mm lenses when needing to keep my camera bag as light as possible. After handling the previous-generation 70-300mm f/4.5-5.6G VR, I was anticipating to see a lot of compromises, especially at the long end of the zoom range, but the lens kept on delivering great results.
In addition to the small size and lightweight build, I loved the quick and accurate AF-P autofocus motor; 4+ stop image stabilization was excellent, reducing the need to use a tripod; chromatic aberration and distortion were well under control. The only two annoyances were the pronounced vignetting at longer focal lengths (especially when shooting at or near infinity) and visible ghosting and flare when including very bright subjects in the scene – things I can certainly live with. In short, there is a lot to like about this lens.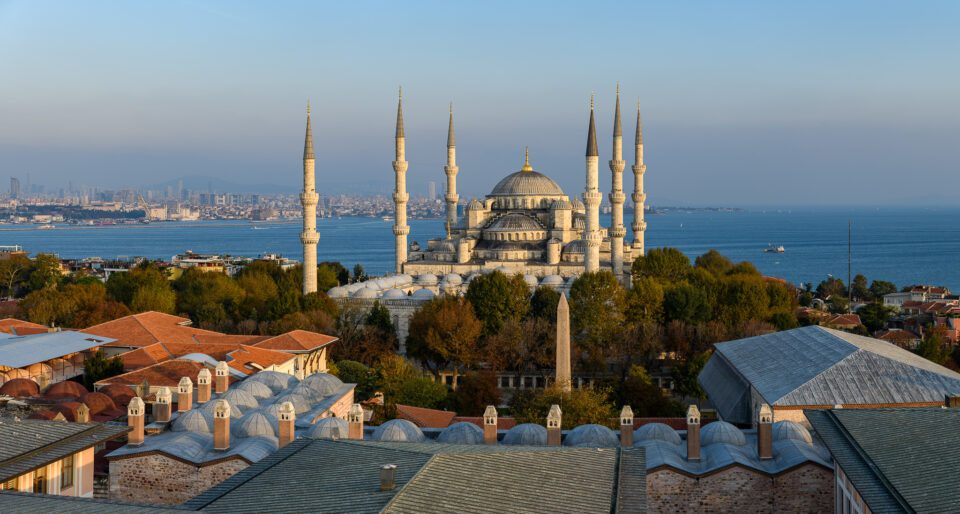 However, it is still not a pro-grade lens in terms of its resolution potential, especially when using it on modern high-resolution cameras like the Nikon D850. When zooming in and looking at images at 100%, it is easy to see that the lens is simply not capable of reproducing extreme detail, especially towards the edges of the frame – something other pro-grade zoom lenses often can. So if you are after those fine details and you are not ready to live with some compromises, then the lens is not for you.
At the same time, if you are planning to use the lens on a compatible 16-24 MP full-frame camera, or an APS-C camera, you might find the sharpness of the lens to be more than adequate for most situations, especially if your goal is to reduce the overall weight of your camera bag. To me, the Nikon 70-300mm VR AF-P turned out to be an excellent travel companion thanks to its lightweight construction, small footprint and good overall performance, so I would not hesitate to use it again when traveling. Not bad for a $750 lens!
Where to Buy
You can support our efforts by purchasing the Nikon 70-300mm f/4.5-5.6E VR AF-P from our trusted partner B&H Photo Video.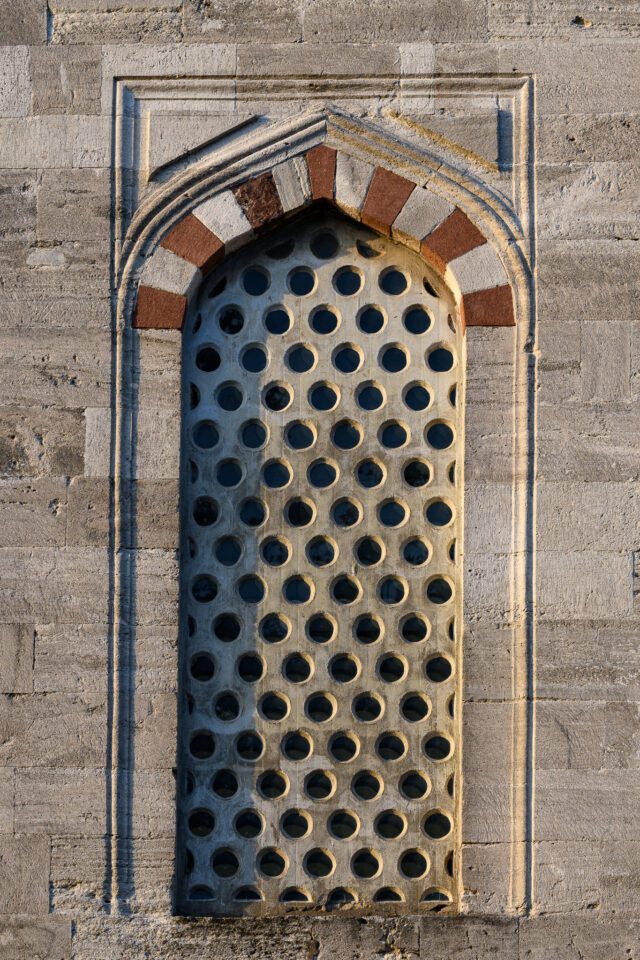 Nikon 70-300mm f/4.5-6.3G AF-P ED VR
Optical Performance

Features

Bokeh Quality

Build Quality

Focus Speed and Accuracy

Handling

Image Stabilization

Value

Size and Weight
Photography Life Overall Rating