Summary
Nikon released the new DX 70-300mm VR AF-P lens as an update to the existing 55-200mm and 55-300 DX lenses. Nikon's engineering team did a great job in giving photographers a very good tool with several strong features: the lens is lightweight and it focuses fast – silently and reliably. Moreover, the lens features an optimized optical formula that produces very sharp photos, even when shooting wide open at the longest end of the zoom range (300mm). This lens basically obsoletes the previous 55-200mm and 55-300mm lenses in all aspects (except the limited range at the wide end) and compares favorably against other similar lenses such as the Nikon 70-300mm VR.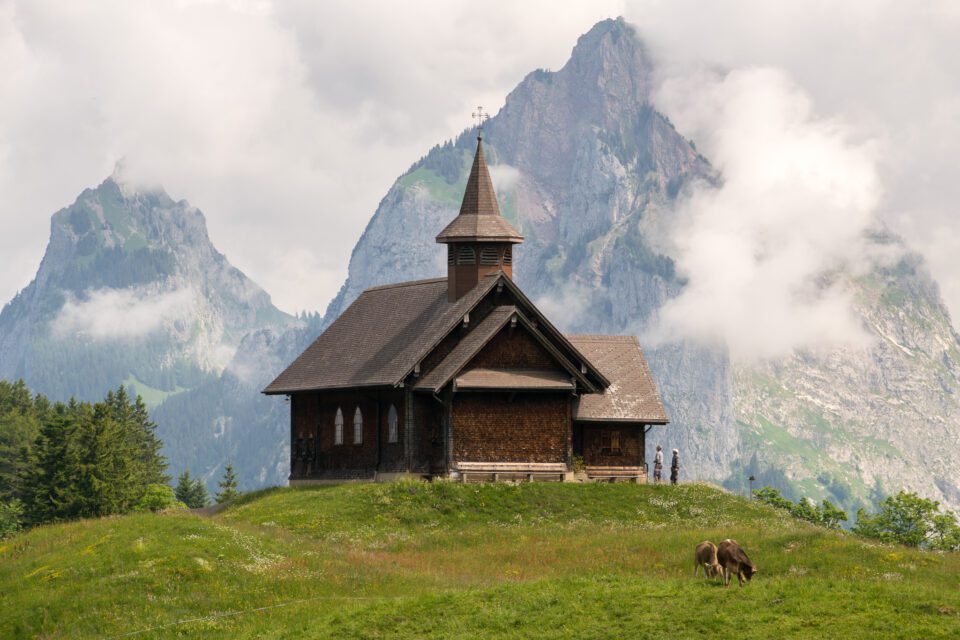 The biggest drawback, in my opinion, is its potential incompatibility with older cameras and lack of switches on the lens, making it rather painful to turn certain features on and off. In addition, the smaller maximum aperture at 300mm is also a bit limiting, although one could argue that the slower speed is compensated by the great lens sharpness. This lens is certainly not a low-light beast, but thanks to the excellent AF-P focusing mechanism, it is certainly possible to shoot fast action in daylight conditions. Price, without a doubt, is another key advantage – this lens only costs around $399, which is not a bad price for a telephoto zoom that offers so much performance.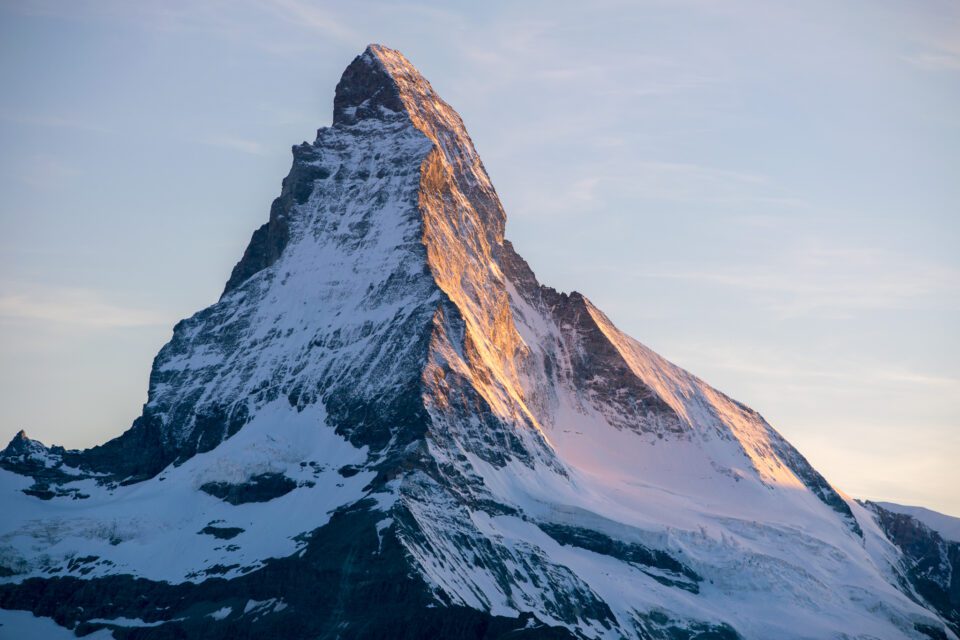 Overall, I am very impressed with this lens – I realized that I started using this lens even more often on my DX camera than my trusty Nikkor 70-200 f/4 VR, which is an amazing lens on its own (and very sharp). Compact size and lightweight construction also matters a great deal to me – sometimes even more than sharpness when traveling and packing light.
Where to Buy
You can support our efforts by purchasing the Nikon 70-300mm f/4.5-6.3 DX VR AF-P lens from our trusted partner B&H Photo Video.
Nikon 70-300mm f/4.5-6.3G DX VR AF-P
Optical Performance

Features

Bokeh Quality

Build Quality

Focus Speed and Accuracy

Handling

Image Stabilization

Value

Size and Weight
Photography Life Overall Rating