Summary
When I first read the news of Nikon releasing an updated version of the 70-200mm f/2.8 lens, I wondered what Nikon engineers could do to push the already high-performance envelope to an even higher level. The MTF charts provided by Nikon looked superb, almost too good to be true for a 70-200mm lens. After thoroughly testing a few samples of the lens in a lab environment, I can confirm that Nikon has indeed made its best 70-200mm f/2.8 lens so far. As you can see from the charts in this review, the new Nikon 70-200mm f/2.8E FL VR showed very impressive results when compared to its predecessor and at some focal lengths, the lens yielded sharpness numbers that were better at maximum aperture than most other Nikon lenses stopped down. This is an amazing achievement on behalf of Nikon engineers and something they should be applauded for.
As of today, the Nikon 70-200mm f/2.8E FL VR is probably the best 70-200mm f/2.8 lens on the market in terms of sharpness. Combined with the incredibly fast and accurate autofocus motor (which tested out to be even faster than the already fast 70-200mm f/2.8G VR II), lack of focus breathing, lighter weight, improved coatings and better handling of vignetting and chromatic aberration, the Nikon 70-200mm f/2.8E FL VR could easily make it into any professional's camera bag as the top choice for many kinds of photographic needs.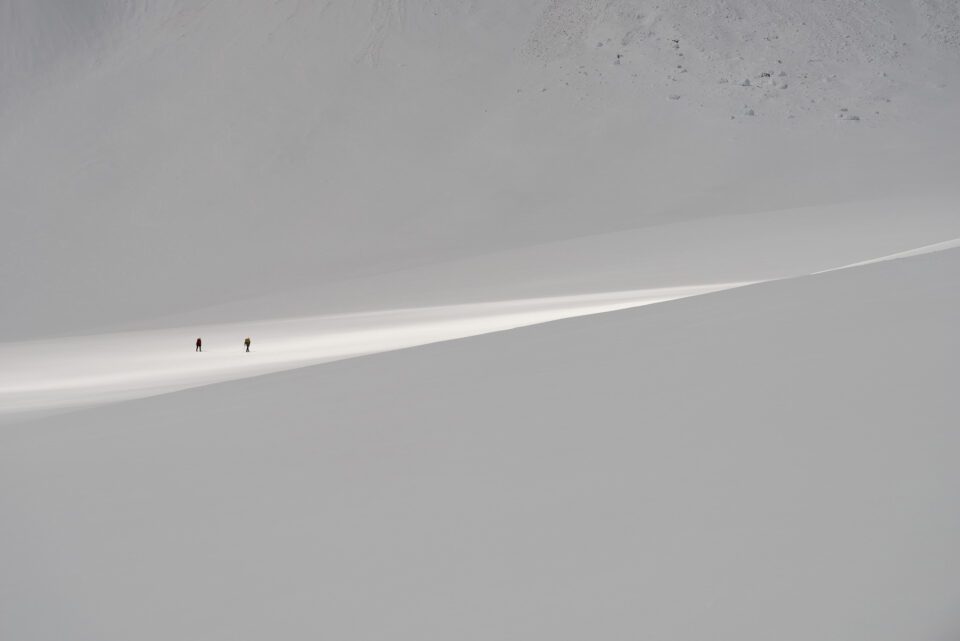 However, as with most other lenses, the lens comes with its share of problems as well. First of all, for anyone used to handling of previous generation Nikon or current generation Canon 70-200mm lenses, the reversal of the zoom and focus rings can become an ergonomic issue. I have already highlighted my personal problems with this change in this review and other articles posted here at Photography Life and after using several lens samples over the course of many months, I could not get used to the change and found it to be problematic for the way I handle and shoot with 70-200mm f/2.8 lenses.
As a result, I would highly recommend testing a copy of the new lens before committing to a purchase, since the new handling could get in the way, especially for busy pros out there. Second, as I have pointed out in section 4 of this review, the two lens samples I tested for this review had pretty bad focus and optical issues, making it a challenge to properly test and review the lens. While sample variation is a normal fact of life, I was not particularly happy to see problems with two lenses in a row. Lastly, the Nikon 70-200mm f/2.8E FL VR has a pretty hefty price tag. With its MSRP of $2,799, it is the most expensive 70-200mm f/2.8 lens on the market today, making it tough to justify it as an investment for enthusiasts and hobbyists. With the release of Tamron's SP 70-200mm f/2.8 Di VC USD G2 at less than half the price, it is even tougher to spend so much money on a telephoto lens for many photographers out there…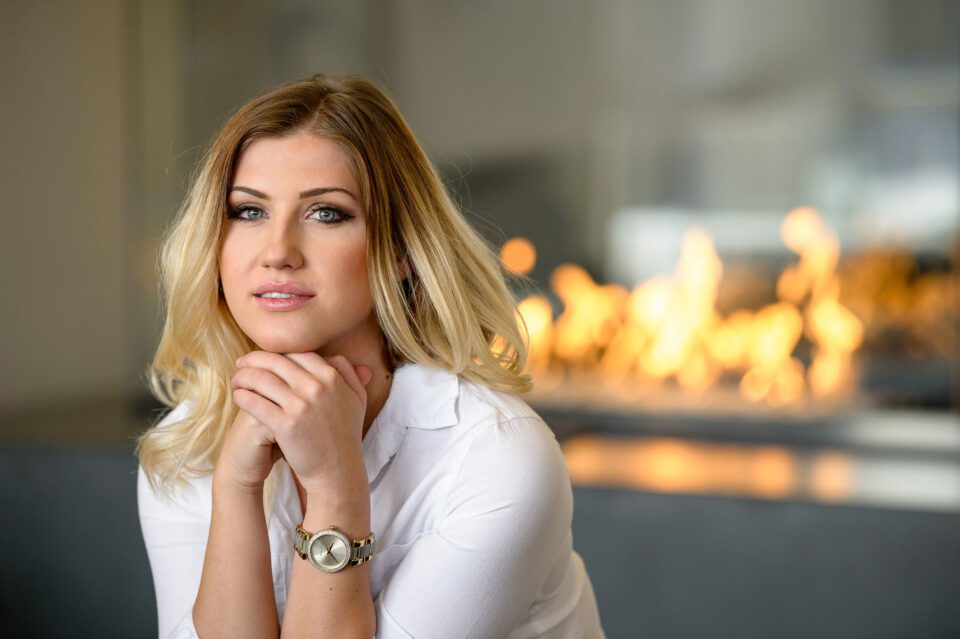 Where to Buy
As always, you can support our efforts by purchasing from our trusted partner, B&H Photo Video. As of 02/12/2020, the Nikon 70-200mm f/2.8E FL VR retails for $2,796.95.
Nikon 70-200mm f/2.8E FL VR
Optical Performance

Features

Bokeh Quality

Build Quality

Focus Speed and Accuracy

Handling

Image Stabilization

Value

Size and Weight
Photography Life Overall Rating