Summary
Without a doubt, the Nikon 600mm f/4G ED VR has established itself as one of Nikon's finest lenses of its time. Considering that it was released for the 12 MP Nikon D3, it has done very well over the years, even on Nikon's latest top-of-the-line camera bodies like D5 and D6. It is sharp, and it is capable of producing beautiful images full of contrast and color, something one expects from Nikon's best.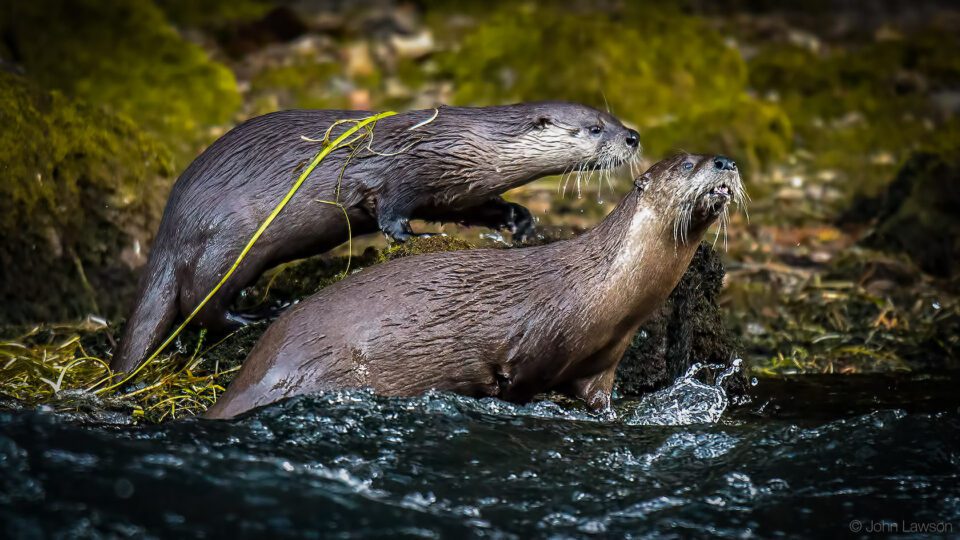 Unfortunately, it does have a few serious disadvantages when compared to the 600mm f/4E ED FL VR that replaced it. Aside from differences in sharpness potential, the Nikon 600mm f/4G ED VR is much heavier in comparison and has a front-heavy design. This makes it a very difficult lens to hand-hold. In addition, its autofocus speed isn't as fast, and the VR system is limited to only 2.5 stops of compensation (vs 4 stops on the 600mm f/4E). These issues obviously do matter in the field, but the question you have to ask yourself is, are they worth the huge price premium?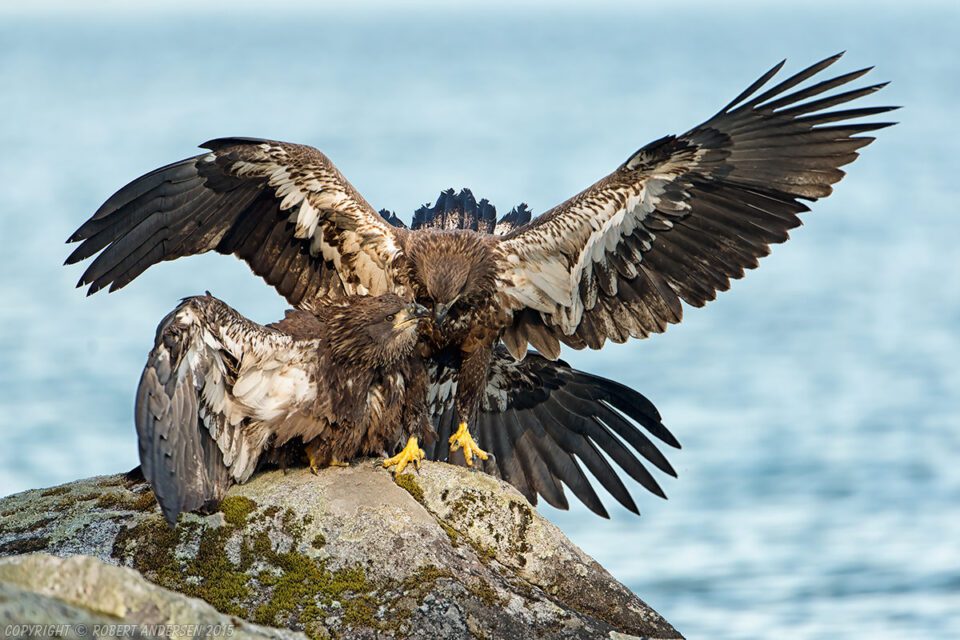 If you can find the Nikon 600mm f/4G ED VR at a bargain price and you don't mind the handling difficulties, it is still a phenomenal lens that delivers professional results. True, its successor is better in every way, but its $12K price tag puts it out of reach for most enthusiasts out there. So if you have been dreaming of buying a 600mm f/4 prime, now might be the time to look for a used copy. I looked through some listings on some forums and sites like eBay, and it looks like the lens goes between $4K and $7K, depending on its condition. That's a killer price for a killer lens.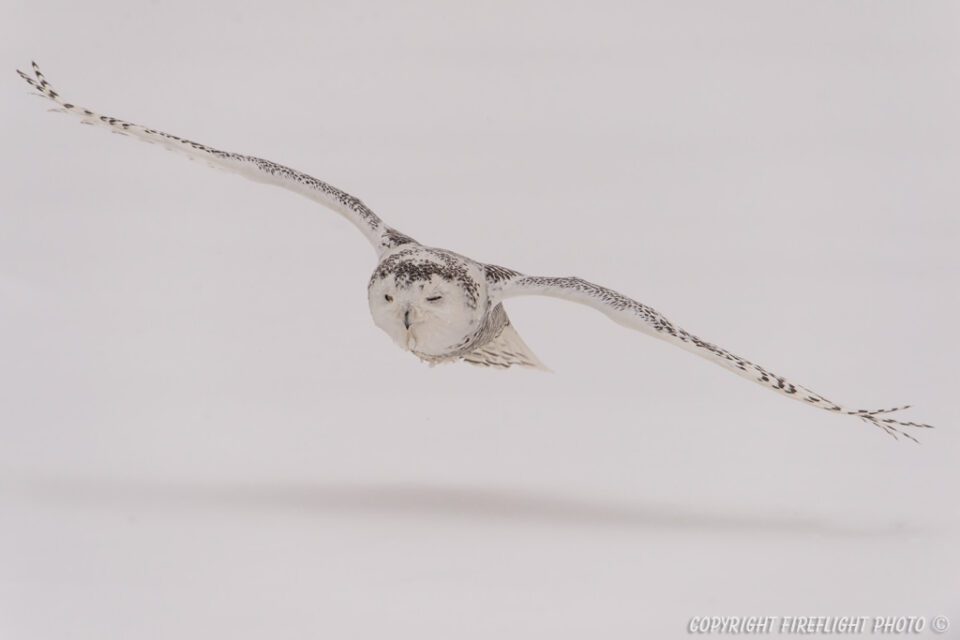 Big thanks to Robert Andersen and John Lawson for providing their stunning images for this review. To see more of Robert's work, please visit his webpage Fireflight Photo.
Nikon 600mm f/4G ED VR
Optical Performance

Features

Bokeh Quality

Build Quality

Focus Speed and Accuracy

Handling

Image Stabilization

Size and Weight

Value
Photography Life Overall Rating