Summary
As you can see from this review, the Nikon 600mm f/4E FL ED VR is a remarkable lens that delivers professional results. While its $12K price tag will scare away most photographers out there, those who can afford this gem will be absolutely pleased with the images they are able to get out of it.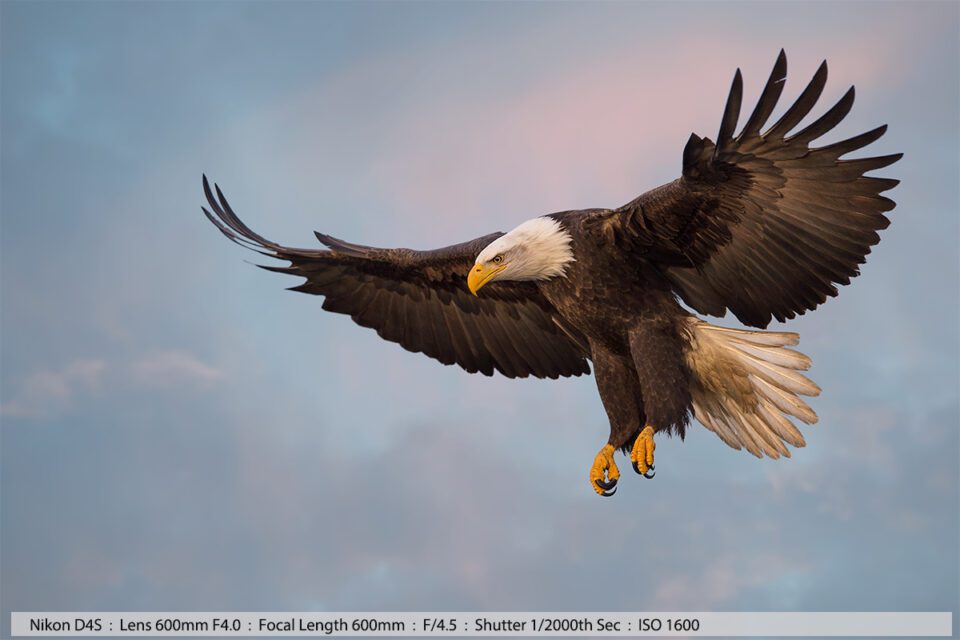 Nikon did a lot of things right with the 600mm f/4E FL ED VR, just like it has done with its other modern super-telephoto lenses. The sharpness has been pushed to a new level. Image stabilization and autofocus performance have been improved dramatically. More features, coatings, and functions have been added. Without a doubt, the complete redesign of the optical formula of the lens featuring fluorite elements brought many benefits. But one of the most important changes had to do with the way the lens handles. Thanks to the shift of the weight of the lens, it no longer feels front-heavy and balances much better in hands. The 1.2 kg reduction in weight made the 600mm f/4 hand-holdable for the first time for Nikon shooters, which is a huge benefit for those who do not want to miss a moment.
Here is how our wildlife guru Robert Andersen puts it:
Why would someone like me or you want to spend the extra money to buy this lens? Why would or should someone upgrade? Twelve grand is a lot of dough, why not just buy something like the Sigma 150-600mm? Because at some time in your photographic journey, you start to demand a different kind of quality to your images and want what a prime lens like the 600mm f/4E VR can offer. I cannot tell you how many times in my wildlife career I found myself needing an f/4 or faster lens to get the speed needed in low light shooting – f/5.6 or f/6.3 just don't cut it. Sadly, there isn't a cheap way to a fast 600mm prime and ultimate image quality. For some, this is the only choice, and for others, the expense is just not justified. These are all personal choices, but at the end of the day, if you want the ultimate in 600mm reach, then this is the lens for you.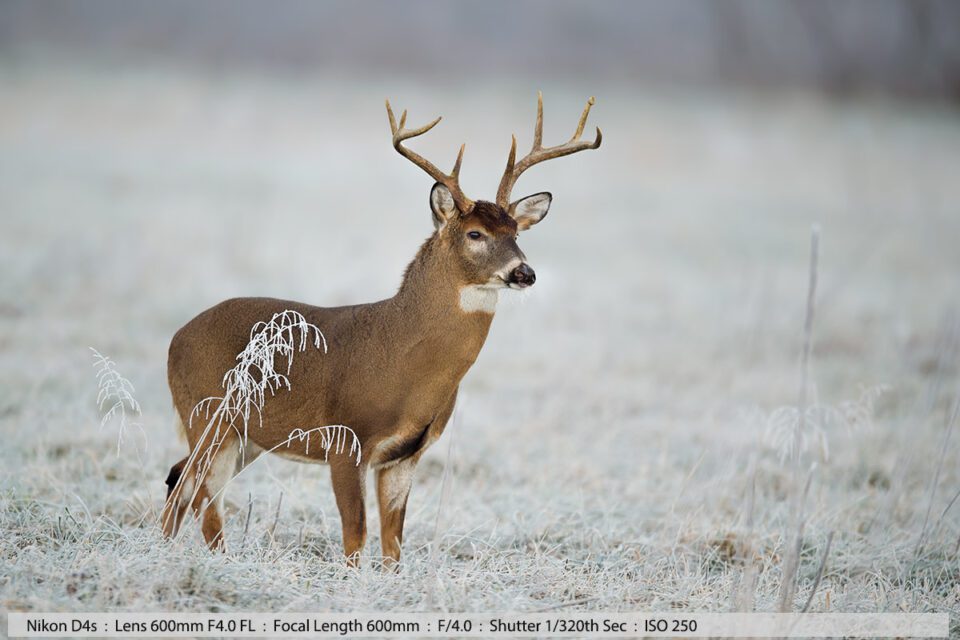 If you photograph sports or wildlife and you are looking for a recommendation on the best 600mm lens for Nikon cameras, I would not hesitate to recommend the Nikon 600mm f/4E FL ED VR to you. You certainly get what you pay for with this monster…
Where to Buy
You can order your copy of the Nikon 600mm f/4E FL ED VR lens at B&H Photo Video.
Nikon 600mm f/4E FL ED VR
Optical Performance

Features

Bokeh Quality

Build Quality

Focus Speed and Accuracy

Handling

Image Stabilization

Size and Weight

Value
Photography Life Overall Rating