Summary
As I have already pointed out, the Nikon 58mm f/1.4G is a very specialized lens that is targeted at a specific group of photographers. With its price of $1700 MSRP, it surely raised some questions from the photography community regarding its value and use, since the standard 50mm f/1.4G lens from Nikon costs almost four times less, while the f/1.8G version is almost 8 times less in comparison. What makes the Nikkor 58mm f/1.4G so special? And the main question is – is it really that much better than the 50mm lenses Nikon makes today? To answer these questions, one must first understand why some lenses are so expensive and what makes exotic lenses so special.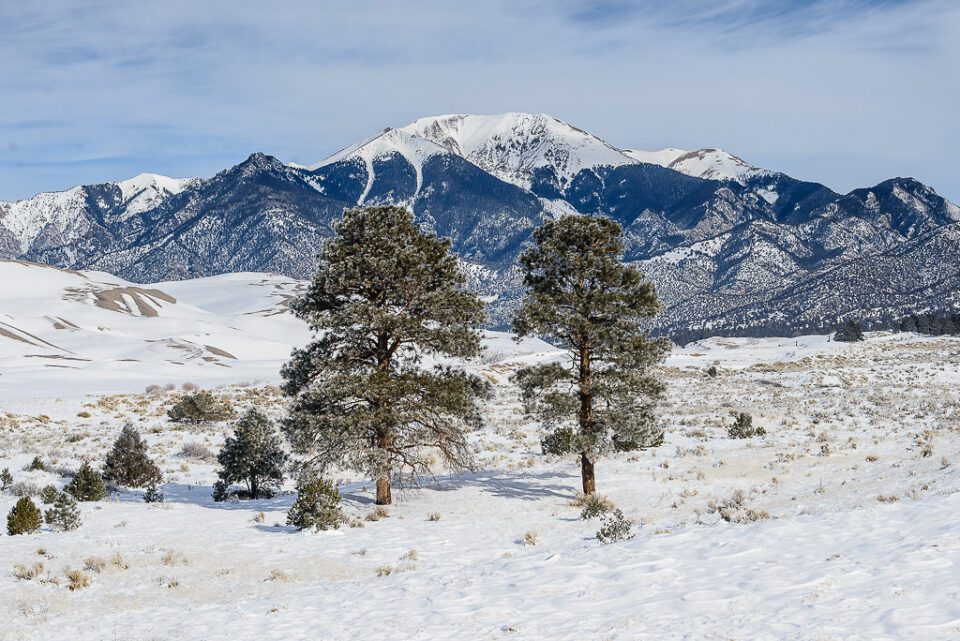 In the case of the 58mm f/1.4G, it is not made to be a general-purpose lens like the 50mm primes. As you have seen from this review, the Nikkor 58mm f/1.4G does not shine with an exceptionally good optical performance and its general optical characteristics do not make it anything special in comparison to other similar lenses. In fact, considering how bad it is at close distances outside the focused area (thanks to its wavy field curvature issues), the lens could be regarded as a poor performer, if one were to look at it purely based on lab tests.
But as I have always said, lab tests only reveal part of the story. One has to look at other important factors such as craftsmanship, colors, depth and other often non-quantifiable features. One of those non-quantifiable features is the three-dimensional look that the Nikkor 58mm f/1.4G is able to produce in images. Nikon specifically used these words in its marketing materials and even called the 58mm f/1.4G "three-dimensionally high-fidelity lens". The three-dimensionality is a very subjective factor. For some, it is a very important characteristic of a lens that gives images a distinct look, while for others it is simply a myth. Having shot with a wide variety of lenses over the course of the last 7 years, I have come to the conclusion that some lenses just never do well in lab tests and yet are able to achieve beautiful results. Aside from the 58mm f/1.4G, many of the old Nikkor classics and some modern Zeiss and Leica lenses are designed in such a way.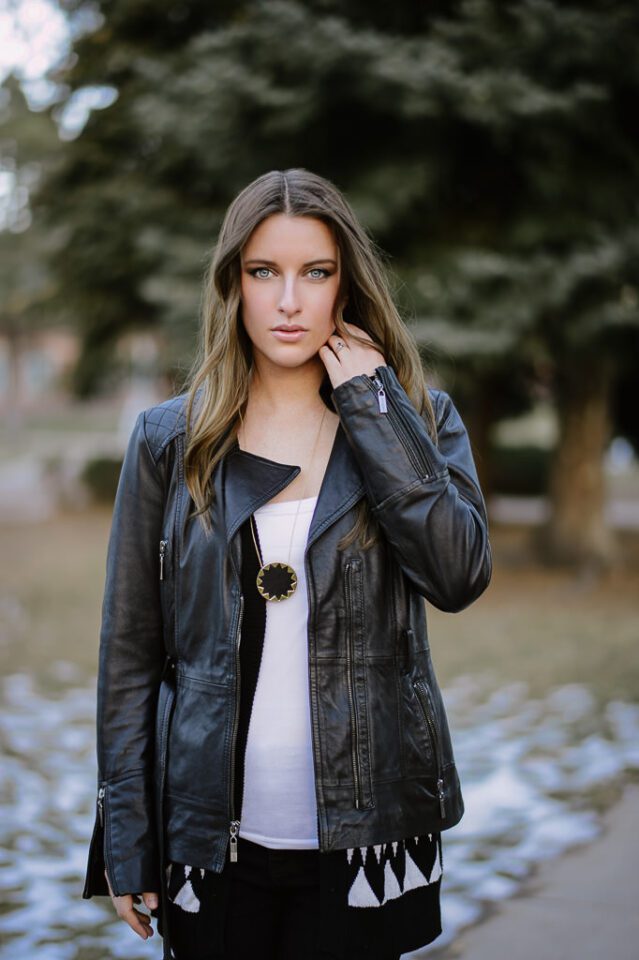 For me, the three-dimensionality is a combination of a number of optical features or sometimes even problems that contribute to yielding aesthetically-pleasing images. Sometimes it is a combination of lens coatings, aperture blades, field curvature and vignetting that make images look different; sometimes it is optical aberrations such as field curvature and distortion that cause subjects to be "wrapped around" in two-dimensional photographs. In the case of the Nikon 58mm f/1.4G lens, strong field curvature, Nano + Super Integrated Coating, distortion, moderate vignetting and optimized optical design collectively contribute to the rendering of images with perceived depth, beautiful colors and superb bokeh. In fact, I specifically chose not to use any of the lens corrections in Lightroom for images in this review, because I found the corrections to be too strong for my taste. As soon as optical problems were corrected, images became too flat and too "ordinary". I only used distortion correction on a couple of architectural images to make straight lines, but aside from that and some cropping, they are basically how they came out of the lens.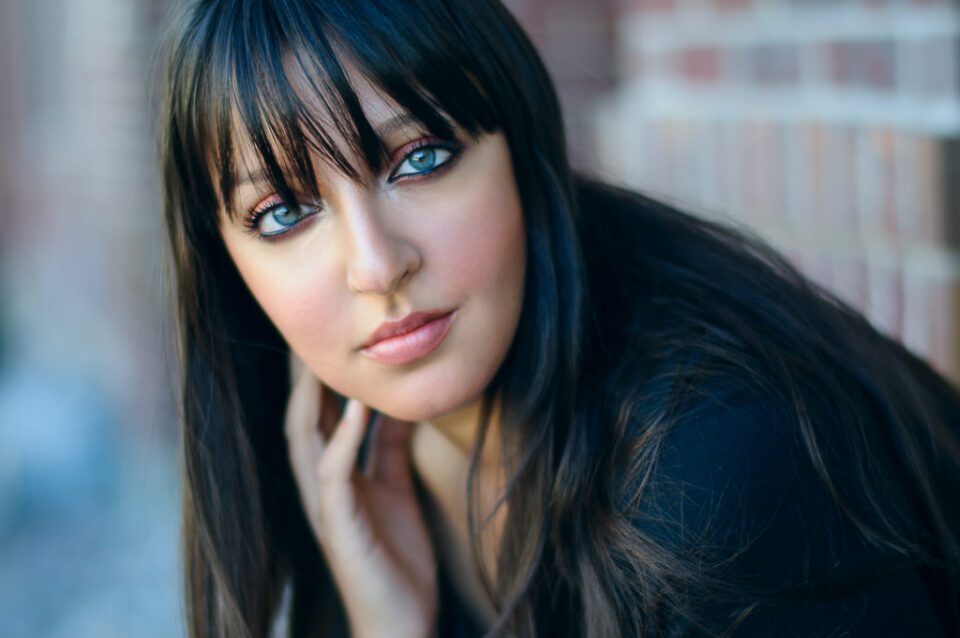 The 58mm f/1.4G is now one of my favorite portrait lenses next to the equally excellent 85mm f/1.4G Nikkor. What sets the two apart, however, is the field of view difference. The 85mm f/1.4G is much longer and therefore can be considered a more specialized lens for portrait photography, while the 58mm is more suitable for general and everyday photography. Those, that shoot weddings and own the 85mm f/1.4 know very well that the lens can be limiting when photographing indoors in tight spaces. My wife loves 85mm lenses for their subject isolation capabilities and exceptional bokeh, but she often ends up using her "nifty fifty", since it is more versatile on a full-frame camera. So the 58mm f/1.4G would fit her needs much better in that regard.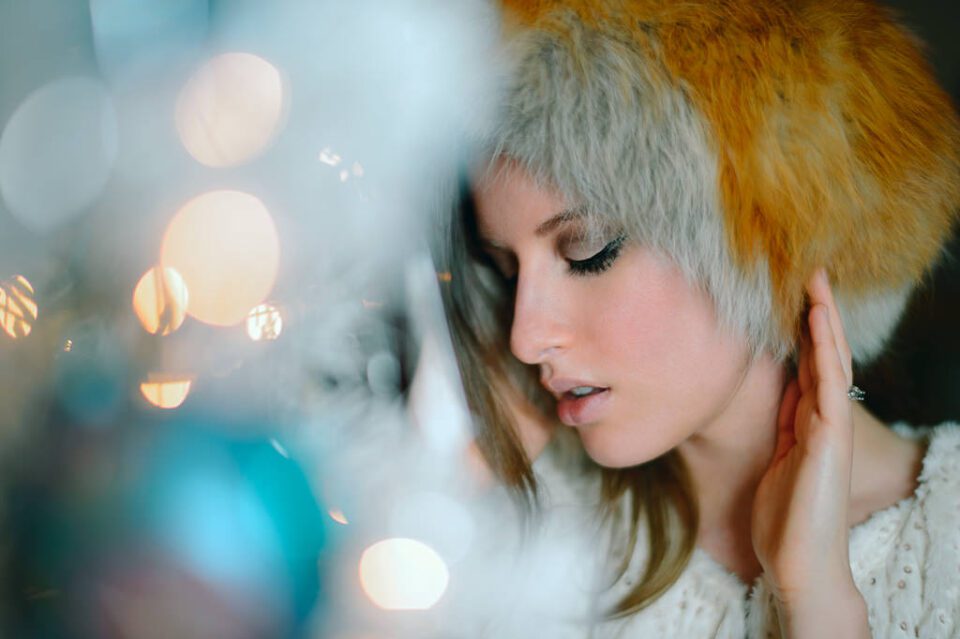 Overall, I am very impressed by what the Nikon 58mm f/1.4G can deliver. Taking into account everything I have said above, it is surely the finest Nikkor lens in the standard range that is capable of producing beautiful images that stand out with a distinct look and feel. I am glad that Nikon chose a different path for optical design this time around and concentrated more on aesthetics, rather than on pure optical performance. I believe that was much needed for the 58mm f/1.4G to stand a chance against its predecessor, the NOCT 58mm f/1.2.
One last thing I want to point out, is that I did not want this particular review to focus just on optical performance and features. I believe images that accompany this review illustrate the capabilities of the lens much better than words…
Where to Buy
B&H is currently selling the Nikon 58mm f/1.4G lens for $1596 (as of 06/28/2019).
Nikon 58mm f/1.4G
Optical Performance

Features

Bokeh Quality

Build Quality

Focus Speed and Accuracy

Handling

Size and Weight

Value
Photography Life Overall Rating