This is an in-depth review of Nikon 58mm f/1.4G professional prime lens that was announced on October 17, 2013 along with the Nikon D5300 DSLR. Similar to the legendary classic, the NOCT Nikkor 58mm f/1.2, the AF-S NIKKOR 58mm f/1.4G is a specialized lens for such needs as portraiture, street, event/wedding photography and astrophotography. Thanks to its fast aperture of f/1.4 and a complex optical formula using aspherical elements, Nano-Crystal coat and super integrated coating, along with a fast silent wave autofocus motor, the lens is also ideal for low-light photography needs.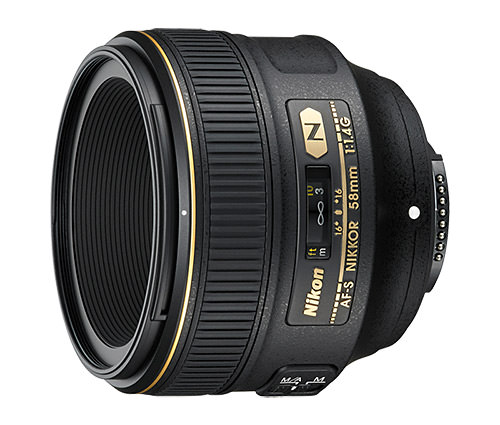 Unlike many of the Nikkor lenses that are optimized for maximum sharpness, the Nikon 58mm f/1.4G is the first modern lens of its kind that focuses on producing aesthetically pleasing images, rather than purely focusing on sharpness. I had the pleasure of shooting with this lens for the last 3 months and I wanted to get a full understanding of its strengths and weaknesses, especially when compared to the Nikon 50mm f/1.4G and f/1.8G lenses that I have been relying on for my photography needs. In this review, I will not only provide an in-depth analysis of the lens, but will also compare it head to head against Nikon's 50mm prime lenses and the Voigtlander 58mm f/1.4 lens that I have been testing in parallel.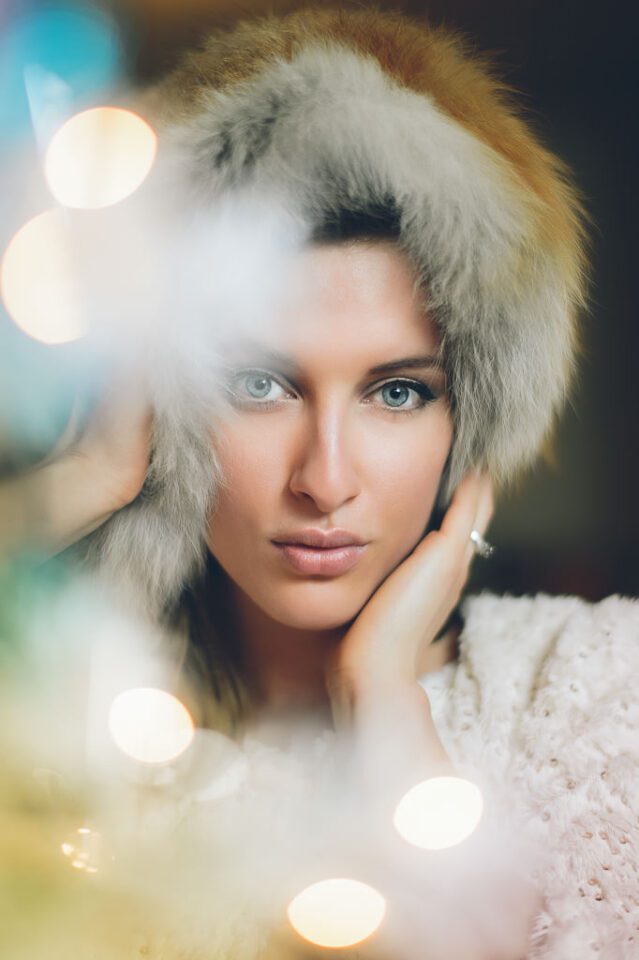 As I have stated above, the Nikon 58mm f/1.4G is a specialized lens like the much older NOCT Nikkor 58mm f/1.2. Due to the high price tag, limited production and eventual discontinuation, the NOCT Nikkor 58mm f/1.2 has become a classic that is hard to find in good condition. Most used copies auctioned off on sites like eBay go for $3K and up, depending on their wear and tear. The reason why the NOCT rose to such popularity, was because of its distinct look in images and a fast aperture of f/1.2 that rendered exceptionally good-looking images. Nikon has not updated the lens for many years, so the Nikon 58mm f/1.4G is meant to replace the long discontinued NOCT 58mm f/1.2.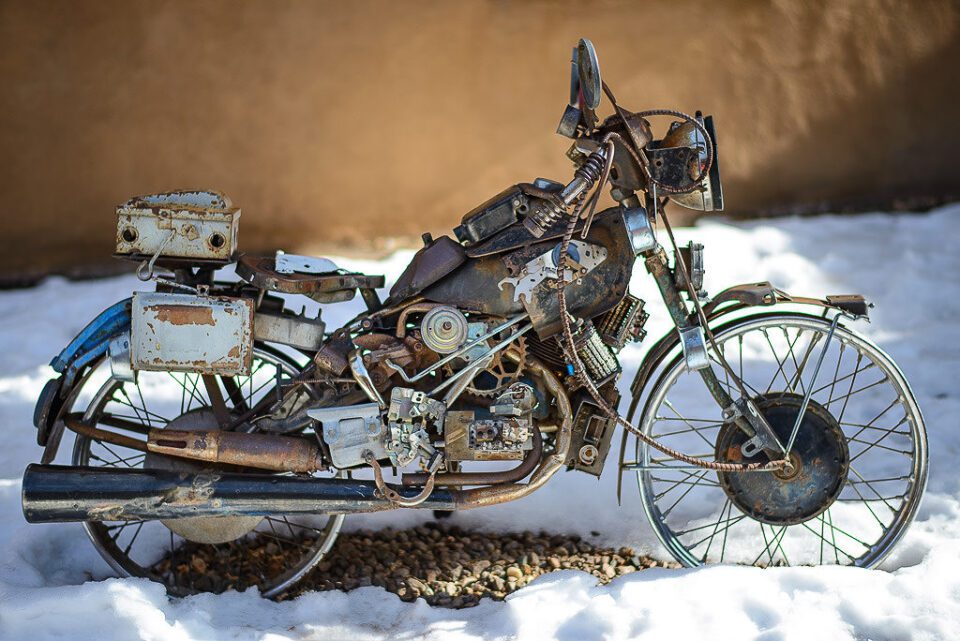 Although Nikon could not deliver the same fast f/1.2 aperture lens due to mount size constraints (electronic contacts for lens / camera communication and autofocus operation take up the already tight space), Nikon's goal was to produce a lens with sharper wide-open performance than the NOCT, while maintaining the distinct three-dimensional look that the NOCT was so famous for. Unfortunately, although I really wanted to do a head to head comparison between the new 58mm f/1.4G and the NOCT, I was not able to find a good sample for proper testing. Hence this review will primarily focus on comparing the 58mm f/1.4G against the two 50mm Nikon primes and the Voigtlander 58mm f/1.4 manual focus lens. Let's take a look at the lens in more detail.
Nikon 58mm f/1.4G Specifications
Mount Type: Nikon F-Bayonet
Focal Length: 58mm
Maximum Aperture: f/1.4
Minimum Aperture: f/16
Format: FX/35mm
Maximum Angle of View (DX-format): 27°20′
Maximum Angle of View (FX-format): 40°50′
Maximum Reproduction Ratio: 0.13x
Lens Elements: 9
Lens Groups: 6
Compatible Format(s): FX, DX
Diaphragm Blades: 9
Distance Information: Yes
Nano Crystal Coat: Yes
Aspherical Elements: 2
Super Integrated Coating: Yes
Autofocus: Yes
AF-S (Silent Wave Motor): Yes
Minimum Focus Distance: 1.9ft.(0.58m)
Focus Mode: Auto, Manual, Manual/Auto
G-type: Yes
Filter Size: 72mm
Accepts Filter Type: Screw-on
Dimensions: (Approx.) 3.3×2.7 in. (Diameter x Length), 85x70mm (Diameter x Length)
Weight: (Approx.) 13.6 oz. (385g)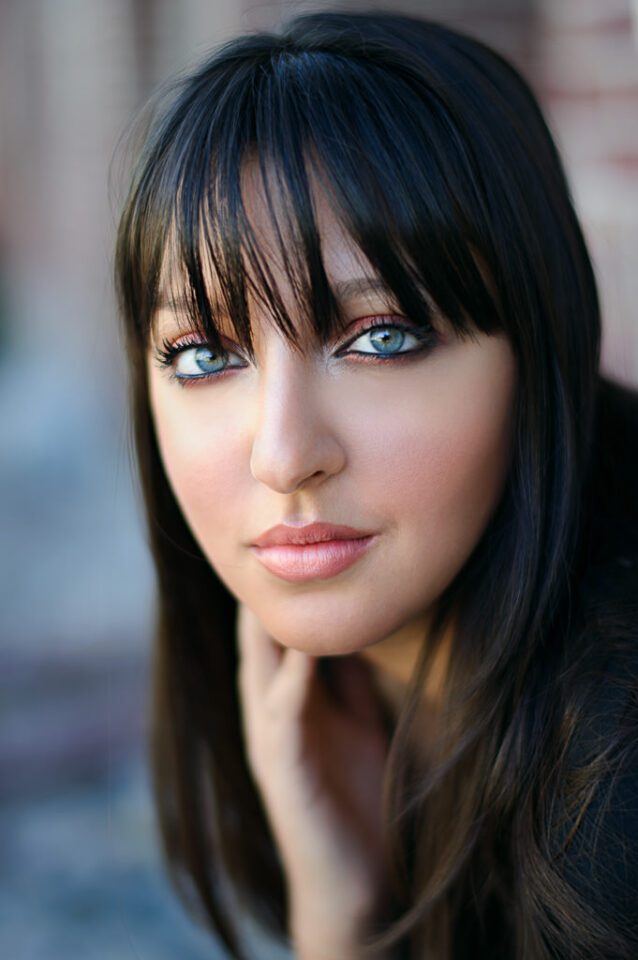 Detailed specifications for the lens, along with MTF charts and other useful data can be found on the Nikon 58mm f/1.4G page of our lens database.
Lens Handling and Build
The Nikon 58mm f/1.4G is built similarly as other recent AF-S prime lenses like the Nikon 50mm f/1.8G. The barrel of the lens, the lens hood and the front extruded part of the lens are all made of plastic. The only metal component is the rear lens mount, which is protected by a rubber gasket to prevent dust from entering through the lens mount. The lens barrel is pretty thick, similar to the thickness of the Nikon 85mm f/1.4G lens, but not as tall. The front element is recessed deep inside similar to other 50mm lenses, and it moves inside the lens barrel by about 10mm when the focus ring is rotated from close focus to infinity and vice versa.
The front element is only about half in diameter as the size of the lens barrel. Because it sits so deep in, cleaning the front element can be rather painful, especially close to the borders. I would highly recommend to buy a protective filter to make the cleaning process easier, especially when working in the field. Speaking of filters, I don't understand why Nikon chose a 72mm filter size for this lens. For a professional lens like this, the filter size should have been 77mm. The barrel is already quite large, so I don't think adding 5 more millimeters would have made much difference. As always, I would recommend to buy a high-quality filter like the B+W 72mm MRC clear filter. Since the rear element does not move too much in, you do not have to worry about rotating the focus ring to infinity when changing lenses.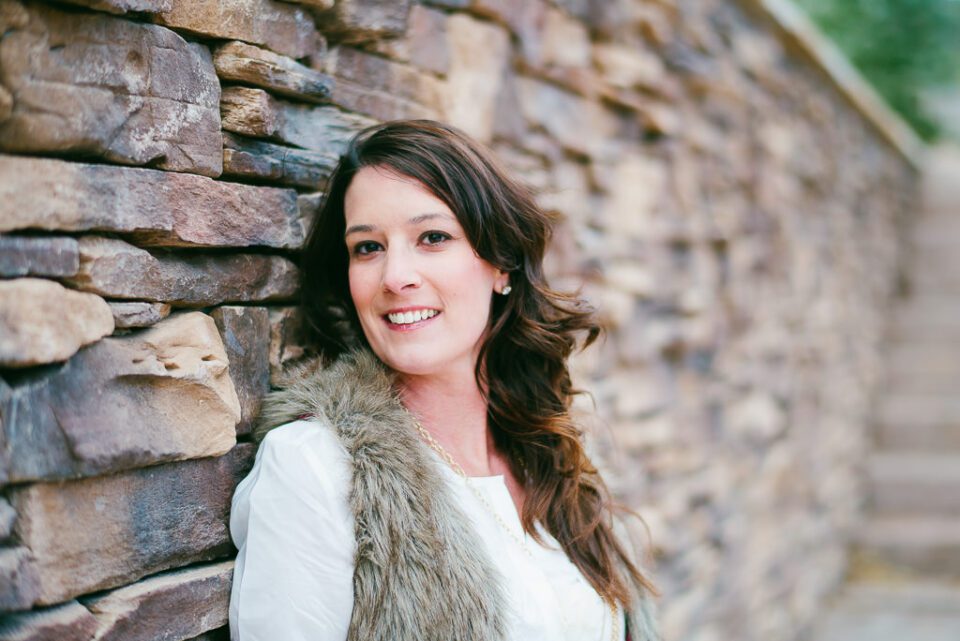 The rubber focus ring is easy to rotate and does not feel too loose like on some of the Nikkor lenses. Similar to modern Nikkor AF-S lenses, the focus ring continues to rotate beyond infinity and close focus. There is a single switch on the side of the lens to go from Autofocus with Manual Focus override (M/A) to Manual Focus only (M). As with other pro-grade lenses, the lens has a gold ring on the front of the barrel and the engravings are also done in gold colors. There is a large letter "N" on the right side of the distance scale, which indicates that the lens is equipped with Nano Coating technology to reduce ghosting and flare.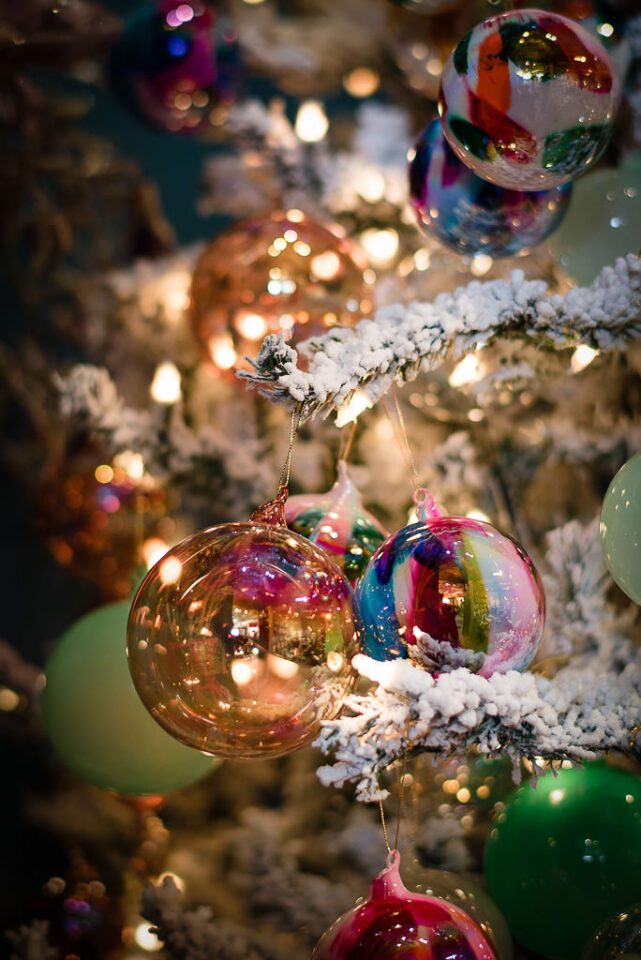 Here is how the lens compares against the Nikon 50mm f/1.4G, Nikon 50mm f/1.8G and Voigtlander 58mm f/1.4 (from left to right):

As you can see, the 58mm f/1.4G is the biggest of the group. At 385g, it is also the heaviest. As a comparison, the Nikon 50mm f/1.8G is twice lighter at just 185g, the Nikon 50mm f/1.4 is 105g lighter at 280g, while the Voigtlander 58mm f/1.4 is a tad lighter at 320g.
The lens comes with a new petal-shaped "HB-68" bayonet lens hood, which mounts easily on the lens and locks in place pretty tight without wobbling. To save storage space, the hood can be mounted in reverse position.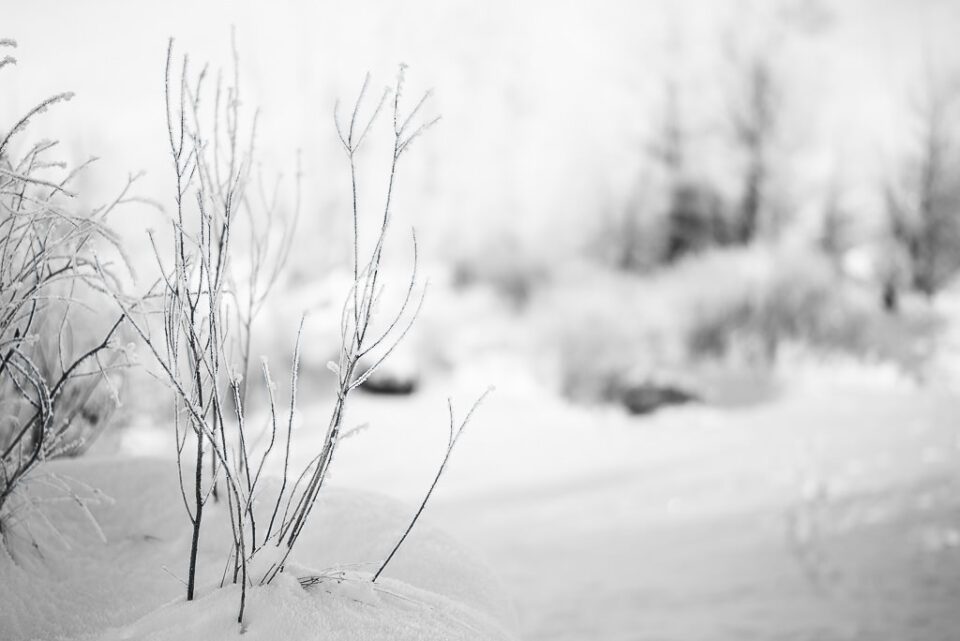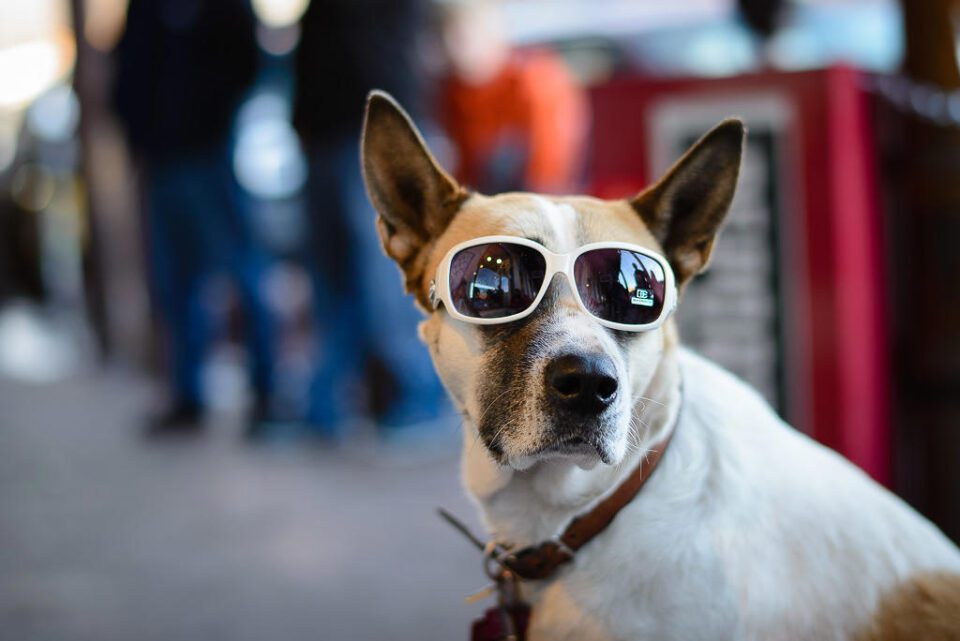 Autofocus Performance and Accuracy
The autofocus speed of the Nikon 58mm f/1.4G is about the same as on the Nikon 50mm f/1.4G lens, so it is not a speed demon like some of the professional f/2.8 lenses. Being a slower lens with a smaller aperture, the Nikon 50mm f/1.8G acquires focus much faster and takes less time to travel from close focus to infinity. Focus accuracy is pretty similar to what you would get with the 50mm f/1.4G, which is average. The lens starts to suffer in very dim lighting conditions.
While the lens does not necessarily hunt for focus, it can result in slightly missed focus, especially when shooting at large apertures that result in very shallow depth of field. To be honest, I cannot see much difference in accuracy between the 58mm f/1.4G and the 50mm f/1.4G lens. If you have challenges with autofocus in dim light, make sure to switch to AF-S mode, which will turn on the AF-assist lamp and make it much easier to acquire accurate focus. Using an advanced Nikon speedlight like Nikon SB-910 can also help quite a bit, since the speedlight will fire red beams that can be used by the AF system to lock focus.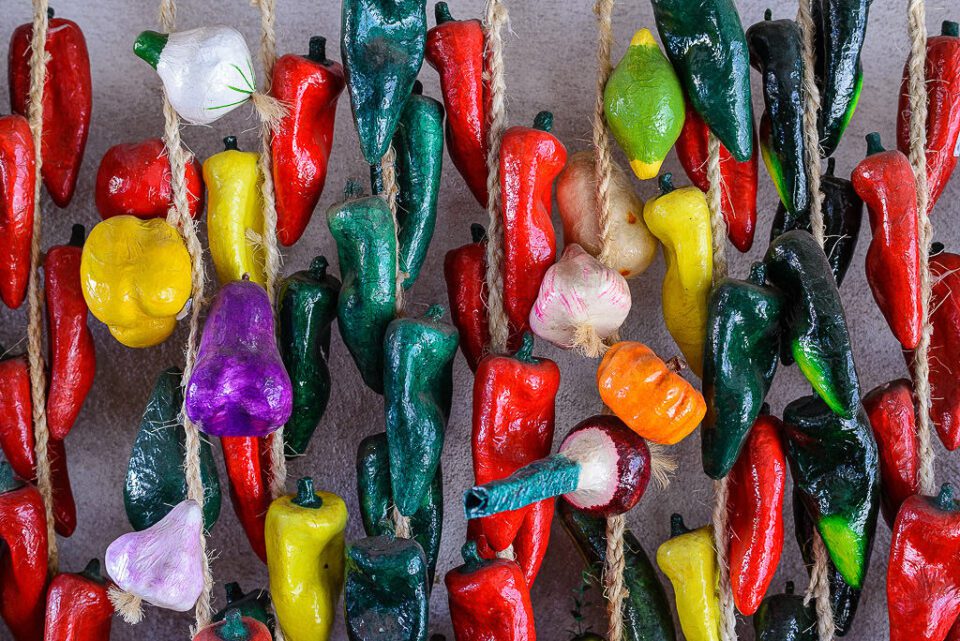 I primarily used the Nikon 58mm f/1.4G on the D600 and Df camera bodies. Both were dead accurate, which indicates that the lens did not have any front or back focus issues. If you have autofocus accuracy issues, make sure to perform AF accuracy tests and calibrate your lens, if necessary.