Summary
The Nikon 50mm f/1.8G sets new standards in 50mm fixed lens performance for Nikon mount – it is sharper than all of the predecessors, including the Nikon 50mm f/1.4G at largest apertures. I was quite surprised to see such results in my lab tests. I can only guess that the performance is this good due to the added aspherical element in the lens, but I am sure other lens design factors also add their share.
The only weakness I could find on the Nikon 50mm f/1.8G is its distortion, but then the more expensive primes like Nikon 50mm f/1.4G and 50mm f/1.4D also have a moderate amount of visible distortion. I really enjoyed shooting with this lens in outdoor environments and it performed great even in challenging light. Its AF performance is impressive and the lens delivers accurate results when mounted on both top of the line DLSRs like Nikon D5 and on entry-level DSLRs like D5500.
The bokeh looks very soft and creamy at maximum aperture and takes a semi-round heptagonal shape when stopped down. In comparison, the older AF-D lenses have a hard-edged heptagon-shaped background highlights, as shown in this review. Vignetting is somewhat heavy at maximum aperture, but gets significantly reduced by f/2.0, so it is easy to deal with in post-processing software. Colors and contrast are also very good; I could not see any difference when compared against the Nikon 50mm f/1.4G. Due to its lightweight and relatively small size (when compared against zoom lenses and longer primes), the Nikon 50mm f/1.8G handles great on any Nikon DSLR.
My only suggestion would be to buy a 58mm filter for this lens, as it can get difficult to clean the front lens glass element. The front element is recessed deep inside the lens barrel, which is tough for cleaning, but good for controlling ghosting and flares. If you keep the lens hood on the lens at all times, you should have no problems shooting against very bright sources of light.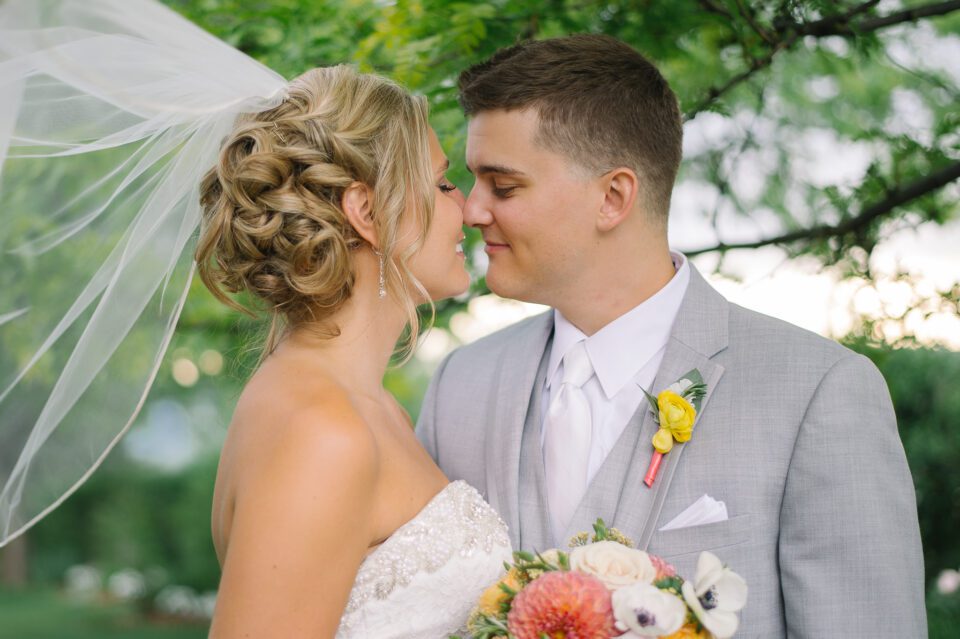 The lens is great for portraiture, street, event and wedding photography and it will work great on FX or DX cameras, although I would recommend to use the Nikon 35mm f/1.8G DX for everyday photography on DX sensors instead, due to the shorter focal length (the Nikon 50mm has an equivalent field of view of a 75mm lens when mounted on a DX camera).
When compared to other 50mm lenses currently available on the market, the Nikon 50mm f/1.8G definitely has the highest price-performance ratio. I am a little confused by this move by Nikon and I hope it is an indication that another 50mm prime update is coming soon to deliver even better performance for the demanding professionals.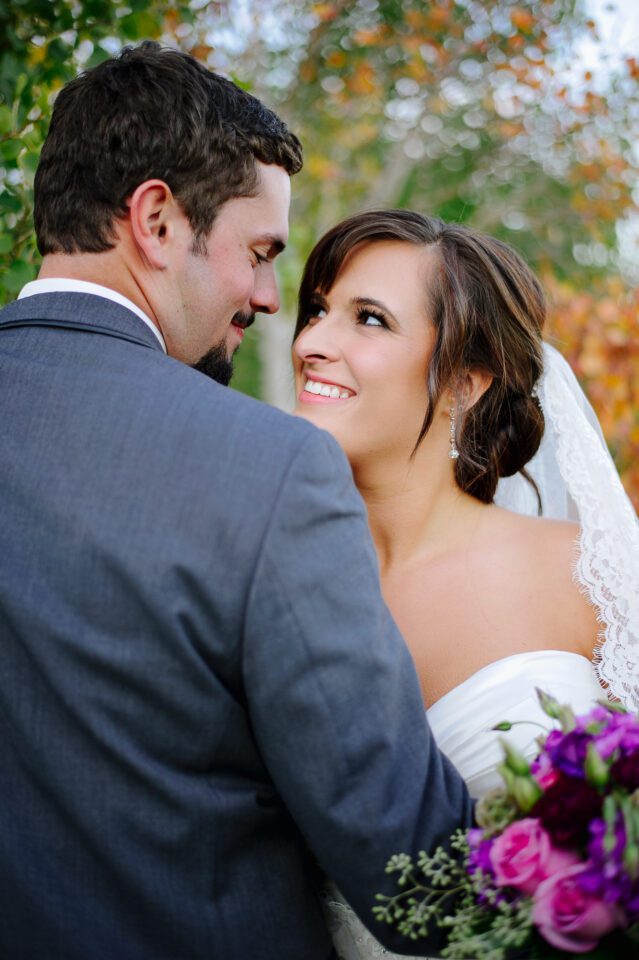 Where to Buy
B&H is currently selling the check current price).
Nikon 50mm f/1.8G
Optical Performance

Features

Bokeh Quality

Build Quality

Focus Speed and Accuracy

Handling

Value

Size and Weight
Photography Life Overall Rating