Summary
The Nikon 50mm f/1.4G is a lightweight and compact lens that renders beautiful colors, creamy bokeh and reasonably sharp images. It is a solid full-frame lens that can deliver excellent sharpness when stopped down, even in the extreme corners. However, it is of an old design that was clearly not targeted at modern high-resolution digital camera sensors. Because of that, the lens is rather disappointing wide open, making it only usable at f/2 and smaller apertures.
Ever since Nikon released the much better and cheaper 50mm f/1.8G (which outperforms this lens in every way), I can no longer recommend the 50mm f/1.4G to our readers. If you really need an f/1.4 lens that shines at large apertures on a modern digital camera, then I would recommend to take a close look at the Sigma 50mm f/1.4 Art, which is a much better lens in comparison.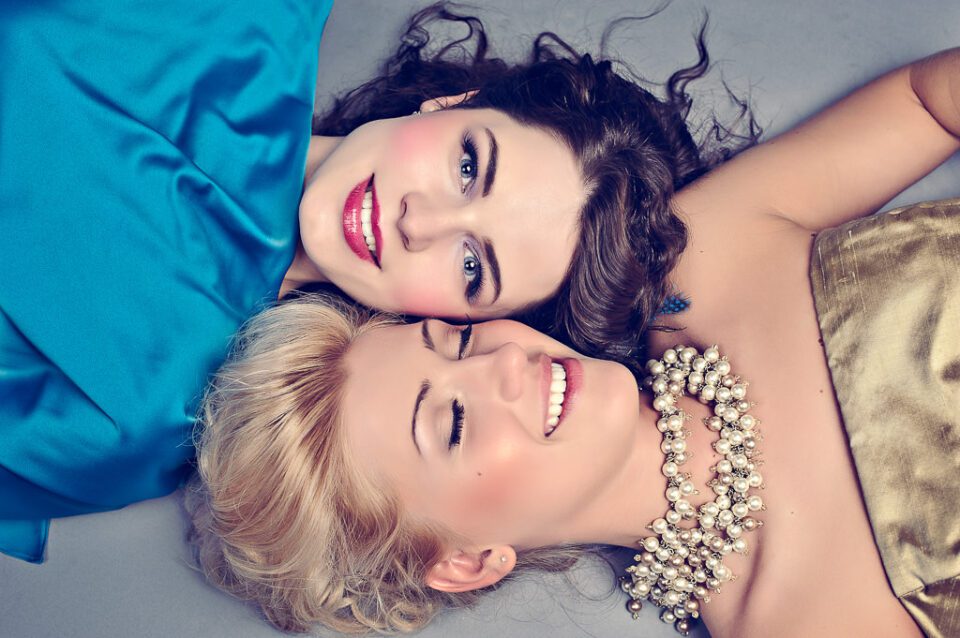 Where to Buy
B&H is currently selling the Nikon 50mm f/1.4G lens for $446.95 (as of 02/12/2020).
Nikon 50mm f/1.4G
Optical Performance

Features

Bokeh Quality

Build Quality

Focus Speed and Accuracy

Handling

Value

Size and Weight
Photography Life Overall Rating