This is an in-depth review of the new Nikkor 500mm f/4E FL ED VR lens that Nikon introduced on July 1, 2015. I wrote the initial preview of the lens in a separate post, where some of our readers got engaged in interesting discussions and even talked about anti-aliasing filters and Nyquist frequency. Stuff that can melt your brain for sure! Today, we will be taking a closer look at the Nikon 500mm f/4E VR and see what this beast is all about.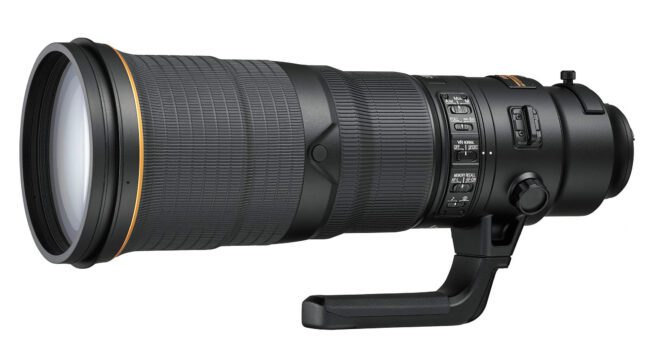 Yes. That is the answer to all your questions about the Nikkor 500mm f/4E FL ED VR. Is it ludicrously sharp?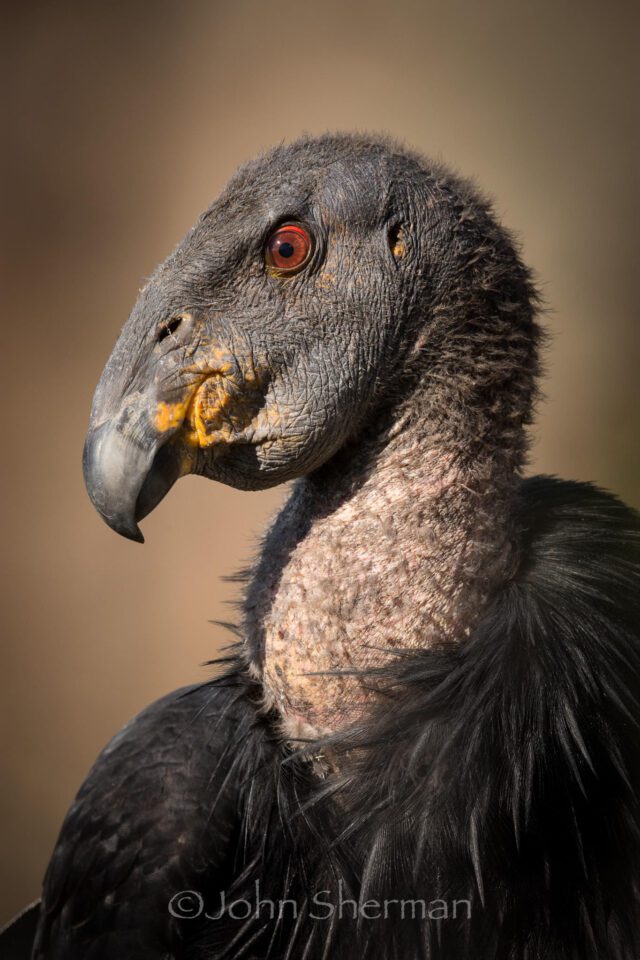 This condor says yes.
Does the nearly 2-pound weight reduction from the last iteration of Nikkor 500mm make a real difference?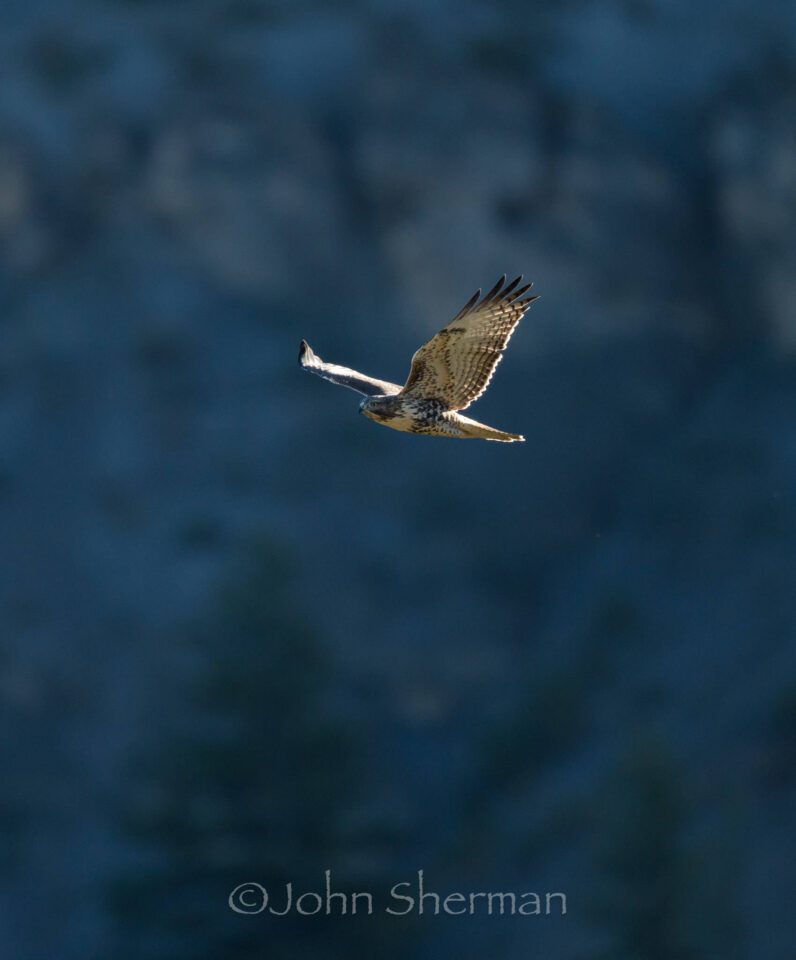 Not even a speedy hawk can escape this nimble beast.
Is it worth gutting my kid's college fund to buy one?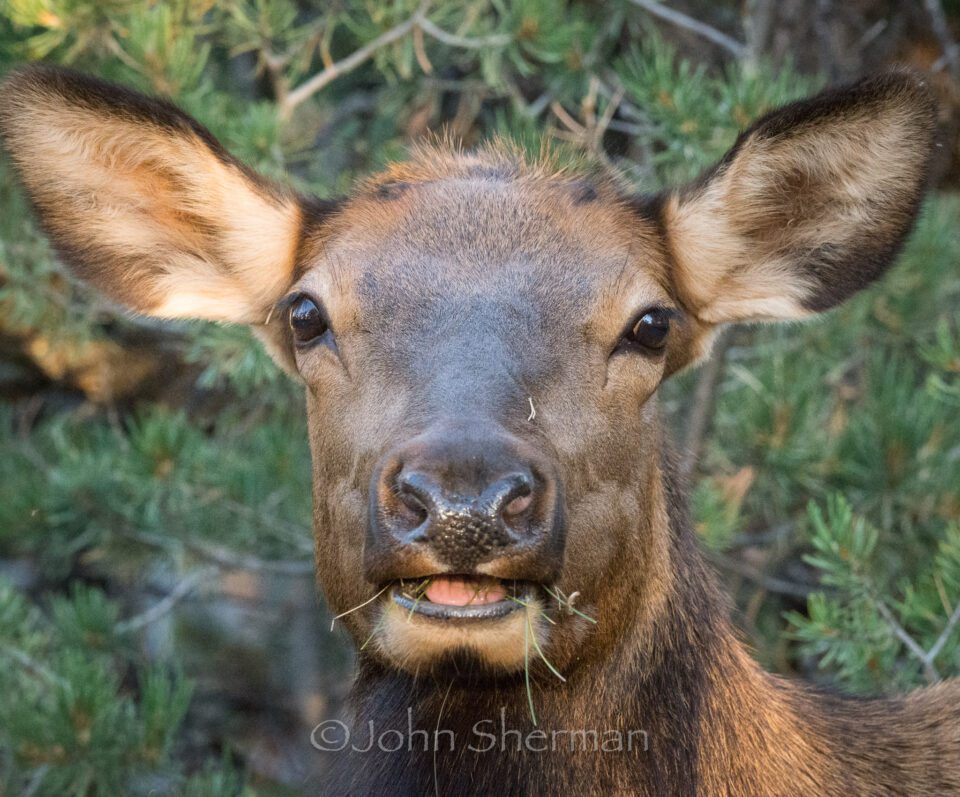 Duh.
For $10,300, those answers had better be yes. Is there anything wrong with this lens? Is it worth two grand more than its predecessor, the legendary Nikkor 500mm f/4G ED VR, one of the sharpest, most capable lenses ever produced? Those are just two of the questions I'll address in this review.
Note: From here on in this review I'll refer to the new 500mm f/4E FL ED VR as the 500E FL and the older 500mm f/4G ED VR as the 500G.
Buying a super-telephoto prime lens is a big decision. Before I plunked down over eight large for my Nikkor 500G I asked a friend who owned a Canon 500mm if he ever regretted spending so much on his lens. "Not for a second," was his reply. I can say the same thing. If you're addicted to being out in nature and feel thrilled when you capture a great moment of wildlife action, then at some point you'll lust for one of these big primes.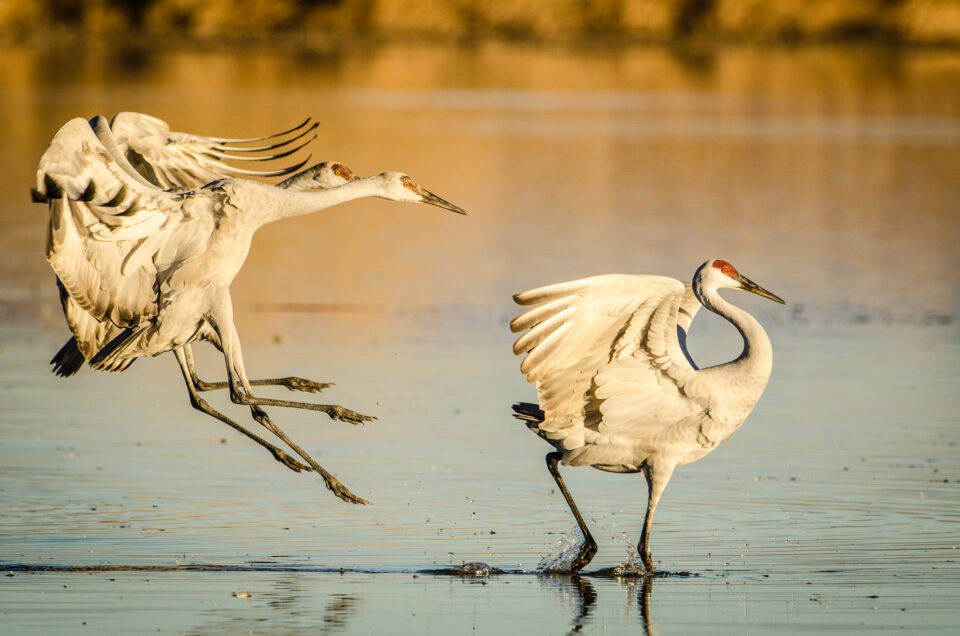 Case in point – this is one of my early photos with my 500G – the sun was going down, the ISO was sneaking up and only a mega-responsive super-telephoto prime would have caught this.
Now that you've decided which kidney you're going to sell, let's get down to business. Investing in a super-telephoto prime is a big commitment so this is going to be an extensive review. First, the specs according to Nikon with the 500G for comparison.
Specifications and Comparison to Nikkor 500mm f/4G
| Feature | NIKKOR 500mm f/4E FL VR | NIKKOR 500mm f/4G VR |
| --- | --- | --- |
| Focal Length | 500mm | 500mm |
| Max Aperture | f/4 | f/4 |
| Min Aperture | f/22 | f/22 |
| Angle of View | 5º (FX), 3º10' (DX) | 5º (FX), 3º10' (DX) |
| Max Reproduction Ratio | 0.14x | 0.14x |
| Lens Elements | 16 | 14 |
| Lens Groups | 12 | 11 |
| Diaphragm Blades | 9 | 9 |
| ED Glass Elements | 3 | 3 |
| FL Glass Elements | 2 | N/A |
| Min Focusing Distance | 11.9 ft (3.6m) | 12.6 ft (4.0 m) |
| Filter Size | 40.5mm slip-in | 52mm slip-in |
| Dimensions | 5.5″x 15.2″ (140 x 387.0mm) | 5.5″ x 15.4″ (139.5mm x 391mm) |
| Weight | 109.0 oz (3090 g) | 136.9 oz (3880 g) |
| MSRP | $10,299.95 | $8,579.95 |
Build Quality
Even though the 500E FL is relatively light, the build feels top notch, not plasticky. All the switches feel positive and precise, the tripod collar is dreamy smooth and manually focusing feels like silk scarves silently slipping off Venus De Milo's remaining shoulder.