Lens Sharpness and Contrast
Modern image sensor have challenged lenses to keep up with ever-increasing standards of sharpness. How does the Nikon 45mm f/2.8D PC-E, a ten-year-old lens, perform when used with a high-resolution body, like the Nikon D810? From wide open to stopped down the quality of the images produced by the Nikon 45mm f/2.8D PC-E is fantastic. Sharpness is even across the frame, including when making large shifts. At f/2.8 sharpness is very good, but this lens really shines at f/5.6, showing exceptional performance. Colors and micro-contrast are what you would expect from a professional lens. This is one of the sharpest lenses I have used; I feel that it is sharper than Nikon's holy trinity of zoom lenses which I use on a regular basis.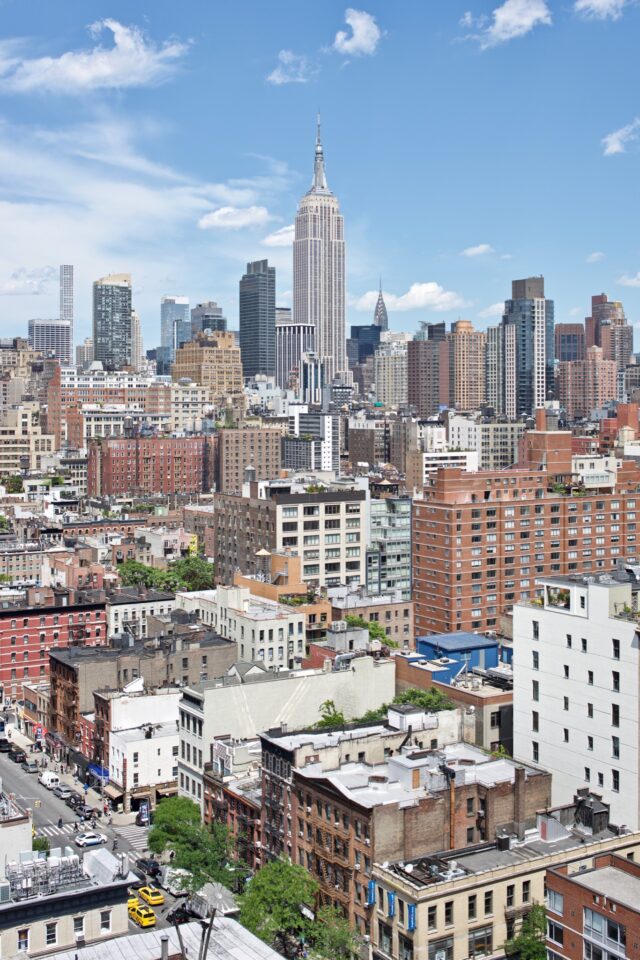 Macro
Macro lenses enable the photographer to create images at a very close distance to the subject. Please note that Nikon uses the word "Micro" to refer to this type of lens. The Nikon 45mm f/2.8D PC-E is a unique type of macro lens because the photographer may tilt the plane of focus while zoomed in on a subject, giving them a greater level of control over what parts of the image are in focus. This control is invaluable at the macro level because depth of field decreases as focus distance decreases.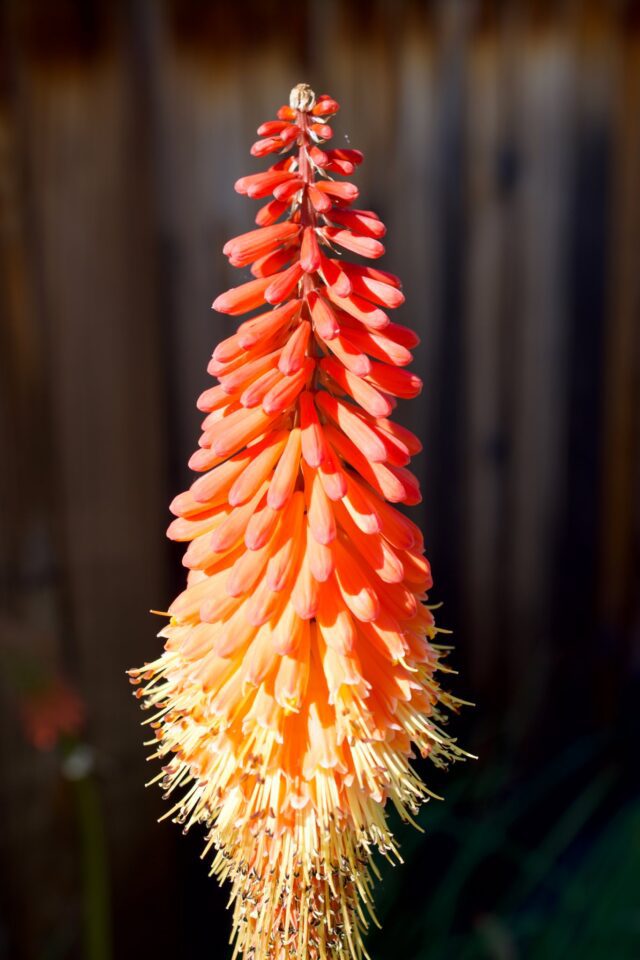 The Nikon 45mm f/2.8D PC-E offers macro capabilities at 1:2 magnification. Nature and commercial photographers will enjoy getting up close and personal; images display at 50% of their actual size on the image sensor. That is, a subject measuring 1 inch long will take up 0.5 inches on the image sensor at the lens' closest focus distance. Please note that at its minimum focus distance this lens' maximum aperture reduces from f/2.8 to f/3.8. In practice, this is not an issue because macro photography is mostly performed with a fairly small aperture to maximize depth of field.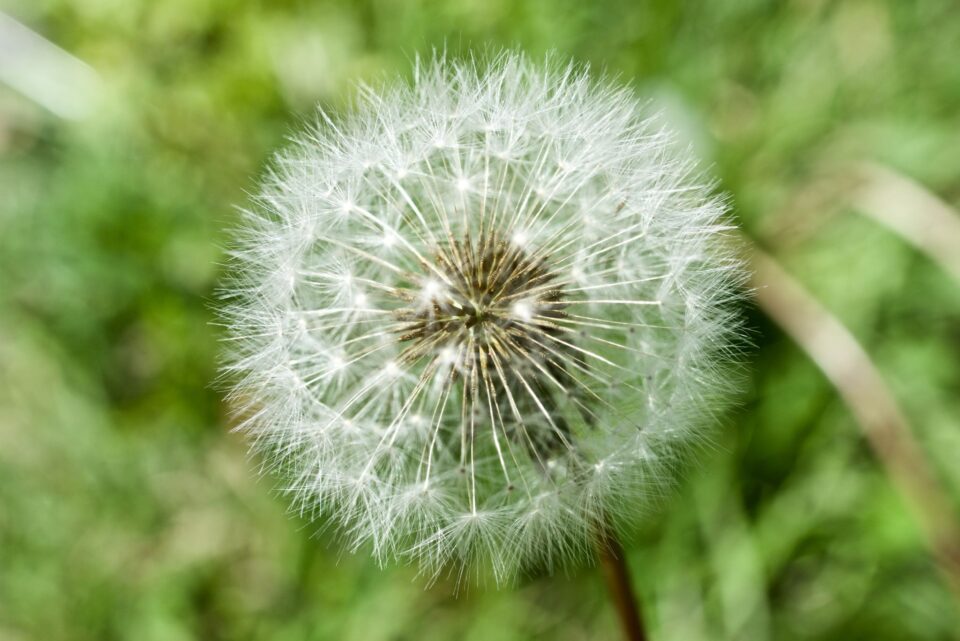 Bokeh
Nikon's 9-blade rounded diaphragms deliver exceptionally smooth bokeh. Bokeh produced by the Nikon 45mm f/2.8D PC-E is no exception. The quality of out of focus elements is important for macro lenses because closeup images tend to have shallow depth of field. What is great about this lens is that the bokeh is not distracting; it is smooth and uniform across the frame.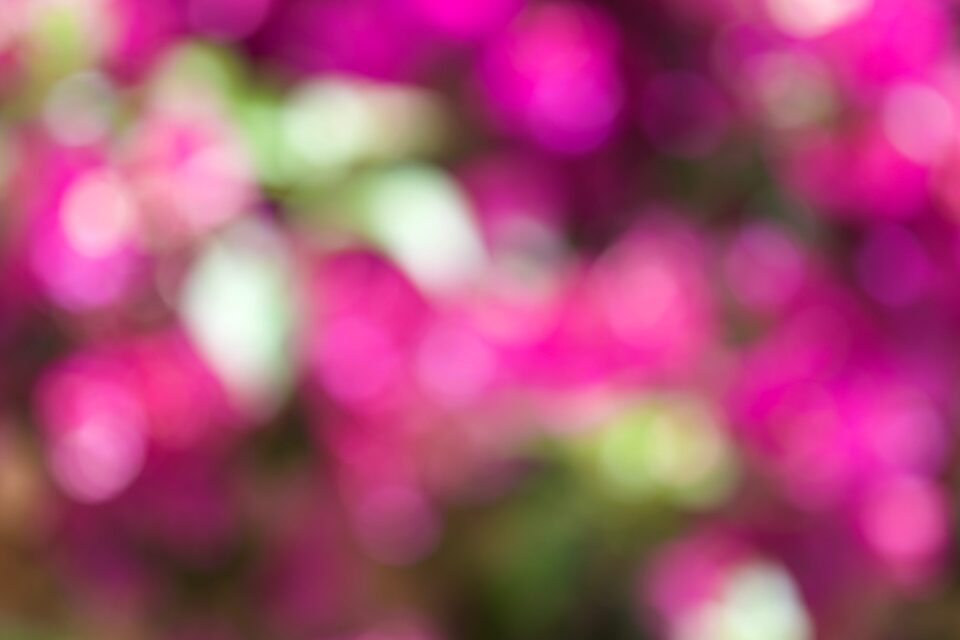 Vignetting
Most lenses experience light falloff, or vignetting, in the corners when shooting at or near-maximum aperture. Vignetting tends to be most pronounced in fast primes and zoom lenses. The Nikon 45mm f/2.8D PC-E does not fit into either of these categories, and it does well with moderate vignetting at f/2.8, minimal vignetting at f/4, and little-to-no vignetting at f/5.6 and above.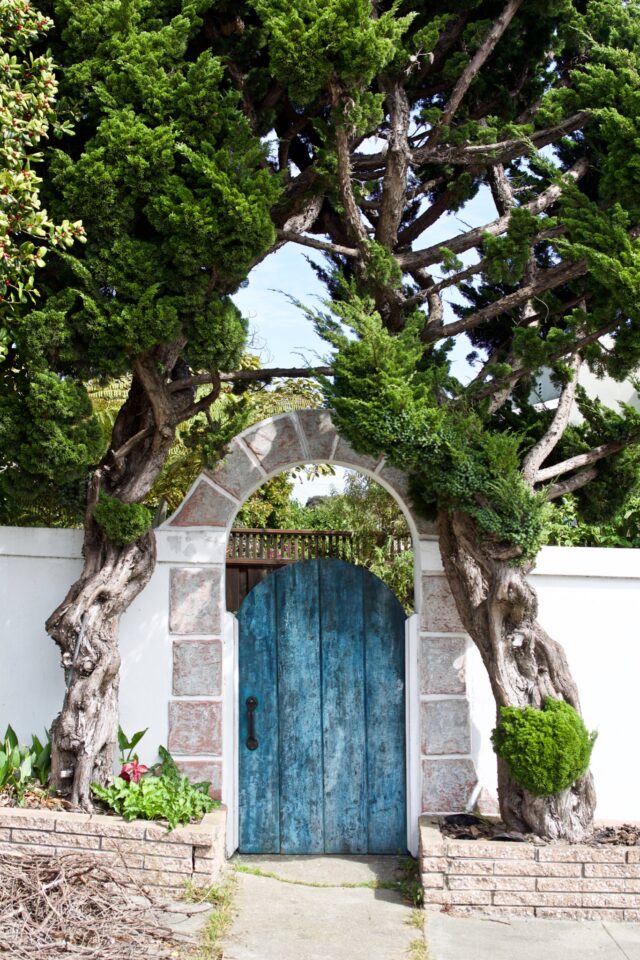 Ghosting and Flare
When a bright light source enters a lens directly it can cause unsightly spots resulting from light reflecting off of glass elements inside the lens. Luckily, this is not much of an issue with the Nikon 45mm f/2.8D PC-E because it comes with a lens hood and the front element is deeply recessed inside the lens barrel. On top of this is Nikon's incorporation of Nano Crystal Coat which helps to reduce internal reflections. All in all, this lens handles bright light better than most. Even pointing it directly at the sun yields only minor ghosting.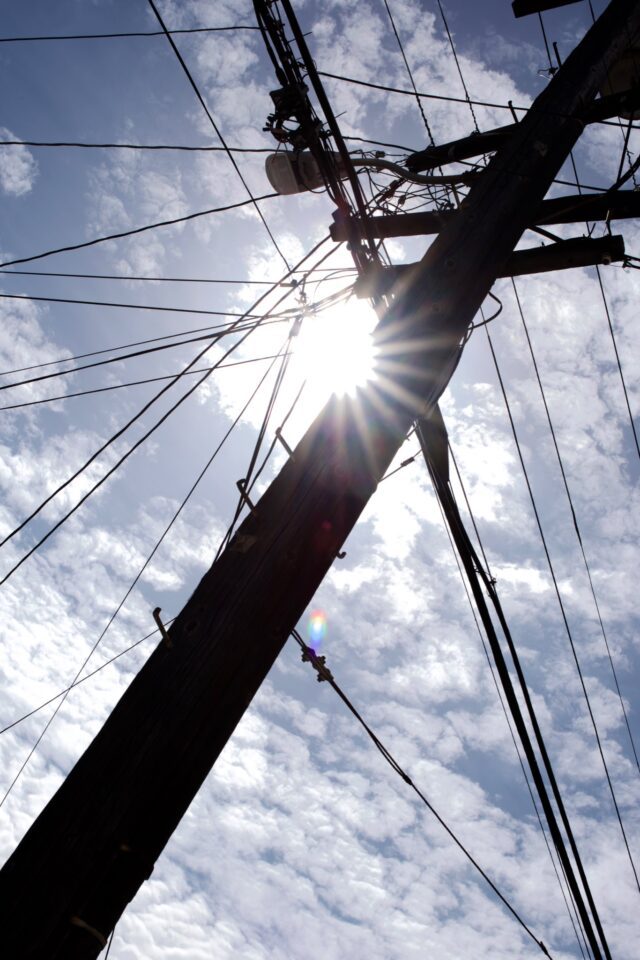 Chromatic Aberrations
Chromatic aberration is an unsightly green or magenta outline found near areas of high contrast in an image; for example, black lines against a bright sky can cause CA. The Nikon 45mm f/2.8D PC-E is quite good in this area. Under normal shooting conditions, CA is undetectable. In high contrast scenes, it can only be seen when zooming in to 100% on a high-resolution sensor.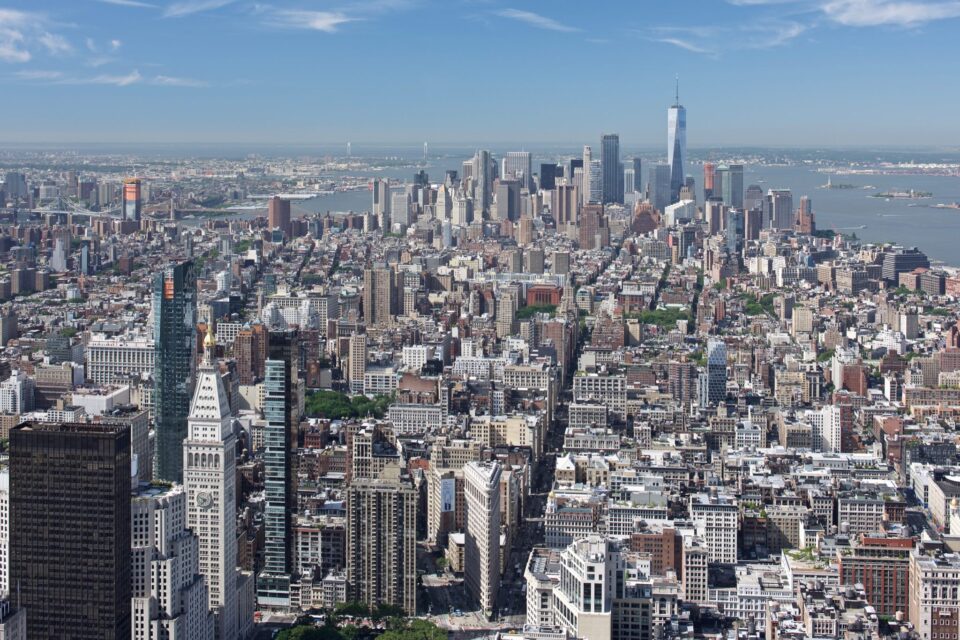 Distortion
Some lenses do not render straight lines perfectly; rather, lines will appear to bulge or shrink away from the center of the image. It is important that a lens used for photographing architecture be low in distortion. Otherwise, buildings would appear to lean or wiggle. Distortion is well controlled on the Nikon 45mm f/2.8D PC-E.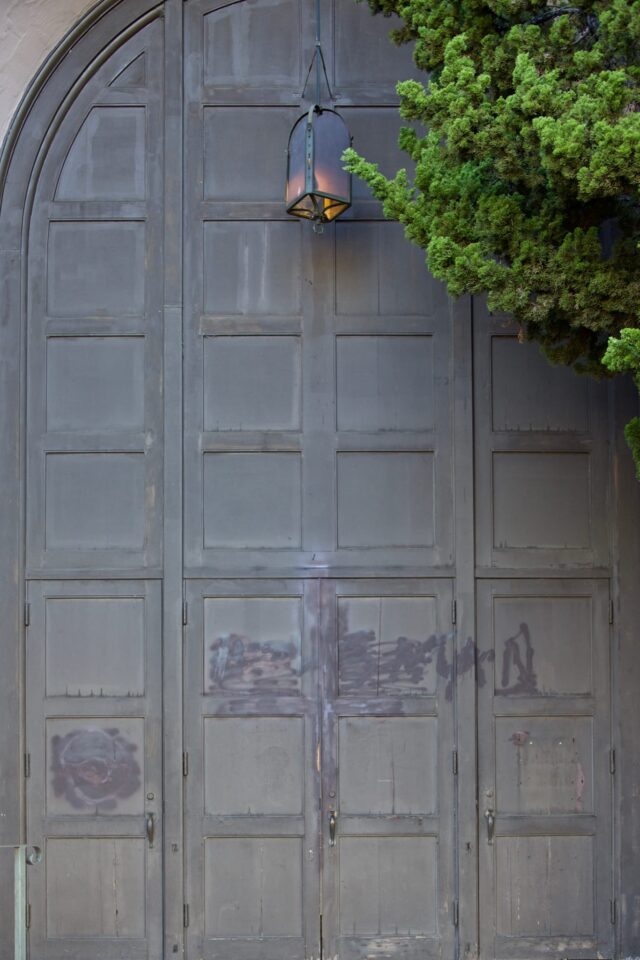 Lens Comparison
It is difficult to compare the Nikon 45mm f/2.8D PC-E to any particular lens because it occupies a niche in Nikon's ecosystem. It is the only normal-angle tilt-shift lens in Nikon's arsenal. Add macro capabilities and you are looking at a truly unique item. The Nikon 45mm f/2.8D PC-E is not a replacement for a general-purpose normal lens. It is far too bulky and slow (both in terms of focus and aperture) for that. Nikon offers four tilt-shift lenses: 19mm, 24mm, 45mm, and 85mm. The main difference here is in focal length; the Nikon 45mm f/2.8D PC-E sits right in the middle and works well in a variety of applications.
Compared to other Nikon macro lenses, the Nikon 45mm f/2.8D PC-E is handicapped by its 1:2 reproduction ratio, considering most of its competitors offer 1:1 ratios. However, this lens allows the photographer to tilt the plane of focus which is particularly useful when dealing with shallow depth of field at the macro level. If you are considering adding the Nikon 45mm f/2.8D PC-E to your collection, then you probably already know why you need it, and these comparisons will not change that.