Summary
The Nikkor 35mm f/1.8G ED follows the footsteps of the budget-friendly enthusiast level line of f/1.8 lenses from Nikon. Its sharpness, microcontrast, color rendition and other optical qualities are very impressive for its price, making it another "great value" addition to the already strong line of Nikkor lenses. If you have been impressed by such lenses as the Nikkor 28mm f/1.8G, 50mm f/1.8G and 85mm f/1.8G, you will be very pleased by what the Nikkor 35mm f/1.8G ED has to offer. As demonstrated earlier, its sharpness figures are very high, surpassing both the Nikkor f/1.4G and Sigma 35mm f/1.4 Art lenses in peak center performance. It also exhibits very little focus shift and its handling of ghosting / flare is very good. Autofocus performance and accuracy are also impressive, even when shooting in low-light conditions.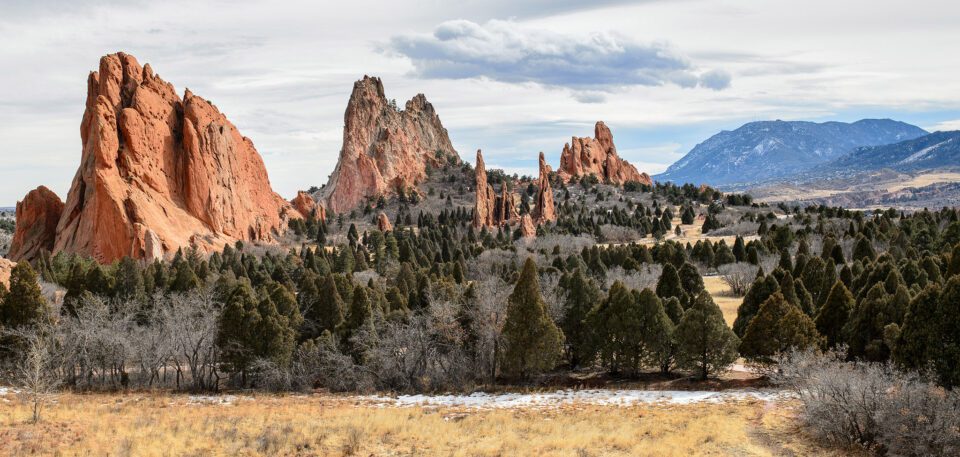 Despite these strengths, the lens does have some optical issues one should be aware of. Its vignetting levels are rather high and chromatic aberrations tend to be on the higher side even when stopped down. The biggest drawback in my opinion, is its handling of bokeh, which can look rather nervous. As a result, it tends to yield less aesthetically pleasing images than its bigger brother, the Nikkor 35mm f/1.4G.
Overall, the Nikkor 35mm f/1.8G ED is a superb performer and I would not hesitate to recommend it for everyday photography needs.
Where to Buy
B&H is currently selling the Nikkor 35mm f/1.8G ED lens for $596.95 (as of 02/12/2020).
Nikkor 35mm f/1.8G ED
Optical Performance

Features

Bokeh Quality

Build Quality

Focus Speed and Accuracy

Handling

Value

Size and Weight
Photography Life Overall Rating