After Nikon introduced the super lightweight and inexpensive Nikkor 35mm f/1.8G lens for DX cameras, many Nikon shooters started requesting a similar lens for full-frame cameras. Those who did not want to spend over $1500 on the professional Nikkor 35mm f/1.4G did not have a lot of options from Nikon aside from either using the 35mm f/1.8G DX lens on full-frame, or using the older Nikkor 35mm f/2D lens. Sigma's timing on the Sigma 35mm f/1.4 Art was spot on for a number of people with its lower price point and superb optical performance, but it also came with both size and bulk considerations.
On January 6 2014, Nikon finally announced the Nikkor 35mm f/1.8G ED lens to fill that gap. At $599 MSRP, the lens is not only significantly cheaper than the f/1.4 version, but it is also twice lighter and more compact. I had a chance to use this lens for a few months this year and although I could not work on a full review earlier due to time constraints and other commitments, I was very pleased with its optical performance.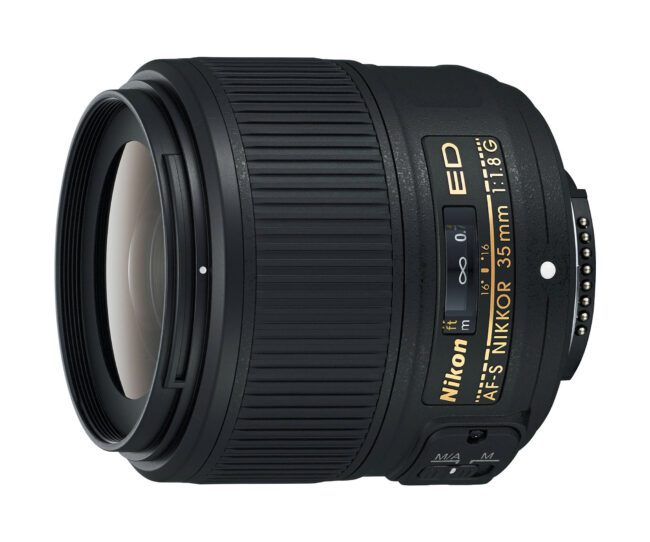 Many photographers consider the 35mm to be a "sweet middle" general purpose focal length for photography – it is not too wide and not too long either, making it great for photographing everything from landscapes to people. And while street photographers love 35mm lenses for that reason, lugging around a heavy and large lens is often quite impractical. For those situations, the Nikkor 35mm f/1.8G ED is a great choice, especially when coupled with a lightweight camera like Nikon D610 or D750.
With a large maximum aperture of f/1.8, the lens is not only great for low-light photography, but it can also be used for isolating subjects from backgrounds at close distances. Unlike the DX version, this lens is designed to work on both DX and FX cameras, so it can also be considered to be a good "transition" lens for those who are currently shooting with a Nikon DX camera and seriously considering upgrading to FX in the future.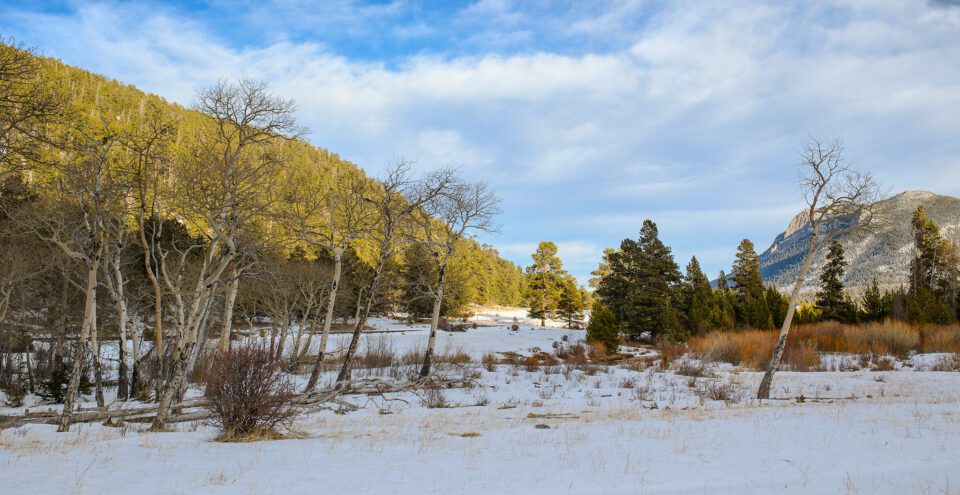 Let's take a closer look at the lens and see how it compares to other lenses, including the Nikkor 35mm f/1.4G and Sigma 35mm f/1.4 Art. But first, we are going to start out with lens specifications.
Nikon 35mm f/1.8G ED Specifications
Mount Type: Nikon F-Bayonet
Focal Length: 35mm
Maximum Aperture: f/1.8
Minimum Aperture: f/16
Format: FX/35mm
Maximum Angle of View (DX-format): 44°
Maximum Angle of View (FX-format): 63°
Maximum Reproduction Ratio: 0.24x
Lens Elements: 11
Lens Groups: 8
Diaphragm Blades: 7
Super Integrated Coating: Yes
Autofocus: Yes
AF-S (Silent Wave Motor): Yes
Internal Focusing: Yes
Minimum Focus Distance: 0.82 ft. (0.25m)
Focus Mode: Auto, Manual
G-type: Yes
Filter Size: 58mm
Accepts Filter Type: Screw-on
Dimensions (Approx.): 2.83 in. (72 mm) x 2.81 in. (71.5 mm)
Weight (Approx.): 10.7 oz. (305 g)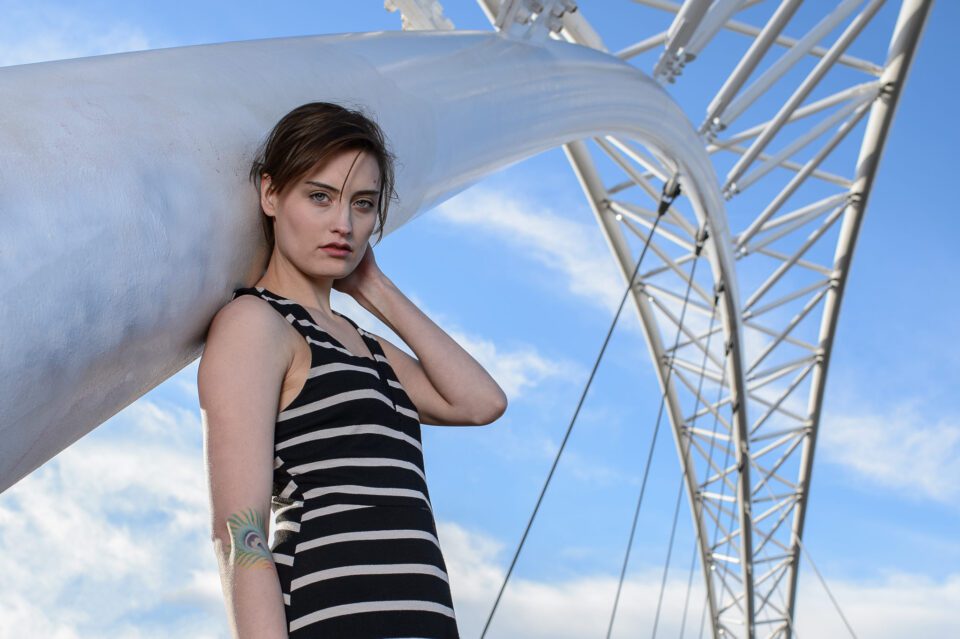 Lens Construction
Lens construction is fairly advanced for a budget lens. The Nikkor 35mm f/1.8G contains a single "Extra Dispersion" (ED) lens element that is typically used on high-end Nikkor lenses to boost sharpness and contrast, along with a single aspherical lens element used for correcting spherical aberration issues: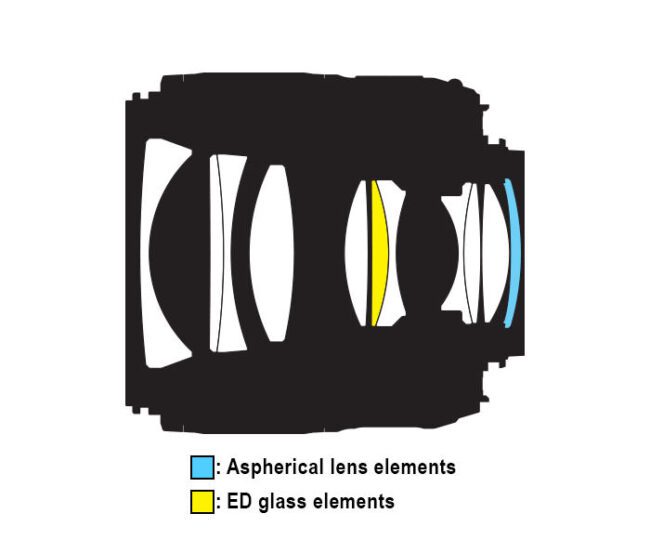 If you would like to see more details about the lens, please see our Nikon AF-S NIKKOR 35mm f/1.8G page in the lens database.
Lens Handling and Build
The Nikkor 35mm f/1.8G ED is built similarly as the recently introduced Nikkor prime lenses, with a hard and textured plastic exterior, a metal mount and a rubber gasket on the lens mount to provide good sealing against dust making its way into the camera. The lens feels solid in hands, definitely no worse than any of the modern professional Nikkor prime. Size-wise, it is not as small as the Nikkor 35mm f/2D, which is a good thing, as it feels comfortable to support it with your left hand while hand-holding the camera. Like other inexpensive Nikkor primes, the filter thread is plastic, which is unfortunate, as it could potentially wear out with repetitive mounting and dismounting of lens filters if you are not careful. On the bright side, nothing moves when the lens focuses, so you do not have to worry about having to re-adjust your polarizing filter when using it in the field. In contrast, older AF-D lens designs often had rotating front elements (the 35mm f/2D is an exception), making them hard to use with filters. Additionally, the front element of the Nikkor 35mm f/1.8G ED does not move in and out like it does on some Nikkor primes and it is not recessed deep inside, making it pretty easy to clean and maintain.
The focus ring is quite thick, making the lens very easy and convenient to use for manual focusing with a thumb and index fingers, whether shooting images or video. A petal-shaped HB-70 Lens Hood is provided with the lens. It snaps easily on the front of the lens and sits tight without wobbling. The M/A and M switch on the side of the lens allows autofocus with manual focus override and full manual focus operation. The latest Nikon DSLRs immediately recognize the focus position and some even provide notifications on the information ("I" button) screen.
As I have already pointed out, the lens is very light and compact. At just 305 grams, it is heavier than the Nikkor 50mm f/1.8G, but a bit lighter than the Nikkor 85mm f/1.8G.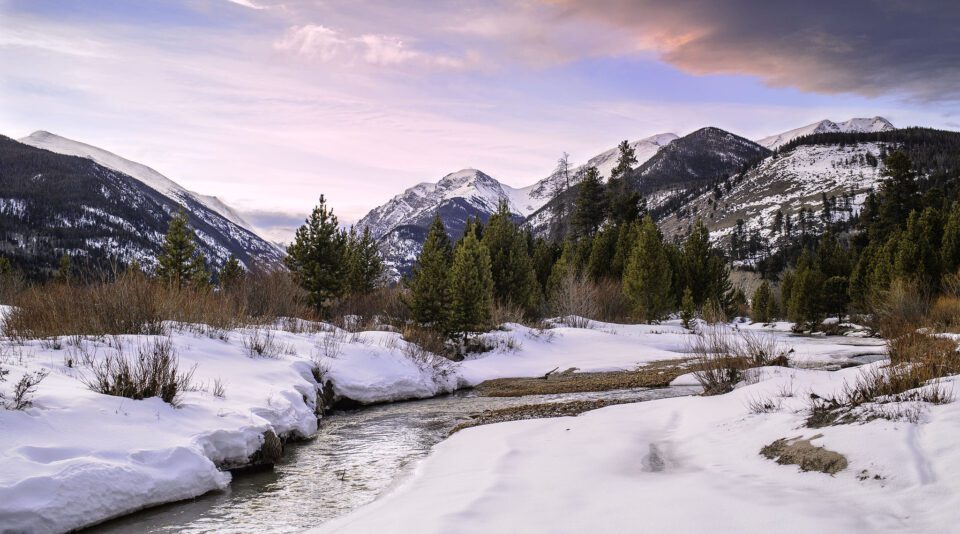 Autofocus Performance and Accuracy
The lens is impressively fast and snappy in autofocus operation. I found the Nikkor 35mm f/1.8G to focus faster than its big brother, similar to what I have seen with other current generation f/1.8 Nikkor primes. Since it takes less turns to move an f/1.8 lens than an f/1.4, it is not surprising to see the lens go from close focus to infinity noticeably faster. And this surely impacts the overall feel of focus speed, although the motor itself is not necessarily faster. Thanks to the AF-S silent wave motor, autofocus operations are barely audible. The same definitely cannot be said about the 35mm f/2D and most other AF-D lenses, which can be quite loud during AF. When it comes to autofocus accuracy, the Nikkor 35mm f/1.8G ED is quite good, even in low-light conditions. My copy perfectly matched my cameras and did not require any fine tuning, which is always a good thing.