Summary
I was very excited when Nikon announced the 35mm f/1.4G, because the 35mm line desperately needed an update and considering how good the Nikon 24mm f/1.4G and Nikon 85mm f/1.4G are, I knew that this lens would not disappoint. While the 35mm focal length is not very popular among photographers, due to 35mm being not wide enough for tight shots and not long enough for portraiture, I actually really enjoyed working with this gem. I found the 35mm focal length to be a nice compromise on full-frame cameras, especially when shooting weddings.
Lola and I shot a wedding with the Nikon 35mm f/1.4G and I was certainly impressed that some of the best images from the wedding were shot with it. Images came out beautiful and colorful, just like how our client wanted them. The lens does not feel too wide like the 24mm or too long like the 50mm or 85mm lenses – "just right" is probably a good way to define it. Optically, there is really not much to complain about – it is extremely sharp corner to corner and as you have seen from the previous sections, it surpasses most Nikon lenses at 35mm sharpness-wise, especially when stopped down to f/2.8. We used it heavily both indoors and outdoors and it did not disappoint – autofocus was dead on even in dim environments and I had very few images that were not in focus.
While the autofocus speed is not as quick as on some of the Nikon zoom lenses like Nikon 24-70mm f/2.8G, I found the AF performance and accuracy to be very similar to that of the Nikon 24mm f/1.4G. I do wish that it had less distortion and vignetting at its maximum aperture of f/1.4, but then I also realize that those are easy to fix in post-processing.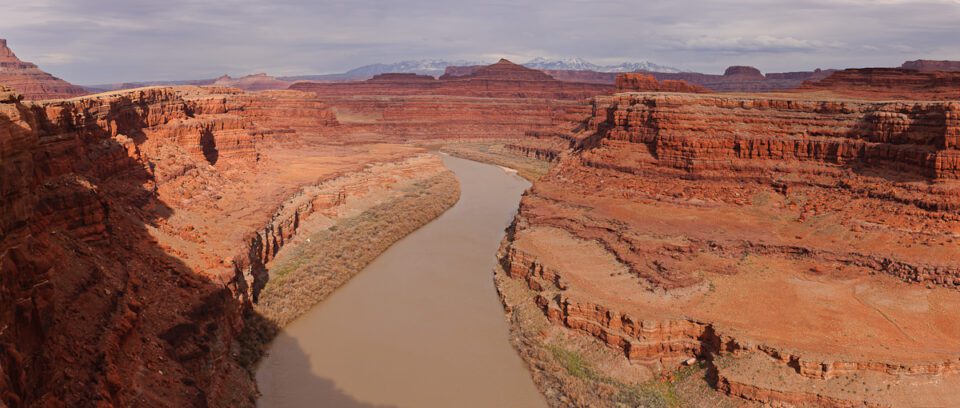 As I have pointed out before, my biggest complaint is the 67mm filter thread. Nikon 24mm f/1.4G and Nikon 85mm f/1.4G lenses both have standard 77mm filter threads and the Nikon 35mm f/1.4G feels a little left out because of this. On the other hand, step-up rings are pretty cheap and I would just buy one and never remove from the lens. As for the cost of the lens, the Nikon 35mm f/1.4G is obviously not a cheap lens at $1,799 MSRP. But then don't forget that it is considered to be an exotic prime lens designed specifically for full-frame cameras. It decreases the gap between the 24mm and 85mm primes and it creates another lens trinity, this time with primes: Nikon 24mm f/1.4G, Nikon 35mm f/1.4G and Nikon 85mm f/1.4G. Now Nikon needs to add an exotic 50mm f/1.2G and the line will be complete :)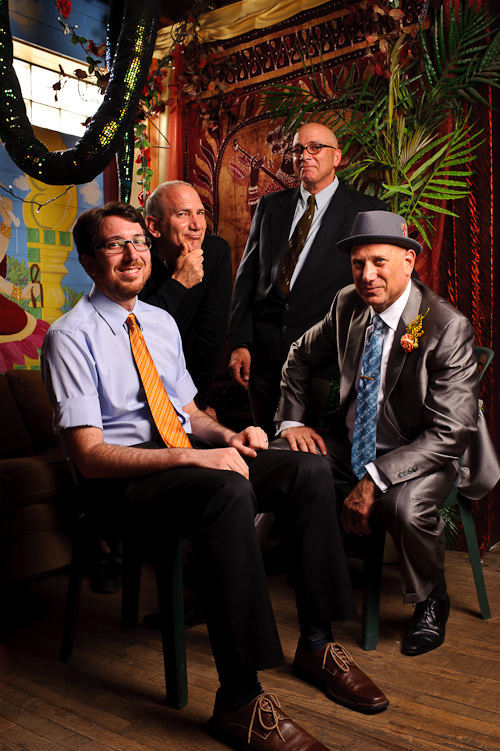 Lastly, I want to talk about using the Nikon 35mm f/1.4G on a DX body. Honestly speaking, I do not see much value on using an exotic lens like this on a cropped sensor camera. Why? First, it is the cost of the lens. The cost/performance ratio of the 35mm f/1.4G is just too low for DX. I would much rather get the excellent Nikon 35mm f/1.8G DX instead, which is a much more compact and lightweight lens that performs exceptionally well on DX cameras (it also works at full resolution on FX, but will yield extremely high levels of vignetting) and only costs a fraction of the 35mm f/1.4G.
Second, it is the size of the lens; it is not only big, but also quite heavy for a 35mm prime. Third, why would you buy a lens with great edge performance characteristics, when you are not even going to see them on a DX camera? The only case where it makes sense to buy this lens for DX, is if you are planning to upgrade to FX very soon. And lastly, don't forget about the 1.5x crop factor – the lens will have an equivalent field of view as a 53mm lens on DX, so you might not find it wide enough for your photography.
Where to Buy
At the time of this article's publication, B&H was selling the Nikon 35mm f/1.4 lens for $1696.95 (check current price).
Nikon 35mm f/1.4G
Optical Performance

Features

Bokeh Quality

Build Quality

Focus Speed and Accuracy

Handling

Value

Size and Weight
Photography Life Overall Rating