Summary
Although I still have quite a bit of testing left to do with this lens, based on my preliminary research and first impressions, the lens looks like a real winner. The biggest benefit of the updated lens design is not just its improved sharpness, but its amazingly compact and lightweight design plus built-in image stabilization, which makes the 300mm f/4E VR a breeze to hand-hold. Sports and wildlife photographers will be very happy with this lens since they will no longer need to worry about using a monopod or a tripod to stabilize the lens – thanks to the lighter weight and incredibly useful image stabilization, the lens is capable of producing very sharp and beautiful images.
With its ability to be coupled with all three Nikon teleconverters, the 300mm f/4E VR can be quite a versatile lens that is capable of getting closer to action, all the way to 600mm (although AF performance with 1.7x and 2.0x teleconverters does get a bit sluggish). And with its $2K MSRP price, the Nikkor 300mm f/4E VR seems like a no-brainer for anyone who wants to get a high-quality telephoto prime lens without spending a ton of money on the much heavier and bulkier 300mm f/2.8G VR II. In fact, the 300mm f/4E VR could be a great companion to sports and wildlife shooters who cannot take their big guns when traveling. Personally, I own the 200-400mm f/4G VR lens and although I love it for its versatility, I often end up taking my 300mm f/4 lens with me when traveling, as it is much easier to transport.
My current concerns with this particular lens have to do with quality control. As highlighted in the review a couple of times, all three lens samples I have tested suffered from decentering issues, making it difficult to assess the corners of the frame. Although decentering is not a huge issue for such lenses, since it only matters when photographing "flat" subjects, it is still a concern that Nikon should address by either tightening up their QA process, or perhaps slightly modifying the optical design of the lens to reduce potential optical issues. My 300mm f/4D AF-S is free of such issues and I have handled a number of copies of that lens, none of which suffered from noticeable optical defects.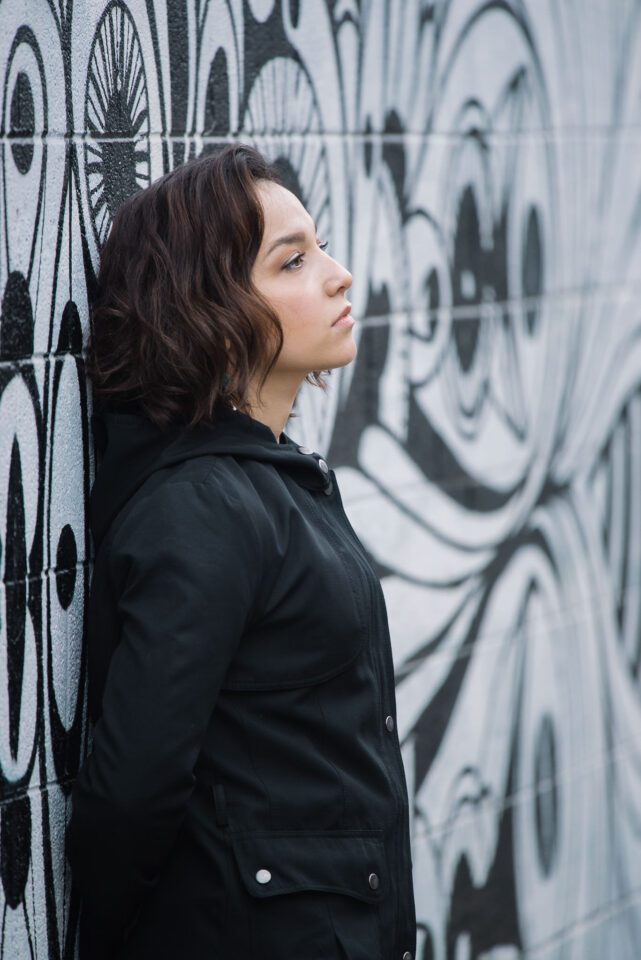 With the exception of the above, I love everything about the new 300mm f/4E VR lens and I hope that it will soon replace my aging 300mm f/4D AF-S, which I have been shooting with for years.
Where to Buy
The Nikon 300mm f/4E VR lens is available at B&H Photo Video for $1,996.95.
Nikon 300mm f/4E PF ED VR
Optical Performance

Features

Bokeh Quality

Build Quality

Focus Speed and Accuracy

Handling

Image Stabilization

Value

Size and Weight
Photography Life Overall Rating