Autofocus Speed and Accuracy
One of the main reasons why I love my 300mm f/4D AF-S is its fast and accurate autofocus motor. With the new 300mm f/4E VR getting the latest generation silent wave motor, I wondered if the lens would be any faster or more accurate than its predecessor. So I put both lenses side by side and did my AF speed measurements. After a number of comparisons, I came to the conclusion that the 300mm f/4E VR has a slightly faster focus motor than the older model. How much faster? Considering that the new lens focuses a little bit closer at 1.4 meters versus 1.45 meters (which translates to overall more focusing distance), the difference is pretty small – most people won't notice any difference in focus speed between the two. If you have never used the 300mm f/4D, keep in mind that the motor is not as fast as the focus motor found on the 300mm f/2.8G VR or 70-200mm f/2.8G VR lenses – it feels noticeably slower. But that's a given, as Nikon would not want a small compact lens to compete with its pro-level line.
When using just the lens without teleconverters, going from infinity to close focus and back is about the same on both 300mm f/4D and f/4E lenses, whether shooting at the full range or limiting the focus to 3 meters and longer range. A quick tip: make sure to set the focus delimiter switch to "∞-3m" instead of "FULL" when photographing wildlife. This will speed autofocus up considerably. Only switch back to "FULL" when the subject is closer than 3 meters.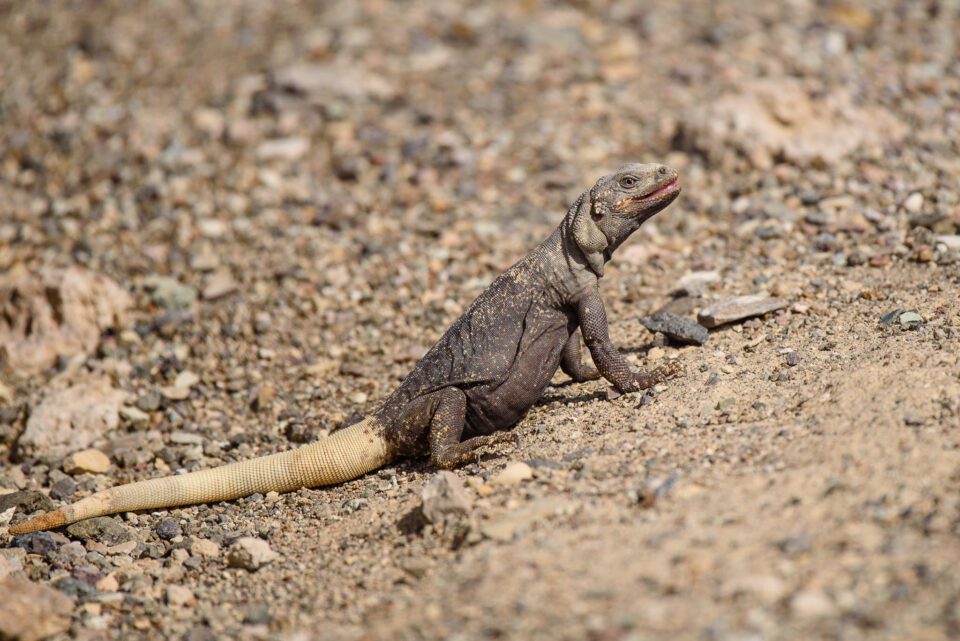 When mounting the TC-14E II or TC-14E III, the 300mm f/4E VR focuses a little bit faster. I tried both combinations of TCs and the two 300mm f/4 lenses showed the same result – the 300mm f/4E VR was a bit faster. Performance with the TC-17E II is a bit disappointing in terms of AF speed, but if you have been happy with the TC-17E II on the 300mm f/4D in AF speed, you will not be more disappointed with the 300mm f/4E VR. To go from infinity to close focus and back, it takes about a total of 3.5-4 seconds. You can cut that significantly by moving the focus limiter switch to 3 meters, which is what I would certainly advise doing when photographing distant subjects and when using teleconverters. Performance with the TC-20E III is even slower. When going from infinity to close focus and back, it will take on average about 5 seconds. I tried to time this on both lenses and they were about the same in speed. The 300mm f/4E VR might be a tiny bit faster, but it is close enough to be the same that I would argue there is no difference.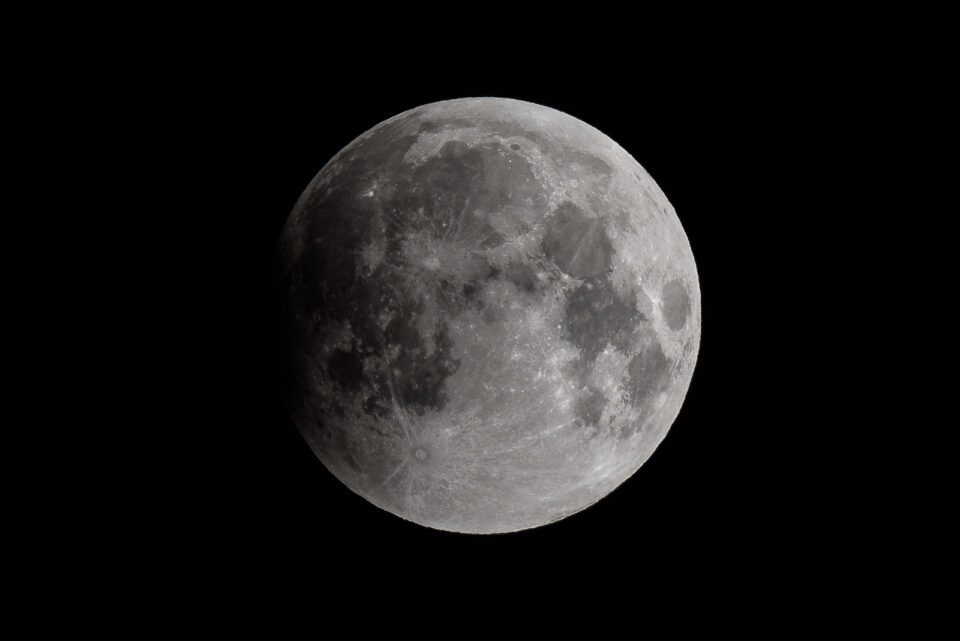 If you are wondering about the sharpness when using teleconverters, that information is provided further down in this review.
What about focus accuracy? That's where the 300mm f/4E VR clearly wins, without a doubt. I have been using the lens on my D750 and D810 cameras and the hit rate is noticeably better when compared to what I normally get with my 300mm f/4D AF-S. The lens seems to snap into focus better and tends to keep focus grabbed when the subject moves, reacting to sudden movements faster and better than its predecessor. My 300mm f/4D AF-S sometimes gets stuck when focusing and refuses to do anything, until I move the focus ring. The 300mm f/4E VR is free from this issue and acquires focus without hesitation every time. The focus motor on my 300mm f/4D AF-S also feels much louder and produces a squeaking sound when focus moves back and forth – the 300mm f/4E is very silent in comparison.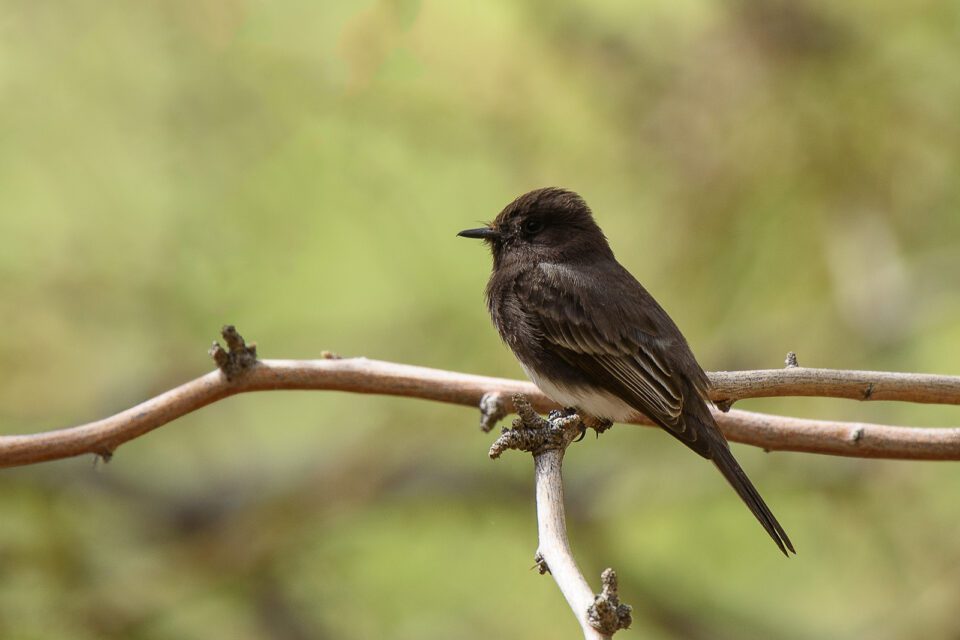 Overall, the Nikon 300mm f/4E VR seems to be slightly faster in AF speed, but noticeably more accurate than its predecessor, which is great news.