Summary
Before I got my hands on the Nikon 300mm f/2.8G VR II lens, I already had high expectations. Having seen the legendary performance of the earlier 300mm f/2.8 models, I knew that the new 300mm would not disappoint. My primary interest in obtaining this lens, was to find out how it performed with the new TC-20E III and other teleconverters, and how it performed against comparable and cheaper telephoto lenses. As you can see, the Nikon 300mm f/2.8G VR II not only meets but exceeds all expectations. Its first-class contrast and colors yield beautiful images with exceptional bokeh, thanks to the magical design of the lens. Sharpness-wise, it is without a doubt the sharpest telephoto lens I have held in my hands and its performance with all Nikon teleconverters is beyond this world. The VR II system is very effective and certainly does a great job of preventing camera shake. That's why top photographers use and love this lens – they know what to expect of it.
Is it a perfect lens? I would almost say "yes", except there is one little thing I did not like about the 300mm barrel design. Since I shoot hand-held a lot, I found it a little inconvenient that the lens focus ring is so large and too close to the tripod collar, which leaves very little space to hold the lens with the left hand. I don't know if I'm just very used to the Nikon 200-400mm, but I kept on accidentally touching the focus ring with my thumb and index filters a lot, which messed up my focus several times in the field. The focus ring is not very useful for wildlife photography, because most photographers rely on the autofocus system and only get to use manual focus in rare situations. Aside from this particular issue, I have nothing else to complain about – the lens is truly a work of art and deserves a spot in the hall of fame of best lenses.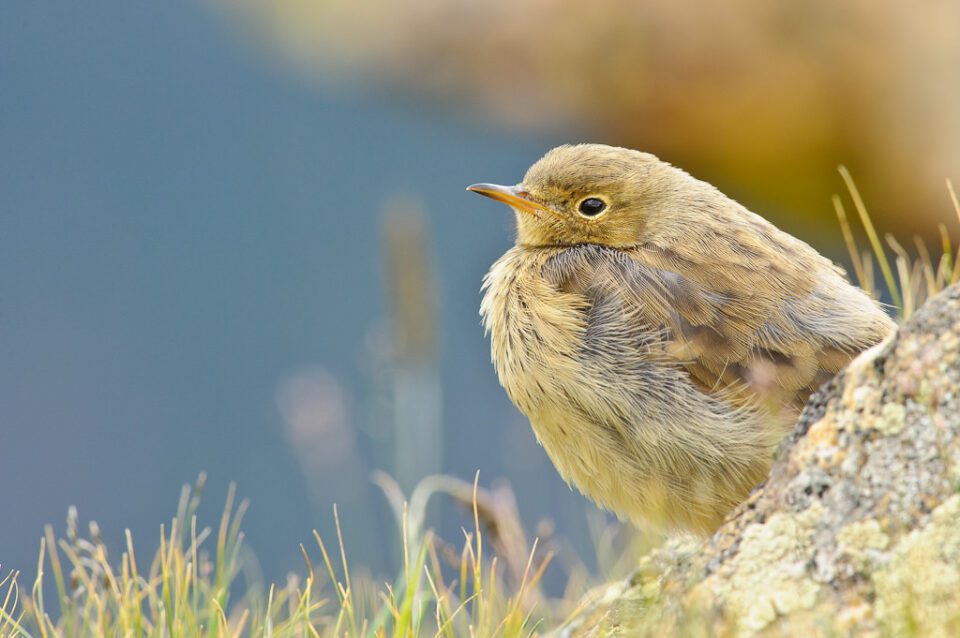 Overall, I am very impressed with the Nikon 300mm f/2.8G VR II, most notably with its performance with the Nikon 1.4x, 1.7x and 2.0x teleconverters. During the time of testing, I shot primarily with teleconverters and I really liked the fact that the lens focused fast and accurately on my subjects, even with challenging light conditions. Whether you shoot sports, wildlife, portraits or other types of photography where you need to use a telephoto lens, you should seriously consider the Nikon 300mm f/2.8G VR II for your work – it is well worth the money.
Where to Buy
You can order your copy of the Nikon 300mm f/2.8G VR II lens at B&H for $5,499.
Nikon 300mm f/2.8G VR II
Optical Performance

Features

Bokeh Quality

Build Quality

Focus Speed and Accuracy

Handling

Image Stabilization

Value

Size and Weight
Photography Life Overall Rating