Summary
At just $699, the Nikon 28mm f/1.8G costs almost a third of the Nikon 28mm f/1.4E and yet offers relatively solid performance overall. It produces beautiful images with excellent colors, deals very well with ghosting and flare and despite its 7 blade diaphragm, it actually renders bokeh nicely at large apertures. During my lab testing, I discovered that the Nikon 28mm f/1.8G suffers from focus shift and field curvature issues, as noted earlier in this review. Even after testing three samples of the lens, I saw similar issues on all of them, which indicates that it is not just sample variation, but rather the result of its optical design. Interestingly, even the 28mm f/1.4E has similar field curvature issues (although its focus shift is under control), so it is not like you can fully get away with it by buying a much more expensive version.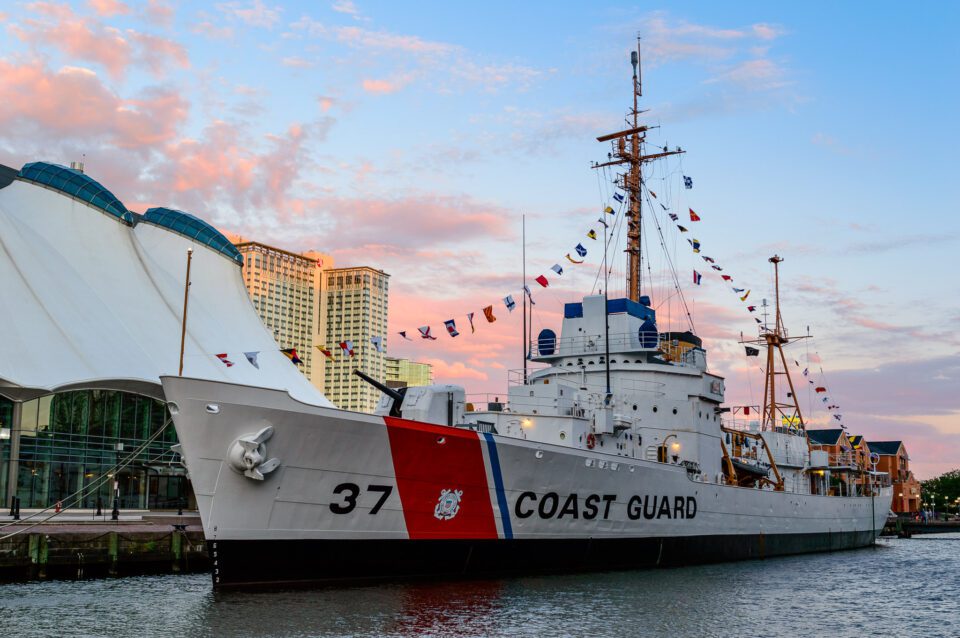 To be honest though, unless you are planning to photograph flat subjects (where field curvature might make mid-frame appear less sharp compared to the center), I would not worry about it. The bigger issue is focus shift in my opinion – if you notice that your focused area drifts from where you actually focused initially, you might want to use live view and stop down the lens to the desired aperture in order to accurately focus on your subject. And if you shoot landscapes at small apertures, you probably won't notice problems with focus shift anyway…
Overall, I would certainly recommend this lens to anyone looking for a fast and reasonably priced 28mm prime. Despite its flaws (which many other lenses have as well), the Nikon 28mm f/1.8G is a great addition to the f/1.8 family of fixed focal length lenses.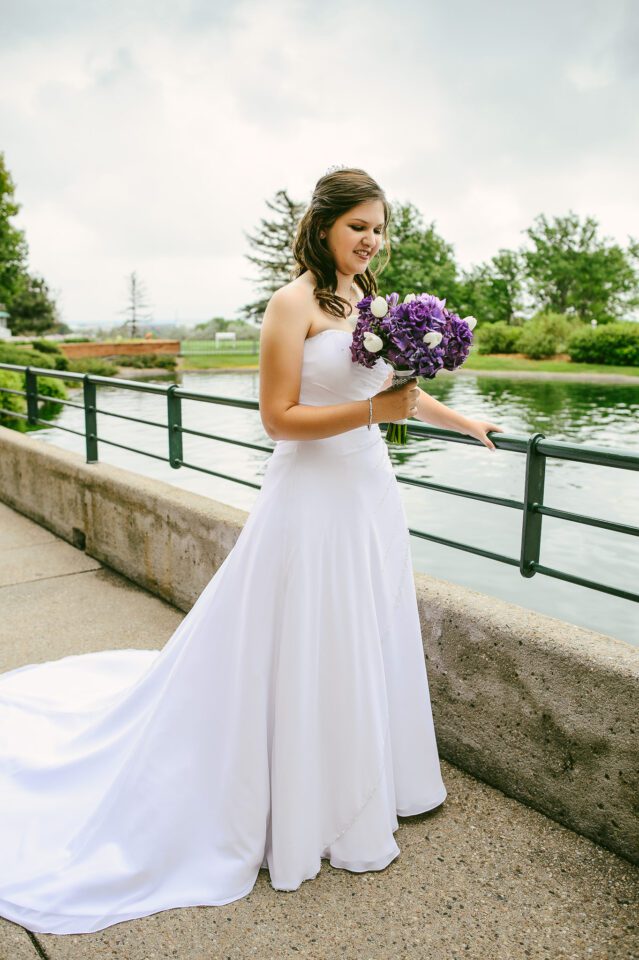 Where to Buy
You can order your copy of the Nikon 28mm f/1.8G lens for $699 from B&H Photo Video.
Nikon 28mm f/1.8G
Optical Performance

Features

Bokeh Quality

Build Quality

Focus Speed and Accuracy

Handling

Value

Size and Weight
Photography Life Overall Rating