This is an in-depth review of the Nikon 28mm f/1.8G lens that was announced in April of 2012 together with the Nikon D3200 DSLR. After releasing a number of great and affordable primes such as the Nikon 50mm f/1.8G and the 85mm f/1.8G (both of which turned out to be phenomenal), Nikon rolled out the 28mm f/1.8G lens to target photographers who are looking for a fast, inexpensive and lightweight wide-angle prime lens that can be suitable for a variety of different genres of photography.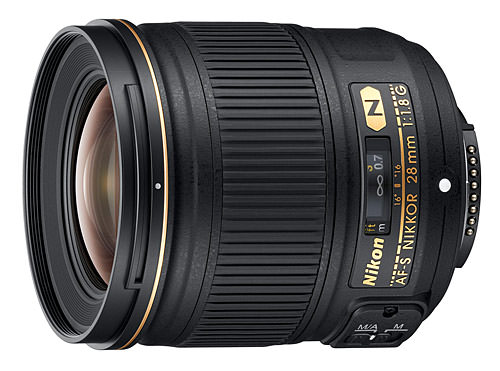 The Nikon 28mm f/1.8G is an enthusiast-grade lens for photographers who need high-quality optics of a fast wide-angle prime for low-light situations, and shallow depth of field to isolate subjects from the background. The lens is designed for both full-frame (FX) and cropped sensors (DX, equivalent to 42mm) and comes with a silent-wave focus motor (SWM) for quick, silent and accurate autofocus operation. Its lens elements are coated with Nikon's proprietary Nano Crystal Coat and Super Integrated Coating in order to reduce the effects of ghosting and flare, and its optical design incorporates two aspherical elements in order to reduce aberrations and increase lens sharpness. At just 330 grams, the Nikon 28mm f/1.8G is one of the lightest wide-angle prime lenses on the market.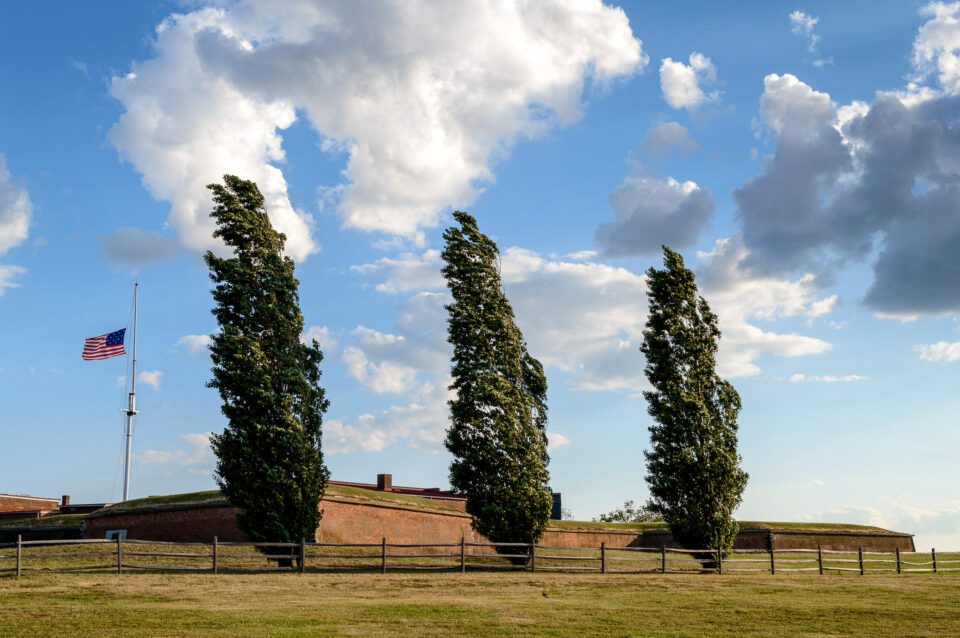 In this review, I will provide a thorough analysis of the Nikon 28mm f/1.8G, along with image samples and comparisons to other Nikon primes, including the Nikon 24mm f/1.4G and the newer Nikon 28mm f/1.4E.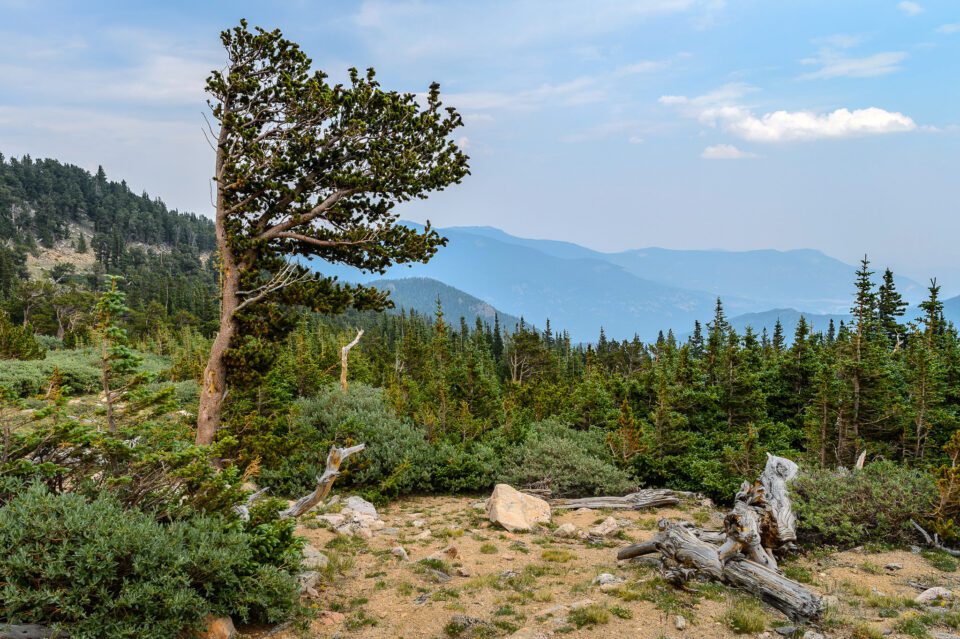 Nikon 28mm f/1.8G Specifications
Mount Type: Nikon F-Bayonet
Focal Length: 28mm
Maximum Aperture: 1.8
Minimum Aperture: 16
Maximum Angle of View (DX-format): 53°
Maximum Angle of View (FX-format): 75°
Maximum Reproduction Ratio: 0.22x
Lens (Elements): 11
Lens (Groups): 9
Compatible Format(s): FX, DX, FX in DX Crop Mode, 35mm Film
Diaphragm Blades: 7
Distance Information: Yes
Nano Crystal Coat: Yes
Aspherical (Elements): 2
Super Integrated Coating: Yes
Autofocus: Yes
AF-S (Silent Wave Motor): Yes
Minimum Focus Distance: 0.85ft.(0.25m)
Rear Focusing: Yes
Filter Size: 67mm
Accepts Filter Type: Screw-on
Dimensions: (Approx.) 2.9×3.2 in. (Diameter x Length), 73×80.5mm (Diameter x Length)
Weight: (Approx.) 11.6 oz. (330g)
Supplied Accessories: LC-67 Snap-on Front Lens Cap, HB-64 Bayonet Lens Hood, LF-4 Rear Lens Cap, CL-0915 Semi-soft Lens Case
Detailed specifications for the lens, along with MTF charts and other useful data can be found on the Nikon AF-S NIKKOR 28mm f/1.8G page of our lens database.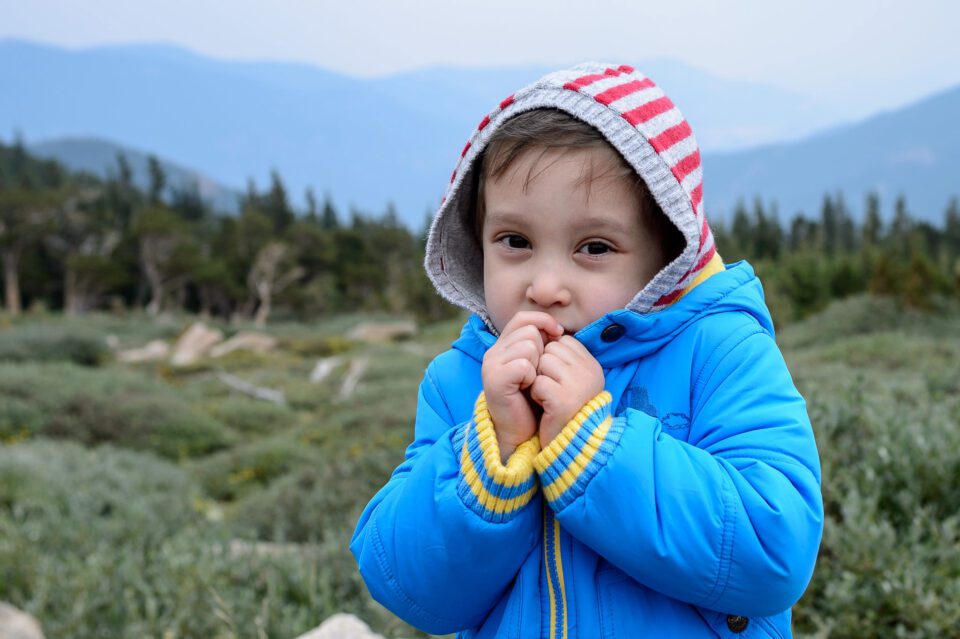 Lens Handling and Build
Similar to the recently introduced Nikon prime lenses, the Nikon 28mm f/1.8G has a solid build, with a plastic exterior and a metal mount. Weighing almost half of the Nikon 28mm f/1.4E, it is a relatively small and lightweight lens that is easy to carry and handle. Like its other f/1.8G counterparts, it also comes with a rubber gasket on the lens mount, which provides good sealing against dust making its way into the camera. It has a smaller front element than the Nikon 28mm f/1.4E and a thinner barrel, making the lens less bulky in comparison. A smaller barrel also means a smaller filter thread – the Nikon 28mm f/1.8G takes 67mm filters. Thanks to the rear focus feature, the front of the lens never extends or rotates during focusing, which means that you can easily use polarizing filters without worrying about constant readjustment. The lens comes with the HB-64 bayonet lens hood, which sits tight and does not wobble once mounted. The M/A and M switch on the side of the lens allows autofocus with manual focus override and full manual focus operation.
As expected, the lens balances well on Nikon DSLRs (I tested it on the Nikon D3200, D700, D800E and D4), although it might feel a little too light for high-end heavy DSLRs like the D4. The focus ring is very wide and smooth, making it easy for manual focus adjustment. On the flip side, it feels a little too loose and not damped enough when compared to other modern AF-S lenses.
Here is how the lens compares to the highly acclaimed Nikon 24mm f/1.4G in terms of size and bulk: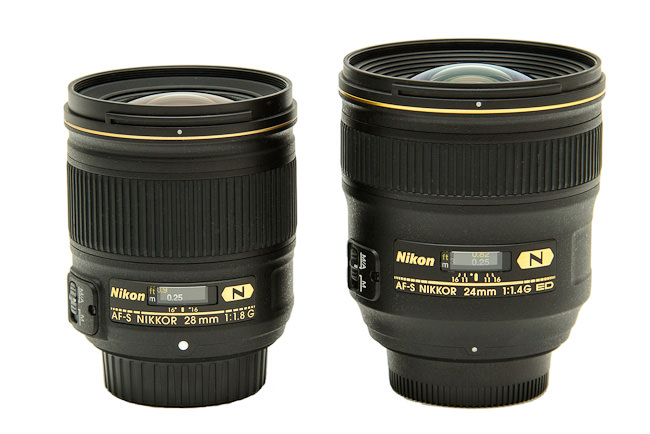 Autofocus Performance and Accuracy
Similar to other f/1.8 lenses, the autofocus speed on the Nikon 28mm f/1.8G lens is good. I would say comparable to the AF speed on the Nikon 50mm f/1.8G. Thanks to the Silent Wave Motor (SWM) technology, autofocus operation is also pretty quiet, much better compared to old and noisy screw-type AF-D lenses. I tested this lens in both daylight and low-light situations on multiple FX and DX cameras, and autofocus was accurate at the maximum aperture of f/1.8 (make sure to fine tune your lens if needed). Be careful with this lens when stopping down, since the lens has a noticeable amount of focus shift (see "Focus Shift and Field Curvature section" on the next page).