Summary
Based on my tests and experience in the field, I would not hesitate to say that the 28mm f/1.4E is the finest wide-angle prime lens Nikon has ever made. Despite some signs of field curvature, something its smaller and lighter counterpart, the Nikon 28mm f/1.8G has, its overall sharpness from the center all the way towards the edges of the frame is very impressive, which most other lenses cannot compete with. I was especially impressed with its center-frame performance, where the lens delivered outstanding results that I have never seen from any other lens before, including the highly regarded Zeiss Otus lenses.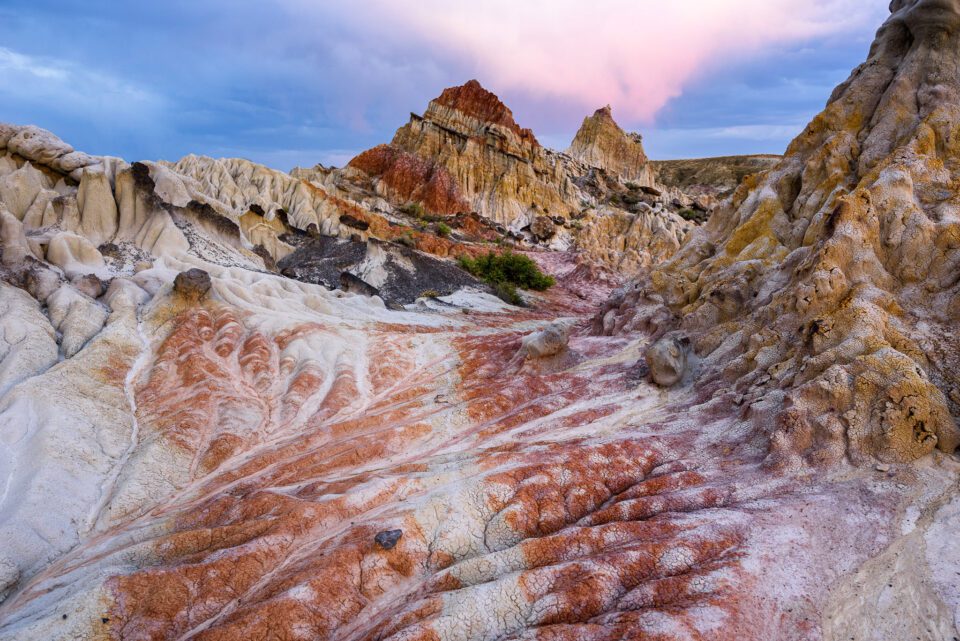 While I personally prefer wider lenses for the type of work that I do, if I were looking for an ultimate wide-angle portrait lens, I would not look elsewhere – the 28mm f/1.4E would be my top choice. After shooting with this lens for a couple of months, I fell in love with its optical characteristics, its subtle and beautiful vignetting at wider apertures and its ability to make subjects pop from the scene. And this lens would truly shine for portrait, wedding and low-light event photography!
Nikon stuffed the 28mm f/1.4E with everything in its arsenal to make it an outstanding lens and it certainly paid off – I am sure that for many years in the future, it will be regarded as one of Nikon's finest. And that's what I expected to see from this lens in the first place…after-all, the Nikon 28mm f/1.4D it replaced had always received high praise from photographers all over the world, so it had to live up to those expectations.
Bravo Nikon, for making another outstanding piece of glass.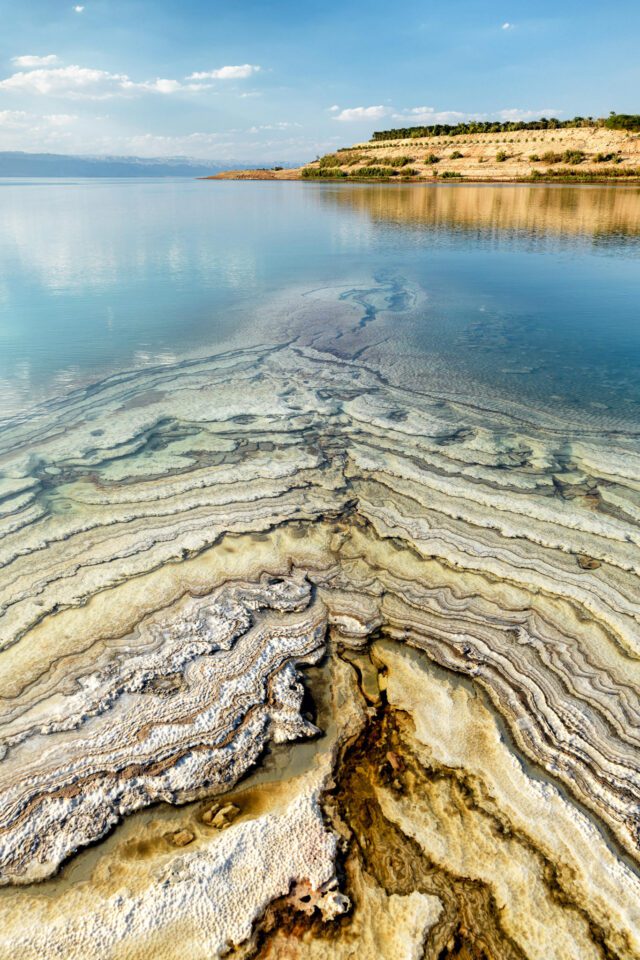 Where to Buy
You can order your copy of the Nikon 28mm f/1.4E ED lens at B&H for $1,996.95 (as of 02/01/2018).
Nikon 28mm f/1.4E
Optical Performance

Features

Bokeh Quality

Build Quality

Focus Speed and Accuracy

Handling

Value

Size and Weight
Photography Life Overall Rating