Summary
During the past few years, Nikon has been on the roll, releasing a number of excellent f/1.8 primes. With the Nikon 20mm f/1.8G, 24mm f/1.8G, 28mm f/1.8G, 35mm f/1.8G, 50mm f/1.8G and 85mm f/1.8G lenses already out, one can build a very strong lens collection that delivers outstanding image quality at a fraction of a cost and weight of the faster f/1.4 primes. Coupled with lightweight camera bodies like the Nikon D610 or the Nikon D750, these lenses can address most photography needs without straining one's back, or their wallet.
The 24mm f/1.8G is a great addition to the f/1.8 line of Nikkor primes, thanks to its superb optical characteristics. As you can see from the previous sections of this review, the lens delivers outstanding sharpness results when compared to the Nikkor 24mm f/1.4G, Sigma 24mm f/1.4 Art and Samyang 24mm f/1.4 lenses, which puts it on the top my list in terms of overall value. Having owned the 24mm f/1.4G for years, I ended up selling the lens to move down to the f/1.8G version and I have no regrets! For the price of the 24mm f/1.4G, one could get three or more Nikon f/1.8 primes, which makes it hard to justify spending so much money on a single pro-grade lens.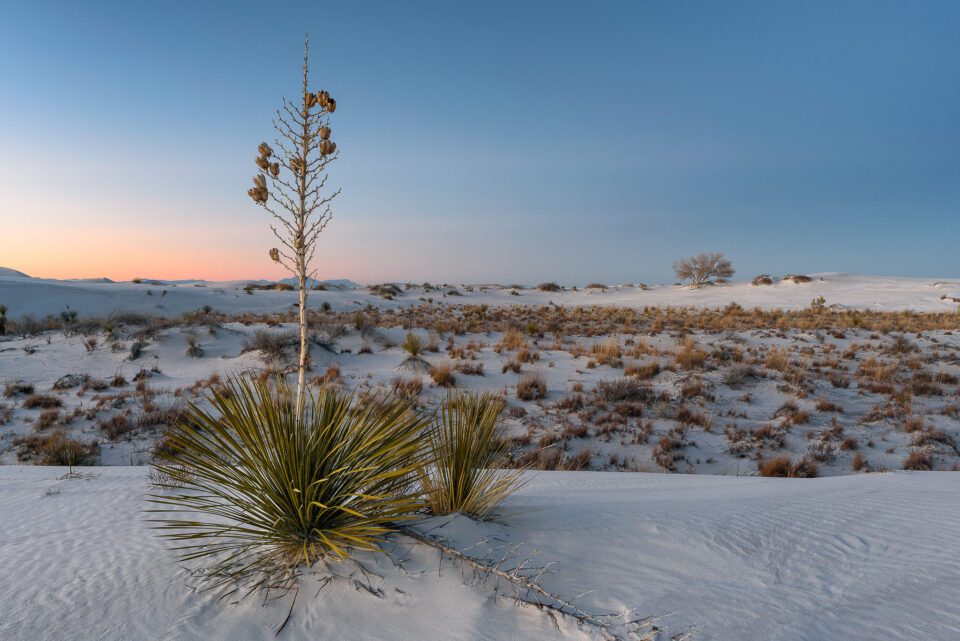 Don't get me wrong, I am not trying to imply that the f/1.8 lenses are superior to their f/1.4 counterparts – even though that might be the case in terms of pure sharpness numbers for some of the lenses, there is far more to a lens than just resolution. Pro-grade f/1.4 primes have superior build quality, higher-grade / higher quality glass elements, better consistency in terms of sample variation and as a result, they typically last much longer than enthusiast-grade lenses when heavily (ab)used in the field. This is one of the main reasons why many pros choose f/1.4 lenses – they are extremely reliable in the long run. However, for someone like me who takes good care of gear, suffers from carpal tunnel syndrome and wants to stay light when traveling, lighter lens choices make a bit more sense…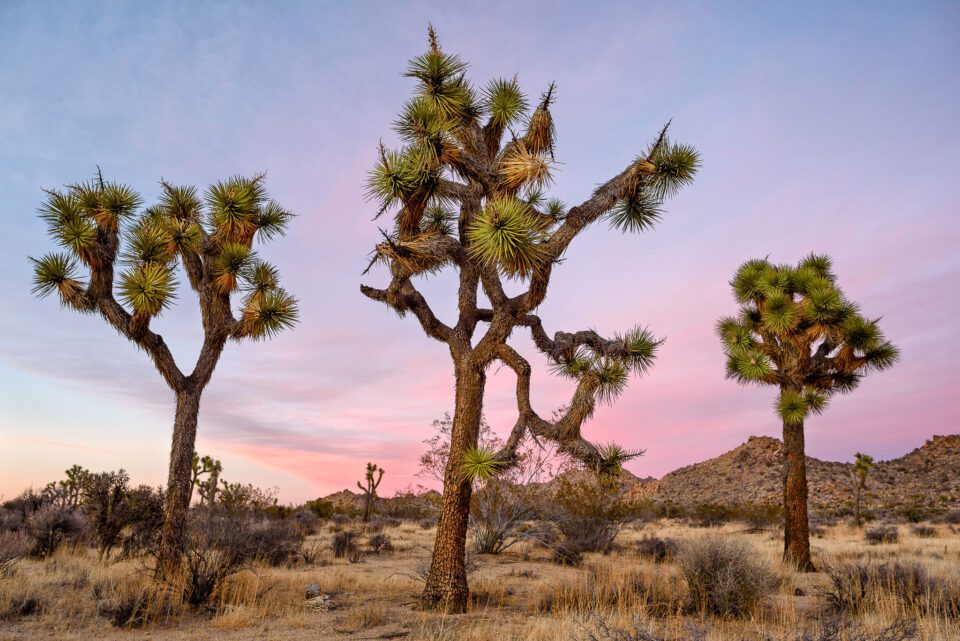 Overall, I am very pleased with the performance of the Nikon 24mm f/1.8G ED. Considering its reasonable price, low weight, solid build quality and excellent optical characteristics, this lens falls into the "no-brainer" category for me in terms of value. I will be buying one for myself in the near future.
Where to Buy
You can order your copy of the Nikon 24mm f/1.8G ED lens at B&H Photo Video or Amazon..
Nikon 24mm f/1.8G ED
Optical Performance

Features

Bokeh Quality

Build Quality

Focus Speed and Accuracy

Handling

Value

Size and Weight
Photography Life Overall Rating