Ever since Nikon debuted the 24mm f/1.4G ED lens five years ago, the lens has been a popular choice among professionals and serious amateurs, thanks to its excellent optical formula and coating technologies that yield crisp and pleasing images. However, its high price point and the relatively heavy weight made it a rather specialized tool, so a cheaper and lighter f/1.8 version of the lens was much needed to complement the 20mm f/1.8G and the 28mm f/1.8G lenses.
Nikon filled this gap with the Nikkor 24mm f/1.8G ED in August of 2015, finally addressing the needs of many photographers like me, who had been wanting such a lens for a while now. When I finally received my copy of the lens, I wondered how it would compare optically not only to its older f/1.4G brother (which I used to own and love), but also to other popular 24mm primes such as the Sigma 24mm f/1.4 Art and the Samyang 24mm f/1.4. After getting ahold of all three, I hit the road with the purpose to find out which lens would serve as my dedicated 24mm prime in the future. In this review, I will not only discuss the Nikon 24mm f/1.8G lens in detail but also compare it to the above-mentioned 24mm primes.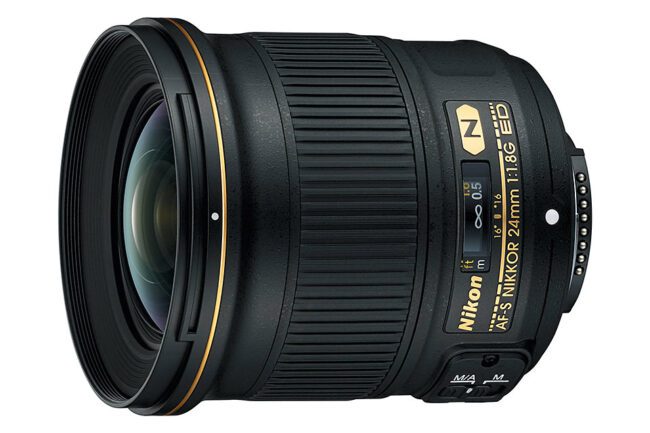 Personally, I find 24mm to be the most useful focal length among the three Nikon f/1.8 wide-angle primes (20mm, 24mm and 28mm) – it is neither too wide, nor too narrow in my opinion, making it very useful for many different photography needs. Having owned the 24mm f/1.4G, 14-24mm f/2.8G and 24-70mm f/2.8G lenses for 5+ years, I have been naturally attracted to this focal length. The 24mm f/1.4G served me very well when photographing landscapes or people, so I already knew how to put such a lens to good use. The only thing I was worried about was quality – after being spoiled by the legendary 24mm f/1.4G, I was hoping not to be disappointed by the smaller, cheaper and lighter Nikon 24mm f/1.8G. As you will see further down in this review, the lens turned out to be a stellar performer, similar to what we have previously seen from the new line of modern f/1.8G primes.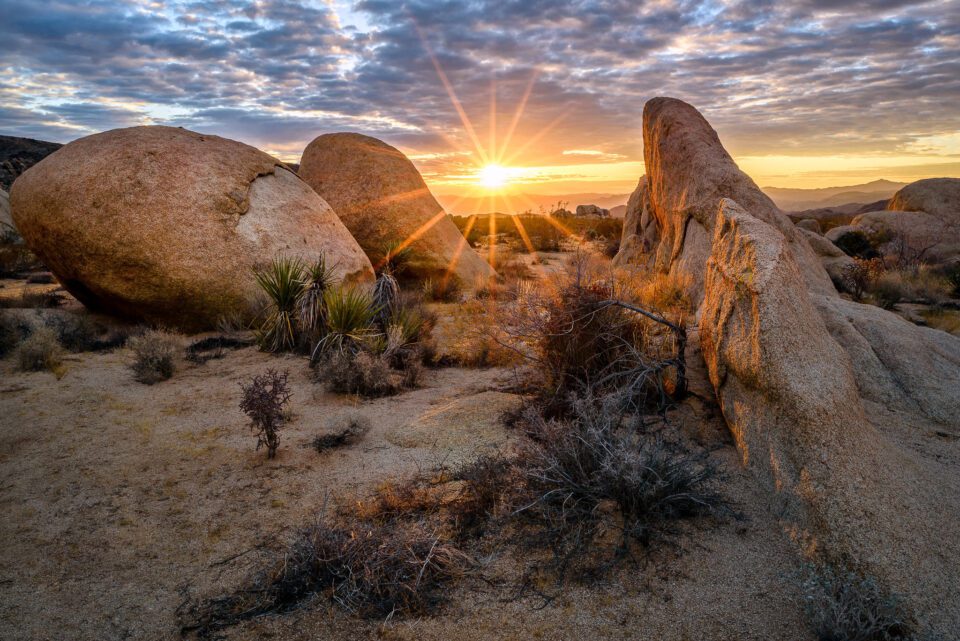 Nikon 24mm f/1.8G ED Specifications
Mount Type: Nikon F-Bayonet
Focal Length: 24mm
Maximum Aperture: f/1.8
Minimum Aperture: f/16
Maximum Angle of View (DX-format): 61°
Maximum Angle of View (FX-format): 84°
Maximum Reproduction Ratio: 0.2x
Lens (Elements): 12
Lens (Groups): 9
Compatible Format(s): FX, DX, FX in DX Crop Mode, 35mm Film
Diaphragm Blades: 7
Distance Information: Yes
Nano Crystal Coat: Yes
ED Glass Elements: 2
Aspherical Elements: 2
Autofocus: Yes
AF-S (Silent Wave Motor): Yes
Minimum Focus Distance: 0.75ft.(0.23m)
Rear Focusing: Yes
Filter Size: 72mm
Accepts Filter Type: Screw-on
Dimensions: 3.1 in. (77.5 mm) x 3.3 in. (83.0 mm)
Weight: 12.6 oz. (355g)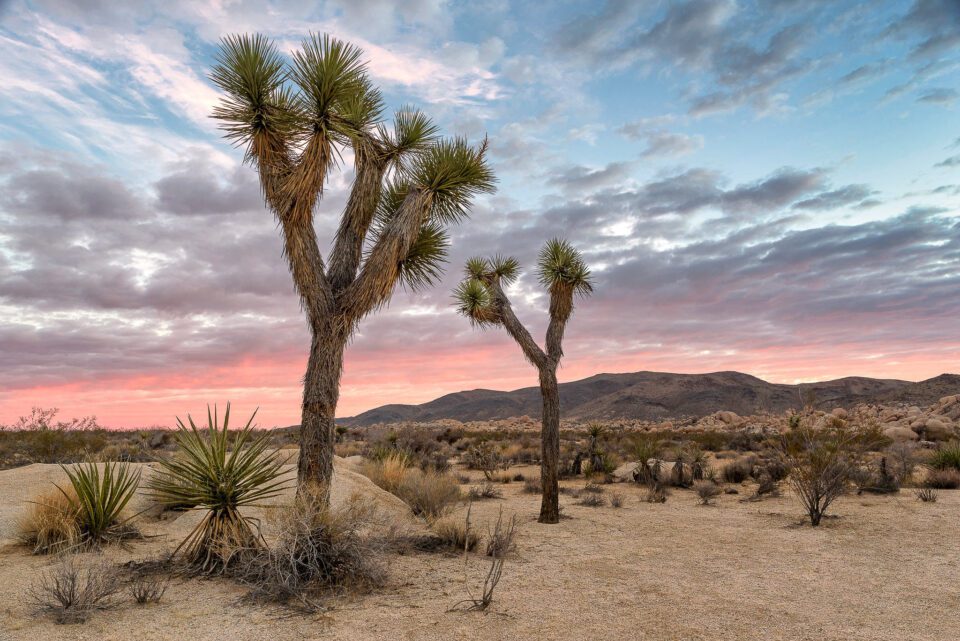 Detailed specifications for the lens, along with MTF charts and other useful data for the Nikon AF-S NIKKOR 24mm f/1.8G ED lens can be found in our lens database.
Build Quality and Handling
The Nikon 24mm f/1.8G has a very similar build quality as other f/1.8G modern primes. Despite its all-plastic barrel, the lens feels quite sturdy and well-made. Judging by its weight of only 355 grams, the internal components do not seem to be reinforced with metal as they are on the 24mm f/1.4G (which is almost twice the weight) and the amount of glass present in the lens seems to differ as well. Interestingly, Nikon designed the 24mm f/1.8G to be somewhat similar to its bigger brother optically – both lenses feature a rear focus design comprising of 12 total elements, 2 of which are extra-low dispersion and 2 are aspherical. Both have Nano-coating and Super Integrated Coating technologies applied to lens elements for improving colors and reducing ghosting and flare. Both have the same Silent Wave Motor for fast and quiet autofocus operation. So aside from differences in maximum aperture, number of aperture blades (7 vs 9), differences price, weight and size, the two lenses seem to have a lot in common.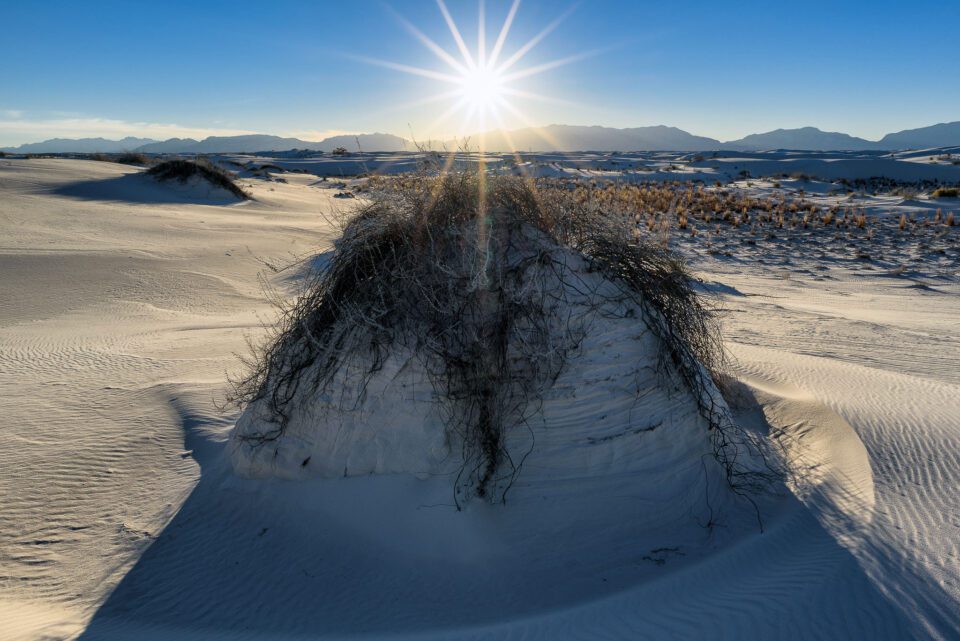 So what explains such a drastic difference in weight and price between the f/1.4G and f/1.8G? The 24mm f/1.4G is built to pro standards, which already means that it differs significantly in its internal construction. The 24mm f/1.4G has a lot more metal inside in comparison to hold the heavier lens elements, but the biggest difference is the glass itself – Nikon uses higher-grade, hand-inspected glass elements in its professional line of lenses. Glass is usually what differentiates high-end f/1.4 and f/2.8 lenses from their f/1.8 and f/4 counterparts. In addition, professional-grade lenses are built to higher standards, going through many more phases of rigorous tests to make sure that each lens sample is as close to quality assurance standards as possible. Now this does not mean that the enthusiast-grade f/1.8 lenses are far worse in comparison. In fact, as we have seen from the past, many such lenses are excellent optically, often surpassing higher-end lenses in sharpness. If one does not need the extra bit of light and takes a good care of their gear, most enthusiast-grade prime lenses offer a lot of value, which is why they are so popular among photographers.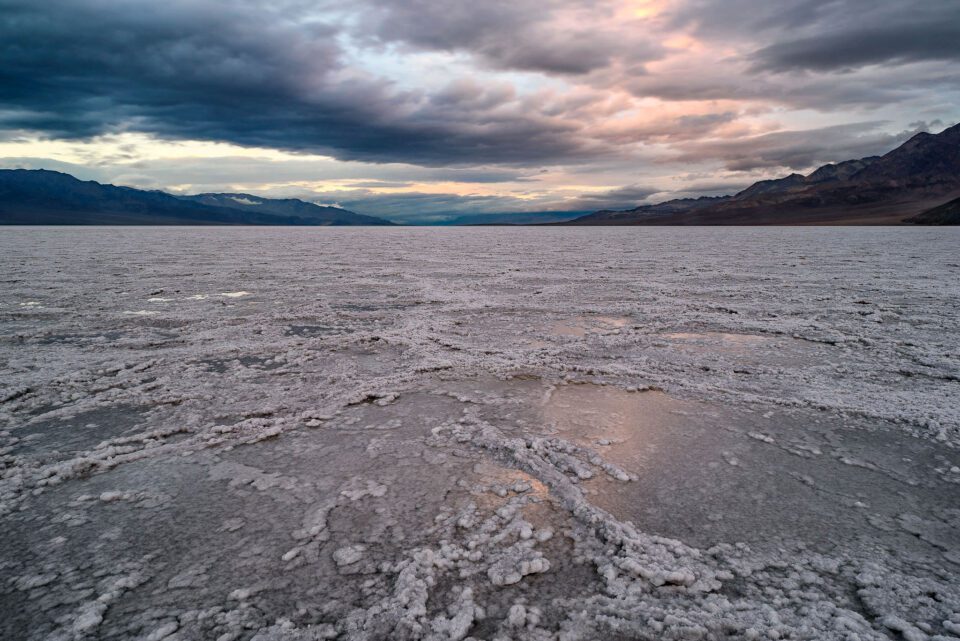 The Nikon 24mm f/1.8G is a pretty small and compact lens, making it an ideal candidate for traveling light. It is perfect when coupled with lightweight camera bodies like the Nikon D610 or the D750 – in fact, I attached the lens to my Nikon D750 and it pretty much stayed glued to it the entire time. Speaking of travel, I drove all over the southwest US with the 24mm f/1.8G, exposing it to pretty harsh winter weather conditions and the lens survived just fine! I used it in sub-zero temperatures in New Mexico and in very dusty conditions in Death Valley and I cannot see any traces of damage, or severe dust accumulation between lens elements. Just like all other modern Nikkor lenses, the 24mm f/1.8G has a rubber gasket on the all-metal mount to reduce the potential of dust making its way into the camera or the lens. During focusing, the rear element of the lens moves back and forth, but only slightly and it does not expose the inner barrel of the lens. This is good, because if you do happen to change lenses in dusty conditions, you don't have to worry as much about dust getting into the inner parts of the lens. Still, I would personally recommend to focus the lens to infinity before dismounting it in dusty and windy environments – that's when the rear element is at its maximum retracted position.
Thanks to the large rubber focusing ring, conveniently located on the front of the lens barrel, manual focus operation is a breeze. When shooting in live view mode, one can really nail focus with manual adjustments, which comes in handy when photographing landscapes and architecture on a tripod. The lens barrel does not rotate or extend during focusing either, making it an ideal candidate to be used with various filters. The lens comes with a plastic "HB-76" lens hood, which attaches easily and securely on the front of the lens. Overall, the Nikon 24mm f/1.8G handles wonderfully, especially on lightweight DSLR cameras as indicated above.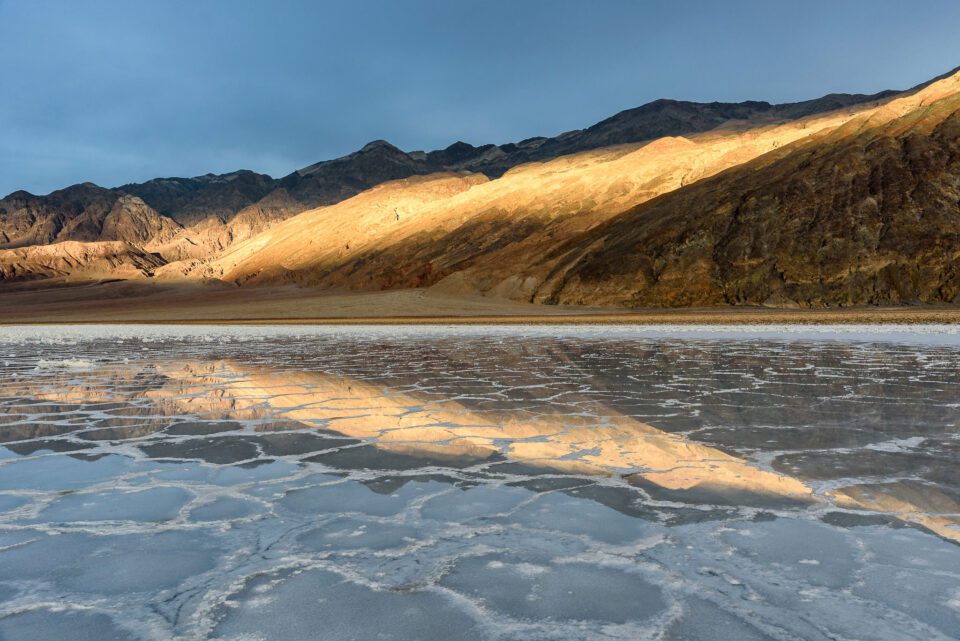 Autofocus Performance
For this review, I tested a total of two lens samples to note potential variances in autofocus accuracy and in optical performance. Both samples were tuned very well on my Nikon D750 and D810 camera bodies, showing no signs of autofocus issues. As a result, I did not have to manually calibrate lenses, which saved me quite a bit of time and potential frustration, especially when working in the field. Thanks to the Silent Wave Motor, autofocus operation is both fast and quiet. Although the lens can focus as close as 0.23 meters, it takes about a second for the motor to move from close to focus to infinity and back. This is noticeably quicker than what the Nikon 24mm f/1.4G can do. I tested the 24mm f/1.8G in both daylight and low-light situations on multiple full-frame cameras (Nikon D750 and D810) and autofocus was very accurate, even at the maximum aperture of f/1.8.
Let's now take a look at the optical features of the lens.