Summary
The Nikon 24mm f/1.4G lens is a high-quality prime lens aimed to deliver professional results. Optically, it certainly needs an update to keep up with the latest high-resolution Nikon DSLRs. For anything lower than 36 MP, it is sharp enough, especially when stopped down a little. But if you want to buy this lens for cameras like the Nikon D810 and D850, you might want to look at other options, including the smaller, lighter and cheaper Nikon 24mm f/1.8G.
Where the beauty of this lens lies is in its bright f/1.4 maximum aperture, and subject separation capabilities. Professionals love using this lens for portraiture, beautifully isolating subjects from backgrounds while keeping them reasonably sharp. For me, 24mm is an ideal focal length for landscape photography on an FX sensor – I use it more than any other focal length because it is wide enough for most situations.
The only annoyance I found with this lens when compared to something like a 24-70mm zoom, was the fact that I had to move back and forth to frame my shots, which changes perspective. This is not a problem if you can easily move around but certainly presents a limitation if you are limited to one particular space. But that's what you get with any prime, so it is not a problem necessarily related to the Nikon 24mm f/1.4G in particular…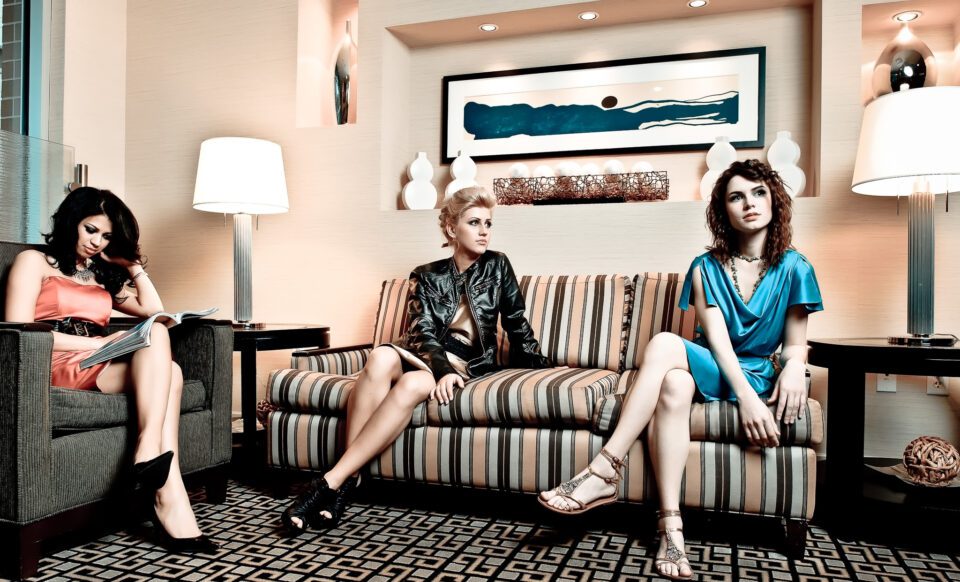 Still, having owned this lens for so many years and shooting with it on a number of different cameras, I have to say that I have been happy with its quality and performance. It certainly withstood the test of time, even after shooting with it professionally and sometimes abusing it in the field. Although I ended up selling it in favor of the newer 24mm f/1.8G, which is sharper, lighter, and cheaper, it was still an outstanding lens to shoot with.
Overall, the Nikon 24mm f/1.4G is a great lens, but it should be replaced with a newer version that can take advantage of modern high-resolution sensors. At this point, I cannot recommend this lens for those who are looking for a premium workhorse 24mm f/1.4 lens, especially considering that there are a number of great alternatives. For example, the smaller and lighter Nikon 24mm f/1.8G is an excellent value, and if you are looking for a lens with the best center performance, the Sigma 24mm f/1.4 Art is truly phenomenal, as demonstrated on the previous page of this review.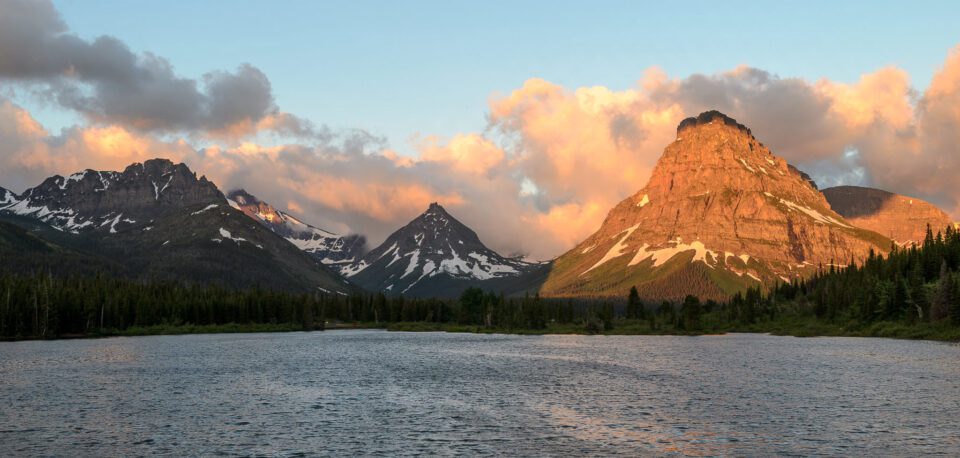 Where to Buy
You can order your copy of the Nikon 24mm f/1.4G ED lens at B&H. The lens is currently selling for approximately $1,996.95.
Nikon 24mm f/1.4G ED
Optical Performance

Features

Bokeh Quality

Build Quality

Focus Speed and Accuracy

Handling

Value

Size and Weight
Photography Life Overall Rating