This is an in-depth review of the Nikon 24mm f/1.4G ED lens that was announced in February of 2010 together with the Nikon 16-35mm f/4G VR lens. The Nikon 24mm f/1.4G lens is a professional-grade lens for enthusiasts and professionals that need the highest quality optics of a fixed wide-angle lens with a large aperture of f/1.4 for low-light situations and shallow depth of field to isolate subjects from the background. The lens incorporates modern optical design and technology, and it is designed for both FX and DX sensors (the equivalent of 36mm on DX), yielding amazing clarity and contrast in most challenging lighting conditions.
The Nikon 24mm f/1.4G follows the footsteps of the legendary Nikon 28mm f/1.4D lens, which was known for its exceptional quality and sharp optics, even at large apertures. The new Nikon 24mm f/1.4 is no exception – it performs remarkably at most apertures and it has very impressive sharpness from center to extreme corners, especially when stopped down a little. Nikon has incorporated the latest technology and optical formulas to this lens, including AF-S silent-wave focus motor and Nano Crystal coating. The lens is also sealed against dust and tough weather conditions. Just like most Nikon professional lenses, the lens has a 77mm filter thread, which is great news for landscape and architectural photographers.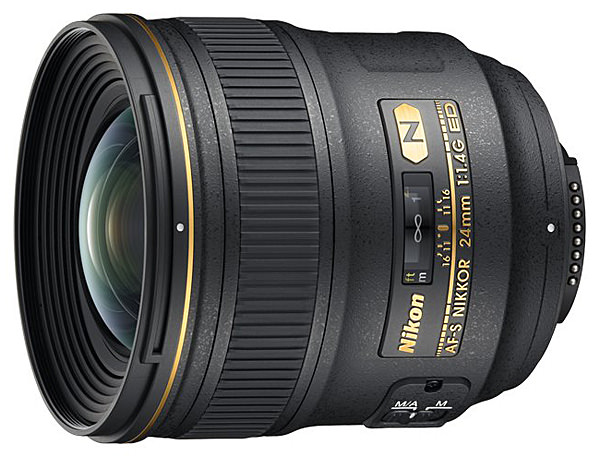 Where the Nikon 24mm f/1.4 shines, is its subject isolation capability with pleasant-looking bokeh at a wide perspective of 24mm, which is a very useful focal length for both FX and DX cameras. The maximum aperture of f/1.4 makes this lens a superb portrait lens for both images and video, so it is a great candidate for low-light photography.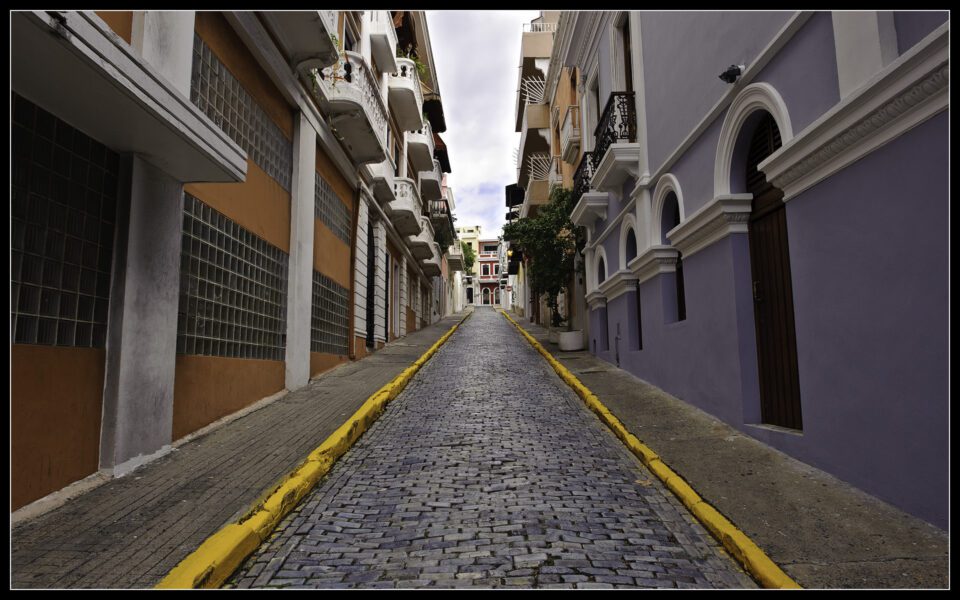 In this review, I will be focusing on showing center and corner sharpness of the Nikon 24mm f/1.4G lens under different conditions, both indoors and outdoors. In addition, I will do my best to provide a thorough analysis of this lens, along with image samples and comparisons against other Nikon wide-angle lenses such as Nikon 14-24mm f/2.8G, Sigma 24mm f/1.4 Art, Samyang 24mm f/1.4 and its lighter brother, the Nikon 24mm f/1.8G.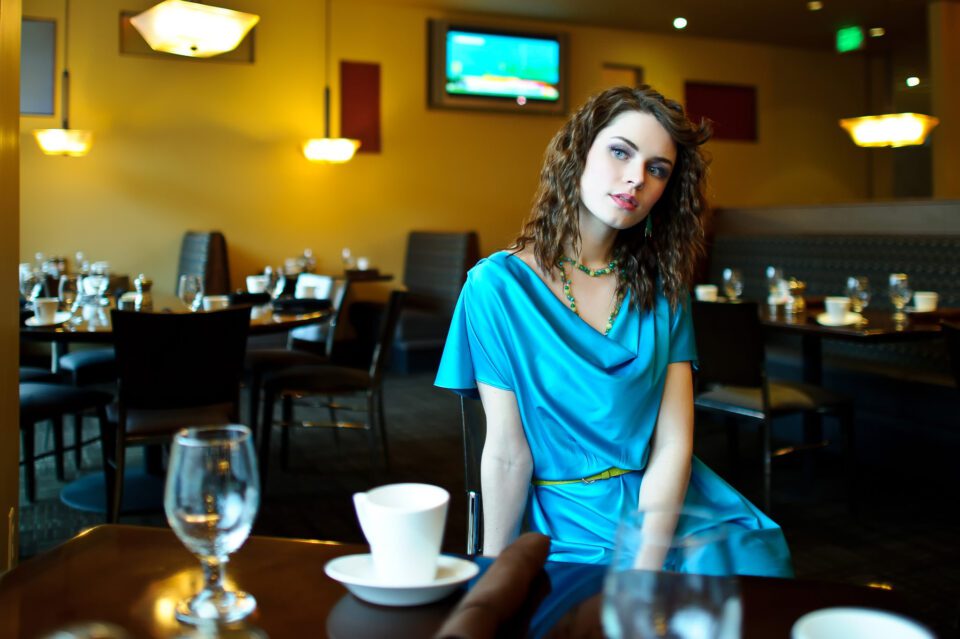 Nikon 24mm f/1.4G ED Specifications
Mount Type: Nikon F-Bayonet
Focal Length: 24mm
Maximum Aperture: 1.4
Minimum Aperture: 16
Maximum Angle of View (DX-format): 61°
Maximum Angle of View (FX-format): 84°
Maximum Reproduction Ratio: 0.179x
Lens Elements: 12
Lens Groups: 10
Compatible Format(s): FX, DX, FX in DX Crop Mode, 35mm Film
Diaphragm Blades: 9
Distance Information: Yes
Nano Crystal Coat: Yes
Aspherical Elements: 2
Extra-Low Dispersion (ED) Elements: 2
Autofocus: Yes
AF-S (Silent Wave Motor): Yes
Minimum Focus Distance: 0.82ft. (0.25m)
Rear Focusing: Yes
Filter Size: 77mm
Accepts Filter Type: Screw-on
Dimensions: 3.3 x 3.5 in. (Diameter x Length), 83 x 88.5mm (Diameter x Length)
Weight: 21.9 oz. (620g)
Detailed specifications for the lens, along with MTF charts and other useful data can be found on the Nikon AF-S NIKKOR 24mm f/1.4G ED page of our lens database.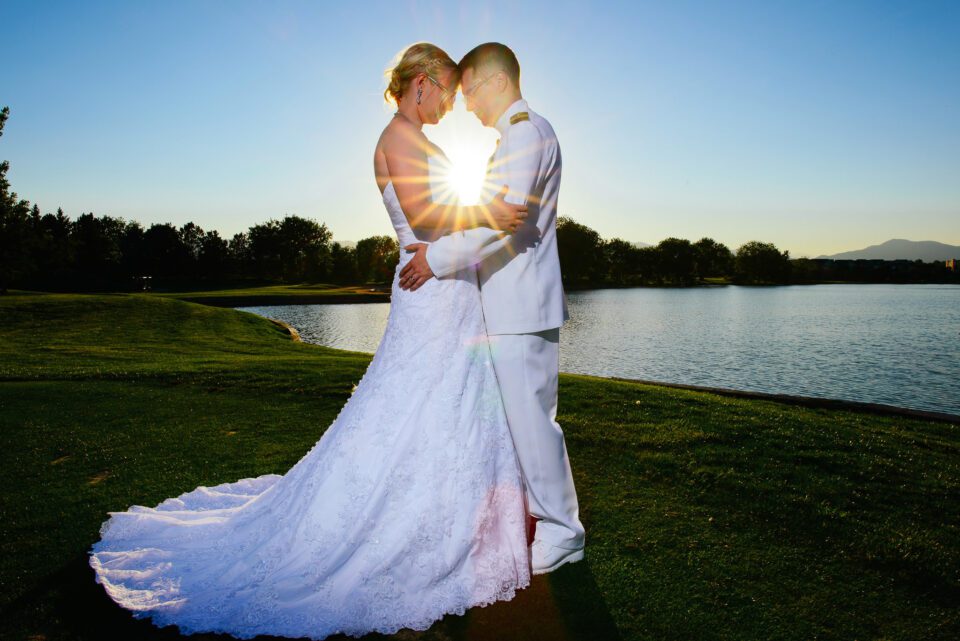 Lens Handling
Just like all Nikon professional lenses, the new Nikon 24mm f/1.4 lens is built to last a lifetime. The outer barrel is made of plastic, but feels just like the expensive Nikon metal lenses, most likely due to the weight. It is designed to withstand tough weather and is well-protected on the outside against dust and moisture. I took it out to temperatures below zero and the lens performed flawlessly. It has a total of 12 optical elements within the lens and weighs a total of 620 grams, making it very easy to carry and handle. Compared to other Nikon ultra wide-angle zoom lenses such as Nikon 14-24mm f/2.8G and Nikon 16-35mm f/4G VR, the lens is shorter in size. The Nikon 24mm f/1.4 feels very solid in hands and the focus ring is conveniently located in the front of the barrel, making it easy to manually focus with a thumb and index fingers while shooting images or video. Thanks to Rear Focus, the lens barrel does not rotate or extend, making it an ideal candidate to be used with various filters. The lens comes with the "HB-51" lens hood.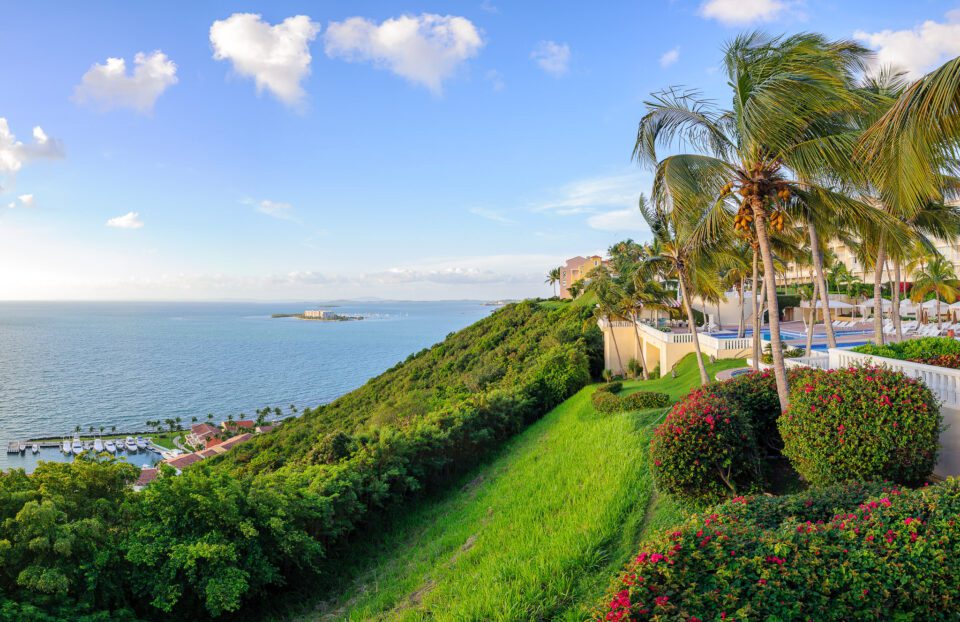 Autofocus Speed and Accuracy
Although the lens snaps into focus in even the most challenging low-light situations, the autofocus performance is not as fast as I was hoping it would be, given the price tag of this lens. It is very comparable to the speed of the Nikon 50mm f/1.4G and it takes about 50% more time to go from close focus to infinity when compared to the legendary Nikon 14-24mm f/2.8G. When the lens focuses, it virtually produces no noise, due to the Silent Wave Motor (SWM) technology in the lens. I tested this lens in both daylight and low-light situations on multiple FX and DX cameras and autofocus was very accurate, even at the maximum aperture of f/1.4. Here is a good example of how the lens focuses in low-light environments: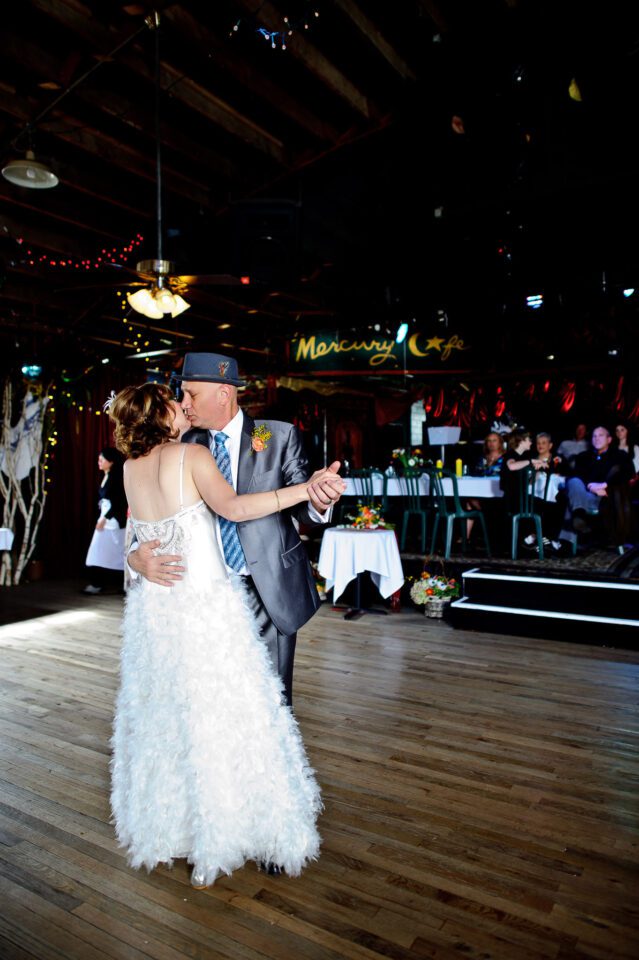 It was a very dimly-lit room that required use of flash in order to illuminate the subjects (lit by off-camera flash in a large softbox, triggered by PocketWizard trigger mounted on the camera) and yet the lens did a great job at keeping the subjects in focus.