Summary
Despite having corner softness, vignetting and distortion issues, the Nikon 24-70mm f/2.8G is still one of my favorite landscape photography lenses – mainly because of the following reasons:
The mid-range focal length of 24-70mm is extremely useful for landscape photography.
The Nikon 24-70mm f/2.8G works great with circular filters and filter systems.
When stopped down to f/8.0, the lens produces sharp images and the corner sharpness is also quite good. Vignetting and distortion also have minimum impact beyond f/5.6.
Contrast and color are superb.
Autofocus is very reliable and dead-on under almost any lighting conditions.
Solid build and pro-grade weather sealing against extreme temperatures and weather conditions.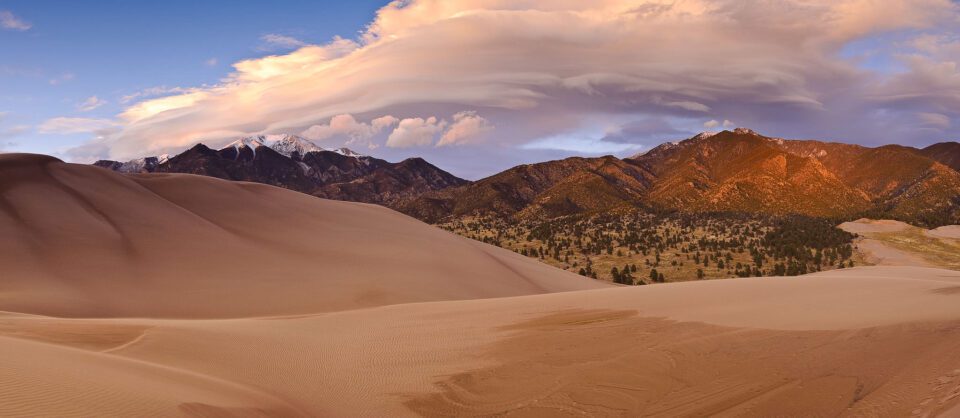 Overall, the Nikon 24-70mm f/2.8G has served me well and I have been happy with its performance. I took it with me to dusty Sand Dunes, to Florida during 90 degree rainy days and 100% humidity, to the peaks of Colorado Rockies where the temperatures went below 20 degrees, and it has survived it all, still delivering results. I sure wish that corner softness, vignetting and distortion at large apertures were not so evident, but I also understand that it is unrealistic to design zoom lenses that would perform perfectly at all apertures/focal lengths that would not cost an arm and a leg or weigh a ton. One feature that the 24-70mm f/2.8G has been lacking compared to lenses like the Tamron 24-70mm f/2.8 VC is image stabilization / vibration reduction (VR), which can be incredibly useful when shooting hand-held. If you try out a wide-angle lens with image stabilization, you will quickly realize that VR definitely helps to get sharper images at very slow shutter speeds, even at shortest focal lengths. Thankfully, Nikon has addressed this particular concern on the new Nikon 24-70mm f/2.8E VR, although it surely added more weight and bulk to the already big lens. In addition, Nikon decided to change the optical formula on the lens, which resulted in its own list of pros and cons (to be revealed in our upcoming review later this week).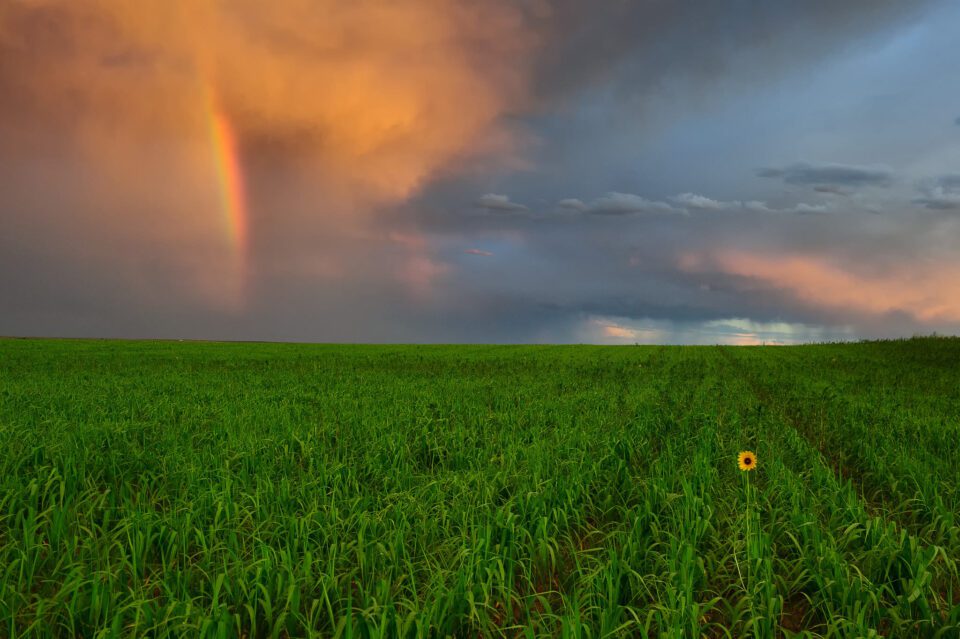 Where to Buy
You can order your copy of the Nikon 24-70mm f/2.8G ED lens at B&H for $1,796.95 (as of 11/15/2018).
Nikon 24-70mm f/2.8G
Optical Performance

Features

Bokeh Quality

Build Quality

Focus Speed and Accuracy

Handling

Value

Size and Weight
Photography Life Overall Rating