Summary
Without a doubt, the Nikon 24-70mm f/2.8E VR is an amazing lens in many ways. Although it is a pretty expensive piece of glass, considering how well it compares to its competition, I would not hesitate to recommend it to those who want the ultimate image quality from their gear. Nikon engineers did a remarkable job by optically redesigning the lens and adding all the bells and whistles we have come to expect from the latest and greatest. Although some compromises had to be made, Nikon still managed to bring us the best 24-70mm on the market.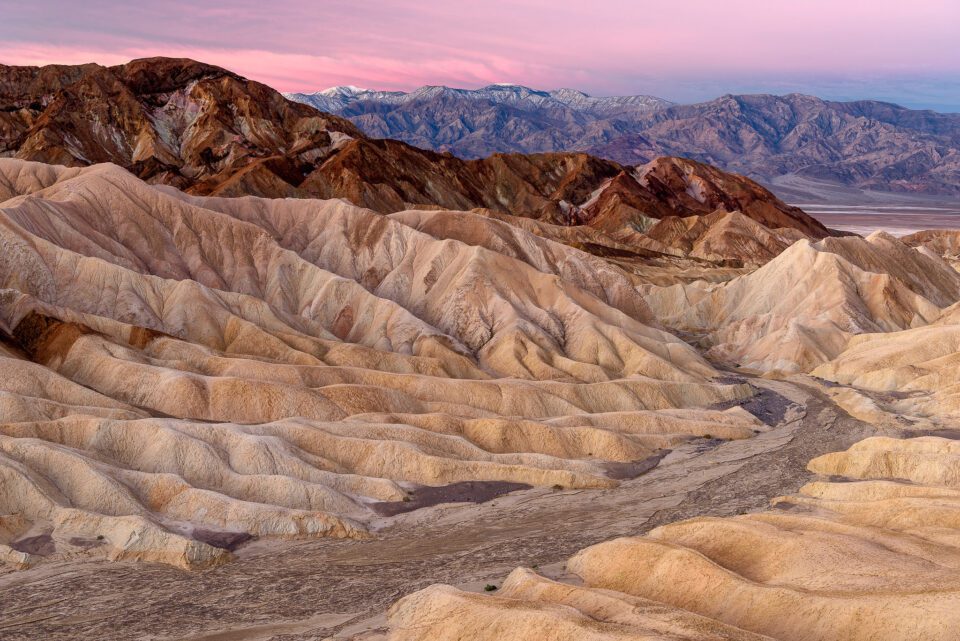 As you can see from the earlier sections of this review, the Nikon 24-70mm f/2.8E VR is nowhere near what some reviewers claimed it to be. It is a stellar lens in many ways, bringing much more even balance in sharpness when compared to its predecessor and the competition. It might not have that "bite" in center sharpness the Tamron 24-70mm f/2.8 VC or the Nikon 24-70mm f/2.8G have, but it makes it up by showing very impressive mid-frame and corner performance, something no other 24-70mm DSLR lens is capable of reaching, including the Canon 24-70mm f/2.8L II.
Based on my careful research of four separate lens samples, I came to the conclusion that the accusations towards the 24-70mm f/2.8E VR are either totally unfounded, coming from non-photographers, or are based on a single lens sample that might have been damaged. For example, DxO's review of the 24-70mm f/2.8E VR, where the tester concluded with "disappointing DxOMark scores" shows just how bad some lens reviews and research can be (DxO tests a single lens sample and their testing methodology is questionable).
Sadly, many photographers trust such bogus data/reviews conducted by non-photographers and make wrong purchasing decisions as a result. In all honesty, I personally only trust one review source from a non-photographer, and that's my friend Roger Cicala at LensRentals.com. He is the only person out there who takes the time and patience to conduct proper research involving more than a single lens sample. If looking at numbers and stats gives you a headache, my suggestion would be to find real photographers who actually own and use the lens you are interested in buying and read what they have to say (I always recommend reading more than one opinion). In this particular case, I bet you would find many who love and praise the Nikon 24-70mm f/2.8E VR…
Overall, I am very happy with the performance of the Nikon 24-70mm f/2.8E VR and I can confidently recommend it to our readers. Nikon enthusiasts and professionals finally have a well-balanced standard zoom that provides very even, prime-like performance. This in itself is a huge achievement on behalf of Nikon.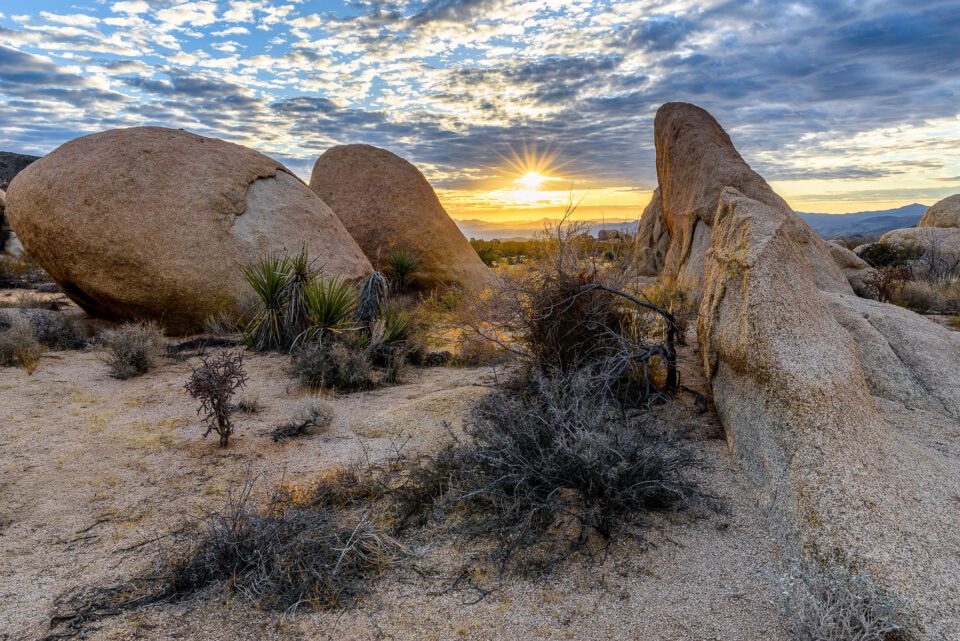 Where to Buy
You can order your copy of the Nikon 24-70mm f/2.8E ED VR lens at B&H for $2,196 (as of 11/21/2016).
Nikon 24-70mm f/2.8E VR
Optical Performance

Features

Bokeh Quality

Build Quality

Focus Speed and Accuracy

Handling

Image Stabilization

Value

Size and Weight
Photography Life Overall Rating