It took Nikon nine years to finally release an update to its popular workhorse standard zoom lens in the form of the Nikon 24-70mm f/2.8E ED VR, which gained a few new features compared to its predecessor, including the much-desired image stabilization. Nikon engineers have always put extra effort and emphasis on updated professional-grade lens designs, typically delivering outstanding performance. However, the release of the Nikon 24-70mm f/2.8E ED VR lens has been one of the most controversial in Nikon's recent history, thanks to the negative attention it received from the photography community.
Many reviewers criticized the lens heavily for its performance, claiming it to be a soft lens when compared to its predecessor, the Nikon 24-70mm f/2.8G. And some even put it as the winner in the "worst lens release of 2015" category. Did Nikon engineers really screw up in updating one of the most popular pro-grade lenses? That's exactly what I wanted to find out when I started reviewing the 24-70mm f/2.8E VR lens.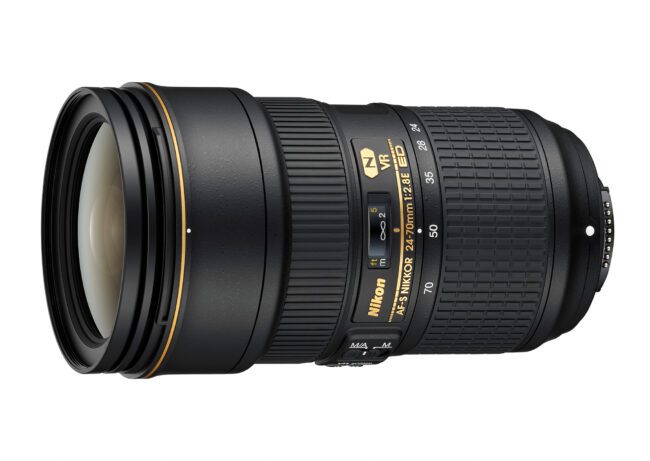 Before I talk about the optical properties of the lens, let's take a quick look at what the Nikon 24-70mm f/2.8E VR is all about.
Nikon 24-70mm f/2.8E VR Overview
A 24-70mm f/2.8 zoom lens is considered to be a workhorse lens for many professional photographers, since it can be used for many different kinds of photography needs – from wide-angle landscapes and panoramas, to portraits and events. Thanks to its constant aperture of f/2.8, fast autofocus motor and state of the art optics, the Nikon 24-70mm f/2.8E VR is not only designed to focus quickly and accurately in low-light environments, but also made to yield exceptional sharpness, color and micro-contrast in images.
With a complex optical design involving a total of 20 elements in 16 groups, the optical design of the Nikon 24-70mm f/2.8E VR is quite a bit more complicated compared to its predecessor (which only has a total of 15 elements in 11 groups). One of the biggest changes in the optical formula is the introduction of Nikon's first-ever Aspherical ED (Extra-low Dispersion) lens element, which according to Nikon, is supposed to deliver the highest optical precision and performance.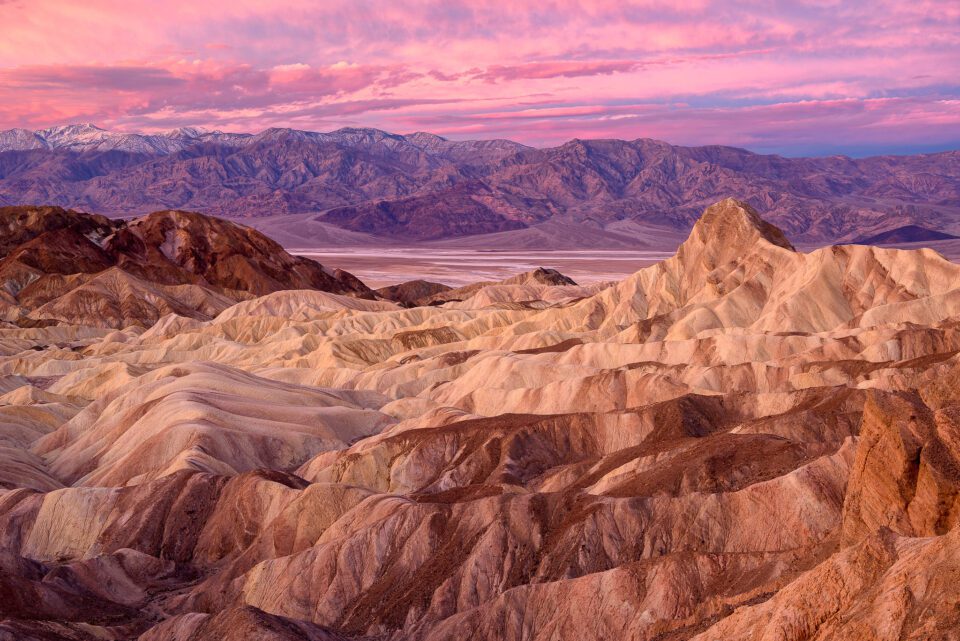 The "E" designation on the Nikon 24-70mm f/2.8E VR indicates electromagnetic diaphragm mechanism, which not only eliminates the aperture lever on the back of the lens but also provides very precise control of the lens diaphragm. Nikon started switching its modern lens designs on pro-level and enthusiast-level lenses to the electromagnetic diaphragm, so it was expected that Nikon would add it to the 24-70mm update. Similarly, Nikon added the latest coating technologies on the lens, including Nano and fluorine coating (both on the front and the rear elements) to repel and easily remove potential dirt and moisture.
In addition, Nikon added Vibration Reduction (VR) image stabilization technology to the lens, allowing for up to four stops of compensation when shooting hand-held. This was a big change to the lens and something many photographers, including myself, were waiting for, as image stabilization can be very useful when shooting in low-light conditions. The introduction of image stabilization, along with the above-mentioned optical changes obviously resulted in a noticeably larger and heavier lens. Compared to its predecessor, the Nikon 24-70mm f/2.8E VR grew from 83 x 133mm to 88 x 155mm in barrel size and gained a total of 170 grams. The lens filter thread also grew from 77mm to 82mm.
All of the above, combined with a high-quality build and full weather sealing came at a pretty large price increase – Nikon set the MSRP of the lens $500 higher than its predecessor's initial MSRP, to a whopping $2,399.95.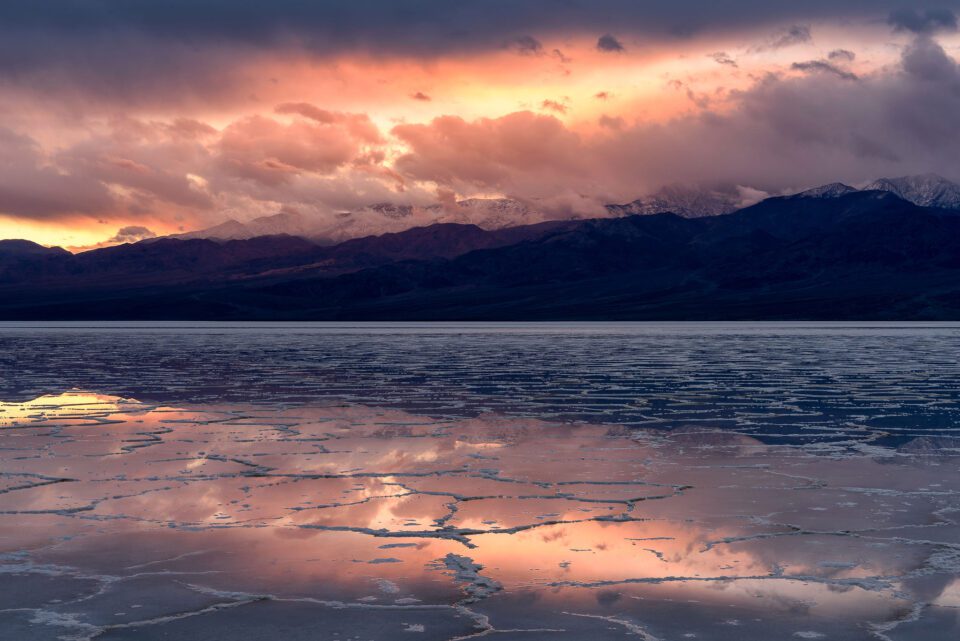 Summary of Optical Performance
Before putting the lens through its paces in my lab environment, I decided to take a photography tour with the lens and see how it would perform in real life in the field. To my surprise, I did not see any optical problems with the lens – it performed admirably, showing amazing sharpness, colors, and micro-contrast, something we are used to seeing from such high-end lenses. Based on my field observations, the lens did well in terms of its overall performance and versatility. And yet after I got home and tested the lens, I could not believe what I was seeing – the Nikon 24-70mm f/2.8E VR just could not resolve all the fine detail that was present when shooting in the field.
At first, I was a bit confused by this phenomenon, thinking that perhaps I somehow managed to damage my lens sample (although I never dropped and bumped the lens anywhere). So I requested a few more copies of the lens to see how they would do. Over a period of the next 6-9 months, I tested three more lens samples, all of which showed very similar results – the lens would do quite well in the field, but when shooting test targets at close distances, it showed pretty average, sometimes even abysmal results, particularly in the center of the frame. It became clear that Nikon certainly changed something in the lens and it turned out that it was done for a good reason.
Basically, Nikon decided to address the weak corners (the biggest shortcoming of its predecessor) by changing the balance of sharpness across the frame. Instead of concentrating all the resolving power to the center of the lens as it was done on the 24-70mm f/2.8G, the new optical design was aimed at distributing that sharpness all the way to the extreme edges. This came with its own set of problems, as the center of the frame was no longer as stellar as it used to be. In addition, the balance of sharpness was also pushed towards infinity, giving less priority to subjects at very close distances – which is probably why many early reviews indicated poor sharpness numbers. You can see this clearly in the Optical section of this review, where I show numbers measured by Imatest, along with 100% crops from extreme corners, all shot at infinity focus.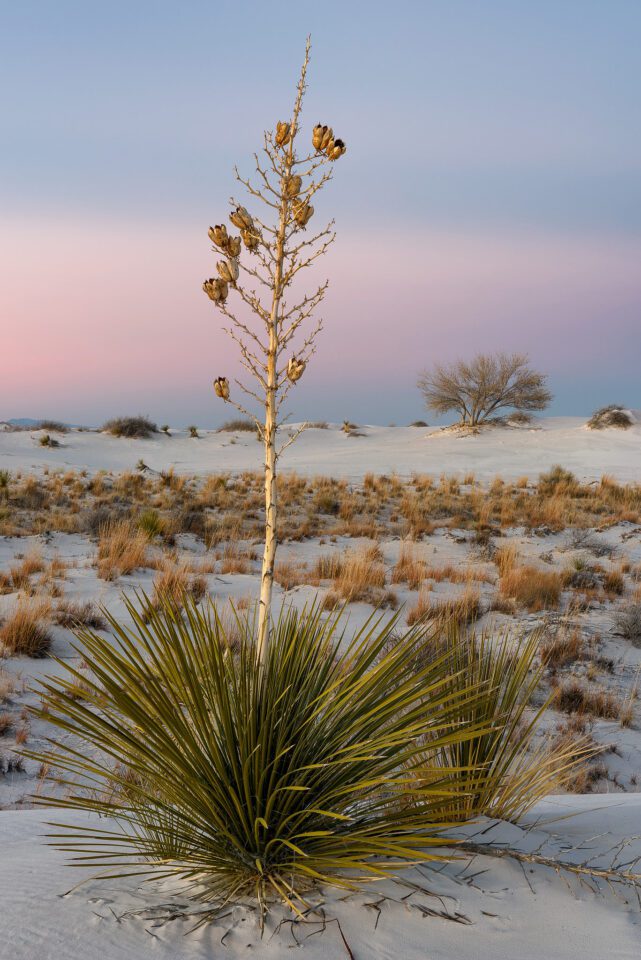 What does this all mean? With the updated optical design and optimizations, Nikon essentially made the new 24-70mm f/2.8E VR a much more balanced lens in terms of sharpness. This can certainly upset some portrait photographers who are used to seeing maximum sharpness in the eyes of their subjects when shooting at close distances with a high-resolution camera, but at the same time, the even spread of sharpness certainly does make many landscape and architectural photographers happy, as we no longer have to worry about soft corners in our images.
The above is a short explanation of the reasons behind the aforementioned controversy surrounding the new Nikon 24-70mm f/2.8E VR. Let's take a look at the lens in more detail and see what else has changed.
Nikon 24-70mm f/2.8E VR Specifications
Mount Type: Nikon F-Bayonet
Focal Length Range: 24-70mm
Zoom Ratio: 2.9x
Maximum Aperture: 2.8
Minimum Aperture: 22
Maximum Angle of View (DX-format): 61°
Minimum Angle of View (DX-format): 22° 50′
Maximum Angle of View (FX-format): 84°
Minimum Angle of View (FX-format): 34° 20′
Maximum Reproduction Ratio: 0.27x
Lens (Elements): 20
Lens (Groups): 16
High Refractive Index Elements: 1
Compatible Format(s): FX, DX, FX in DX Crop Mode, 35mm Film
VR (Vibration Reduction) Image Stabilization: Yes
Diaphragm Blades: 9
Distance Information: Yes
Nano Crystal Coat: Yes
ED Glass (Elements): 2
Fluorine Coat: Yes
Aspherical (Elements): 3
Super Integrated Coating: Yes
Autofocus: Yes
AF-S (Silent Wave Motor): Yes
Internal Focusing: Yes
Minimum Focus Distance: 1.2ft.(0.38m)
Focus Mode: Manual, Manual/Auto
E-type: Yes
Filter Size: 82mm
Accepts Filter Type: Screw-on
Dimensions (Approx.): 3.4×6.0 in (Diameter x Length), 88.0×154.5mm (Diameter x Length)
Weight (Approx.): 38.4 oz. (1070g)
Supplied Accessories: LC-82 82m snap-on front lens cap, LF-4 rear lens cap, HB-74 Bayonet Hood, CL-M3 Semi-soft Case
Detailed specifications for the lens, along with MTF charts and other useful data can be found on the Nikon AF-S NIKKOR 24-70mm f/2.8E ED VR page of our lens database.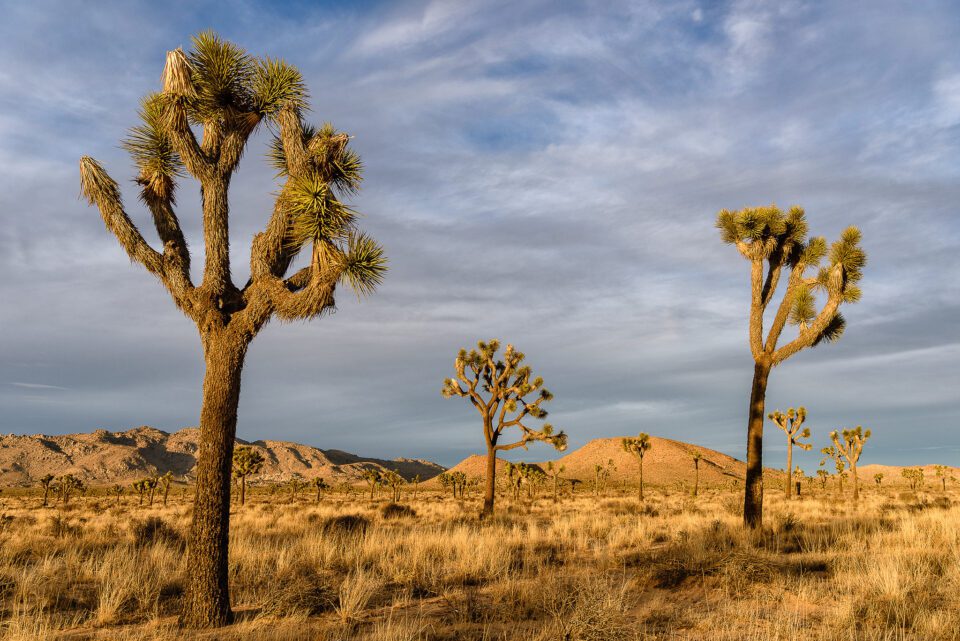 Lens Handling
One of the strengths of the Nikon 24-70mm f/2.8G has always been its superb build, handling and ergonomics. Such lenses are made to last a lifetime (and more), so Nikon decided to play it safe on the new 24-70mm f/2.8E VR, by keeping it pretty much the same as its predecessor. This means that the new 24-70mm f/2.8E VR retains the same strong magnesium barrel that houses all the glass and electronics, most of which are supported by metal components and reinforcements.
Judging by the weight of the lens, there isn't much plastic on and in the lens, aside from the tough plastic on the exterior of the lens barrel. In short, the lens is built very well, definitely to the highest Nikon standards. Although the Nikon 24-70mm f/2.8E VR gained 170 grams of additional weight, if you are not bothered by the weight of the 24-70mm f/2.8G, you will not notice a big change. The lens is still nicely balanced on higher-end DSLRs like the Nikon D810 and D5, although it might feel a bit front-heavy on lighter DSLRs like the Nikon D750.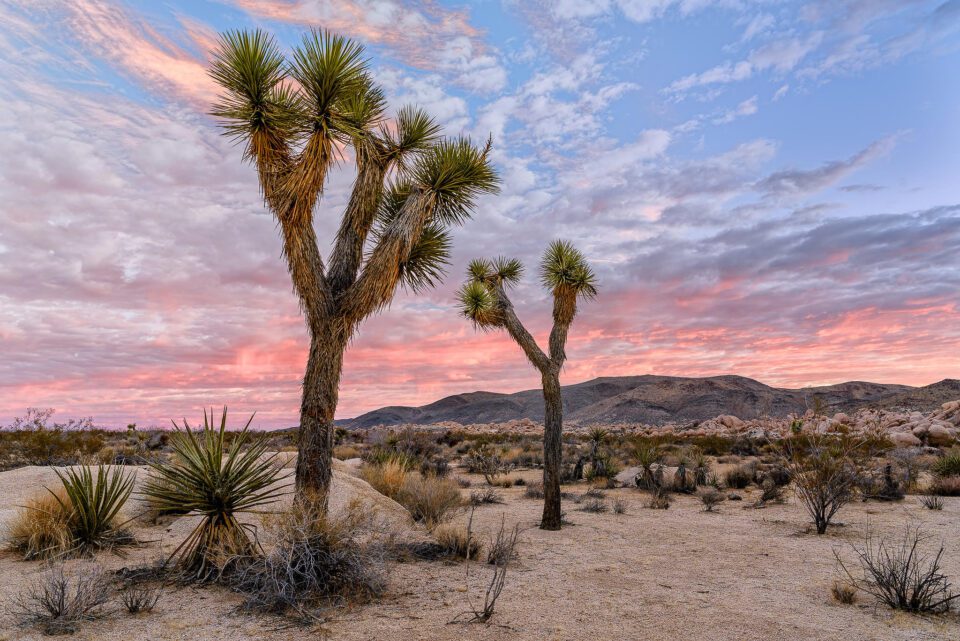 The change in the overall size of the lens resulted in the larger 82mm filter thread, which means that if one is considering to move up from the 24-70mm f/2.8G, they would potentially have to invest in all-new filters and filter holders. Personally, the change to 82mm did not bother me as much, since I already owned a few 82mm filters from using other 24-70mm lenses like the Tamron SP 24-70mm f/2.8 Di VC USD and the Canon 24-70mm f/2.8L II. Seeing other more modern 24-70mm lens designs, I expected an increase in filter thread size…
The Nikon 24-70mm f/2.8E VR is made to withstand both dust and moisture quite well, so it is nicely weather-sealed. The first sample I shot with saw some brutal weather (around 5 degrees Fahrenheit) and despite the freezing conditions, the lens performed flawlessly. Earlier this year, I subjected another copy of the lens to light rain and I did not see any build-up of moisture inside the lens and I did not see mechanical or electronic issues afterward. Like other pro-grade lenses, this one is made for tough weather conditions.
That said, I would still take extra precautions when switching between drastically different weather conditions. For example, if you shoot in extreme cold, make sure not to bring the lens to very warm conditions right away, as it will build up condensation and possibly introduce moisture inside the lens. Use a sealed bag when shooting in such environments to prevent potential lens damage and fungus build-up.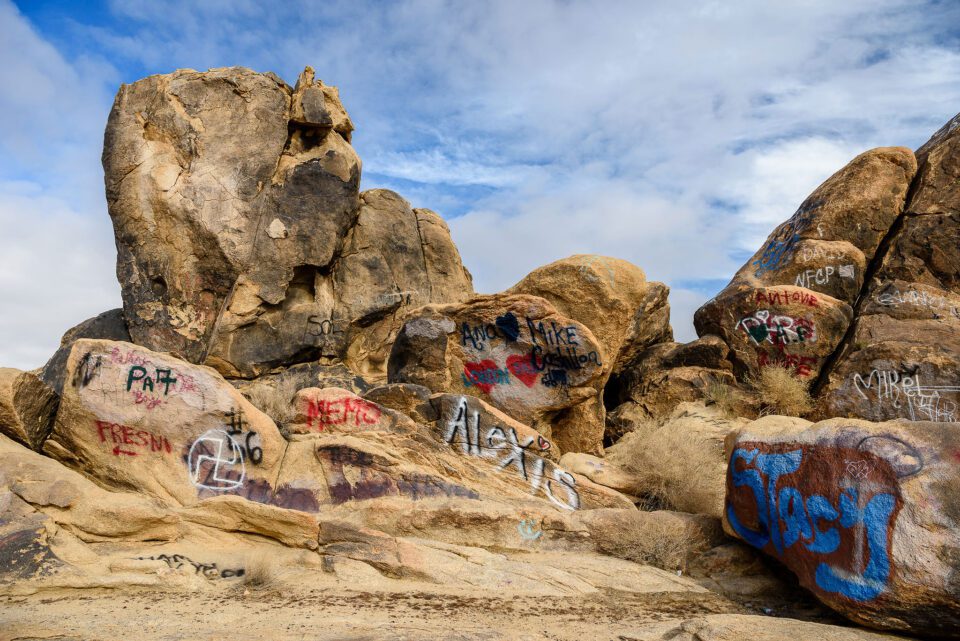 Just like on the Nikon 24-70mm f/2.8G, the focus ring feels soft and responsive, making it easy to manually focus with a thumb and index fingers while shooting images or video. When you move the focus ring and reach the focus limit, the ring continues rotation with a little more resistance, instead of an abrupt stop, just like on all modern AF-S lenses. Zooming in and out is smooth and I did not experience any stiffness issues at any particular focal length. The lens does not suffer from lens creep when pointed up or down vertically.
The HB-74 bayonet lens hood is very large and makes the lens looks enormous in size, almost like a telephoto lens. Despite its size, I highly recommend to keep it on the lens at all times, because it does help in dealing with lens flare and it certainly does a great job at protecting the front element. The HB-74, just like the HB-40 has a lock mechanism and therefore holds tightly and securely on the 24-70mm, unlike other hoods that come off by rotating the hood. While storing or transporting the lens, you can conveniently reverse the hood and it won't take up any additional space.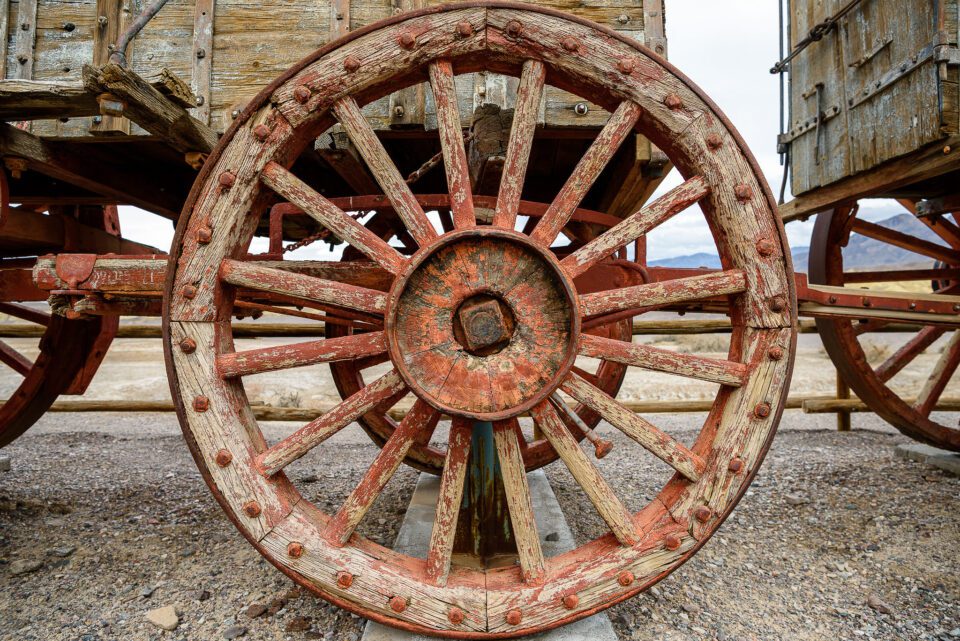 Overall, the Nikon 24-70mm f/2.8E VR handles very well and after using the lens extensively for the past year, I cannot complain about its build quality.
Focus Speed and Accuracy
When it comes to focus speed, the Nikon 24-70mm f/2.8E VR does not disappoint – thanks to the latest generation Silent Wave Motor (SWM), the lens focuses very quickly and silently. Autofocus accuracy is also excellent, whether you shoot in daylight or low-light conditions. I have used the Nikon 24-70mm f/2.8E VR at dusk and dawn quite a bit and the lens snapped into focus pretty much every single time.
When using phase detection autofocus, it helps to shoot with the latest-generation DSLR that has better light sensitivity range and improved AF system – that certainly makes a difference. Overall, there is not much to add here, as the Nikon 24-70mm f/2.8E VR certainly does deliver in the autofocus department.