Summary
Without a doubt, the Nikon 24-120mm f/4G VR is a very sharp and versatile lens that is optically comparable to some of Nikon's professional lenses such as the Nikon 24-70mm f/2.8G, yielding great results at comparable focal lengths. During my lab and field tests, my goal was to see how well it would perform against its bigger brother, along with third-party lenses like the Sigma 24-105mm f/4 Art. The 24-120mm f/4G VR surely did not disappoint; as you can see in the previous section of this review, the lens performed amazingly well at shorter focal lengths, challenging the 24-70mm f/2.8G and surpassing the Sigma 24-105mm f/4 Art in the corners.
However, it does have a few weaknesses. First, its performance at the longest end of the zoom range (120mm) is quite weak, especially at the edges of the frame. Second, it has quite a bit of distortion and vignetting at the wide and telephoto ends, making it necessary to deal with such issues in post. And lastly, its build quality is obviously not as good as on the 24-70mm f/2.8G. So it certainly is far from being a perfect lens.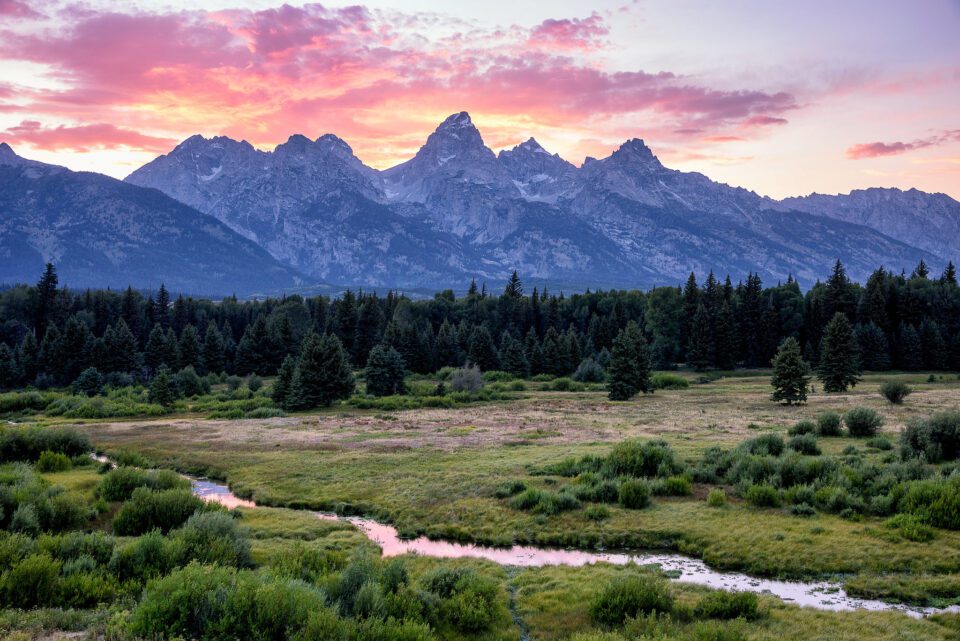 However, after shooting with this lens for a few years now and capturing thousands of images, I can say that the lens still exceeds my expectations. For my personal use, I found it to be a bit more practical than my favorite Nikon 24-70mm f/2.8G not only due to its lighter weight but also because it features image stabilization, which can be extremely useful when hand-holding the lens in low-light situations. Also, given how cheap one can obtain the 24-120mm f/4G VR nowadays (I bought it for less than $700 as a kit lens to my D750), it certainly is one of Nikon's best value offerings out there.
When compared to the older 24-120mm f/3.5-5.6G VR, the new 24-120mm f/4G VR is much sharper at all focal lengths and apertures (in fact, Nikon discontinued the older variable-aperture version soon after the 24-120mm f/4G VR was released). Compared to the Nikon 28-300mm f/3.5-5.6G VR, as I have stated in the comparison section, the Nikon 24-120mm VR is a much better lens. Not only does it produce sharper images, but it also offers the extra 4mm of wider coverage, which is huge for me, since I use those 4mm a lot. The AF speed is much faster and AF accuracy is also very good, while the 28-300mm crawls and does not always focus accurately at long focal lengths.
When it comes to standard zoom lenses, I have always been a big fan of the big and heavy Nikon 24-70mm f/2.8G. However, after going through issues with both of my wrists (carpal tunnel), I decided to sell my pro-lenses like the 24-70mm f/2.8G and downgrade to lighter ones like the 24-120mm f/4G VR. To be honest, after shooting with the 24-120mm f/4G VR for over a year now, I realized that the 24-120mm works just fine for what I do, so I am planning to continue using this lens for my personal and professional work. It is lighter, it has image stabilization and it is significantly cheaper compared to the pro-level 24-70mm f/2.8G, let alone the new 24-70mm f/2.8E VR.
Where to Buy
You can get your copy of the Nikon 24-120mm f/4G VR at our trusted partner B&H Photo Video for $1,096.95 (as of 11/25/2016).
Nikon 24-120mm f/4G VR
Optical Performance

Features

Bokeh Quality

Build Quality

Focus Speed and Accuracy

Handling

Image Stabilization

Value

Size and Weight
Photography Life Overall Rating