Summary
Lens after lens, Nikon has been replacing its classics with new generation lenses that are designed for yielding superb sharpness on the latest high-resolution sensors. The Nikkor 20mm f/1.8G ED might not have the heft or build quality of some of the Nikkor classics, but its overall performance, especially relative to its price tag, shows the direction that Nikon has been taking during the past few years in terms of delivering excellent value. As of now, Nikon has a solid stable of lenses for enthusiasts in its f/1.8 line: 20mm f/1.8G, 28mm f/1.8G, 35mm f/1.8G, 50mm f/1.8G and 85mm f/1.8G, all highly praised performers, even when compared to their more expensive f/1.4 counterparts. In my view, when you factor in performance vs price, these lenses are making the f/1.4 line seem like "specialty" offerings that are tailored for specific needs, rather than being the high-end tools desired by every Nikon camera owner.
For its $800 MSRP price tag, the Nikkor 20mm f/1.8G ED as such represents a tremendous value. As I have demonstrated in this review, the lens has very quick and accurate autofocus and excellent center sharpness when compared to 24mm and 28mm lenses, especially at maximum aperture. It handles chromatic aberrations, distortion, ghosting and flare very well and does not suffer from focus shift and wavy field curvature problems that other lenses are known to exhibit.
Although extreme corners do show signs of problematic handling of coma at f/1.8, stopping down to f/2.8 or cropping the frame a bit make this lens a great choice for astrophotography needs (in fact, I am planning to use this lens for my astrophotography needs and I will update the review with more sample images as soon as I can). The lens also seems to be a good candidate for infrared photography, though one has to be careful when using small apertures – the lens does show hot spots starting from f/5.6. Its biggest drawbacks are weaker corner performance, excessive vignetting when shooting at infinity focus at wide apertures and a cheaper, more plasticky feel when compared to high-end Nikkor lenses.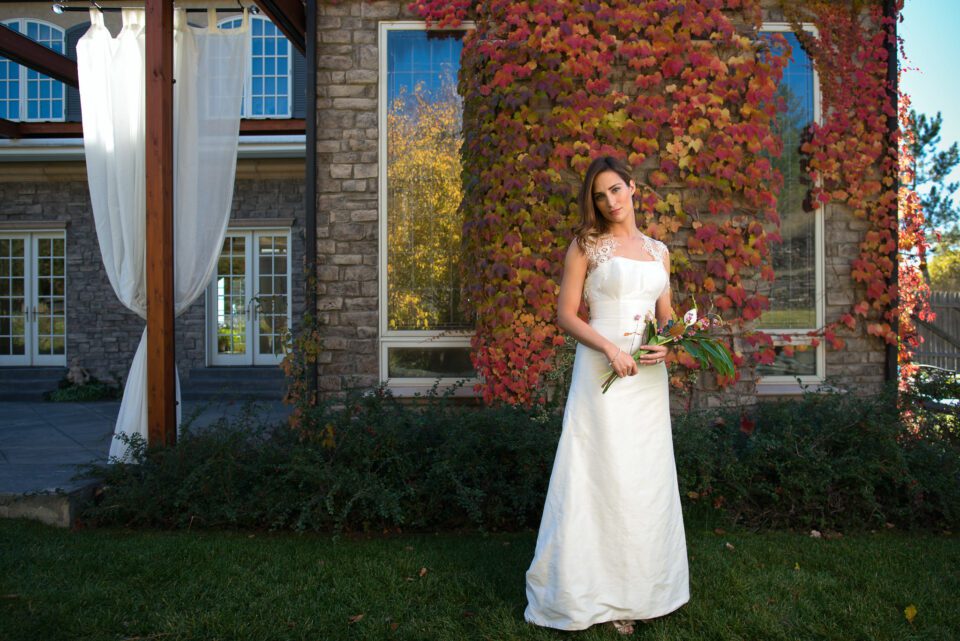 Overall, I highly recommend the Nikor 20mm f/1.8G ED lens for both enthusiasts and professionals. It is a solid performer that nicely fills the 20mm "ultra wide-angle prime" gap for many photographers.
Where to Buy
You can purchase your copy of the Nikkor 20mm f/1.8G ED for $796.95 from B&H Photo Video.
Nikkor 20mm f/1.8G ED
Optical Performance

Features

Bokeh Quality

Build Quality

Focus Speed and Accuracy

Handling

Value

Size and Weight
Photography Life Overall Rating